Game company miHoYo has recently announced the popular online video game Genshin Impact will be getting its update version 2.0 soon.
Update Version 2.0 will introduce the first massive content expansion for the game. It will add the game's third of the seven major cities on July 21, 2021. The update is called "The Immovable God and the Eternal Euthymia" and will introduce the brand-new Inazuma region, which is located across the sea. Inazuma is ruled by the Electro Archon and has a community mixed with different cultures.
Version 2.0 will introduce the much-awaited cross-save function across PlayStation 5, PS4, PC, Android, and iOS.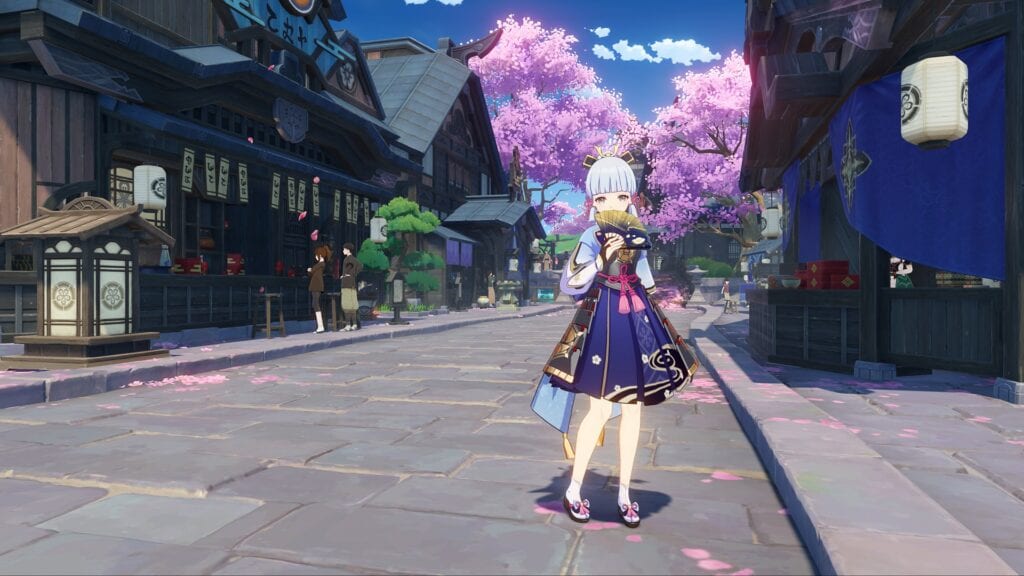 Players can explore Inazuma with Version 2.0, as well as Monstadt and Liyue Harbor, each with unique cultures, stories, and vast surrounding landscapes. It also offers a diverse array of creatures, monsters, secrets, and hidden treasures for players to discover. More regions, stories, characters, and seasonal events will be released as the game progresses.
Inazuma is surrounded by the sea on all sides and consists of six main islands. The Electro Archon who rules the area has turned to the pursuit of eternity. Each of the different islands will have different unique cultural landscapes, stories, secrets and history connections to Inazuma.
Three new playable characters will be introduced in Version 2.0. Kamisato Ayaka, the daughter of the Yashiro Commission's Kamisato Clan is a five-star Cryo sword user, Yoimiya is another five-star character that uses bows and an expert in fireworks, and Sayu, thee four-star ninja character who wields the Anemo Vision and a giant claymore.
Genshin Impact Version 2.0 will launch on July 21, 2021 for PS4, PS5, Android, iOS, and PC.
Source: Press Release
Here's the new trailer: