HoYoVerse has now announced Genshin Impact version 3.2 second half character and weapon banners.
The character and weapon banners for version 3.2 second half have finally been revealed. These banners will be available starting from November 18, 2022 until December 6, 2022. It will largely increase the drop rates for five star characters Yae Miko, and Childe Tartaglia. Both Astute Amusement and Farewell of Snezhnaya banners will be up side by side when it launches.
Aside from both Yae Miko and Childe Tartaglia, three four star characters will be available. These characters are Fantastical Evening Star Layla, Protector From After Thoma, and Analytical Harmony Shikanoin Heizou. All these characters will receive a huge drop-rate boost. After the event wish will end, Layla will be available in the standard wish Wanderlust Invocation in the next update.
The weapon banner includes Kagura's Verity (Catalyst) and Polar Star (Bow). Both weapons are five star rated.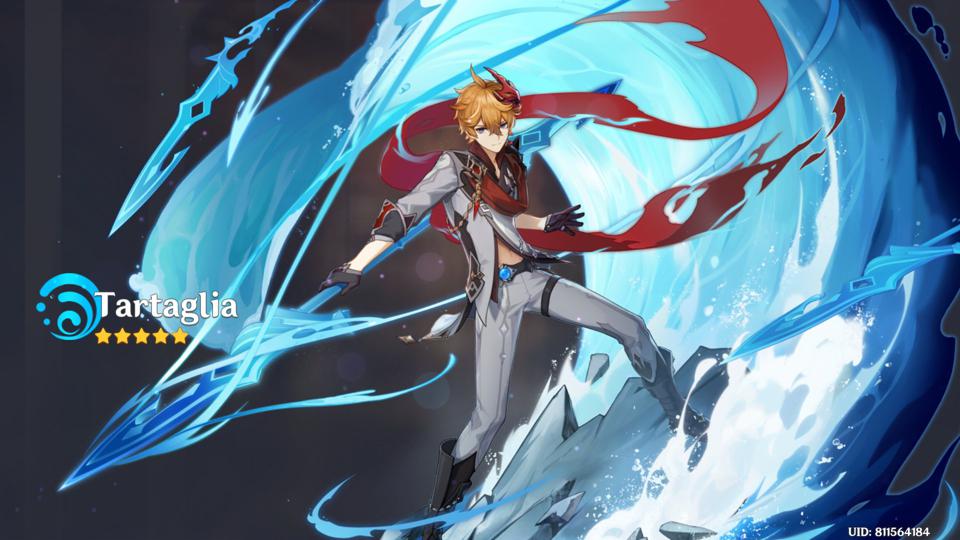 Genshin Impact is now available on PC, PS4, PS5, and mobile devices.