Game developer Sucker Punch and publisher Sony Interactive Entertainment recently revealed the digital deluxe upgrade for video game Ghost of Tsushima.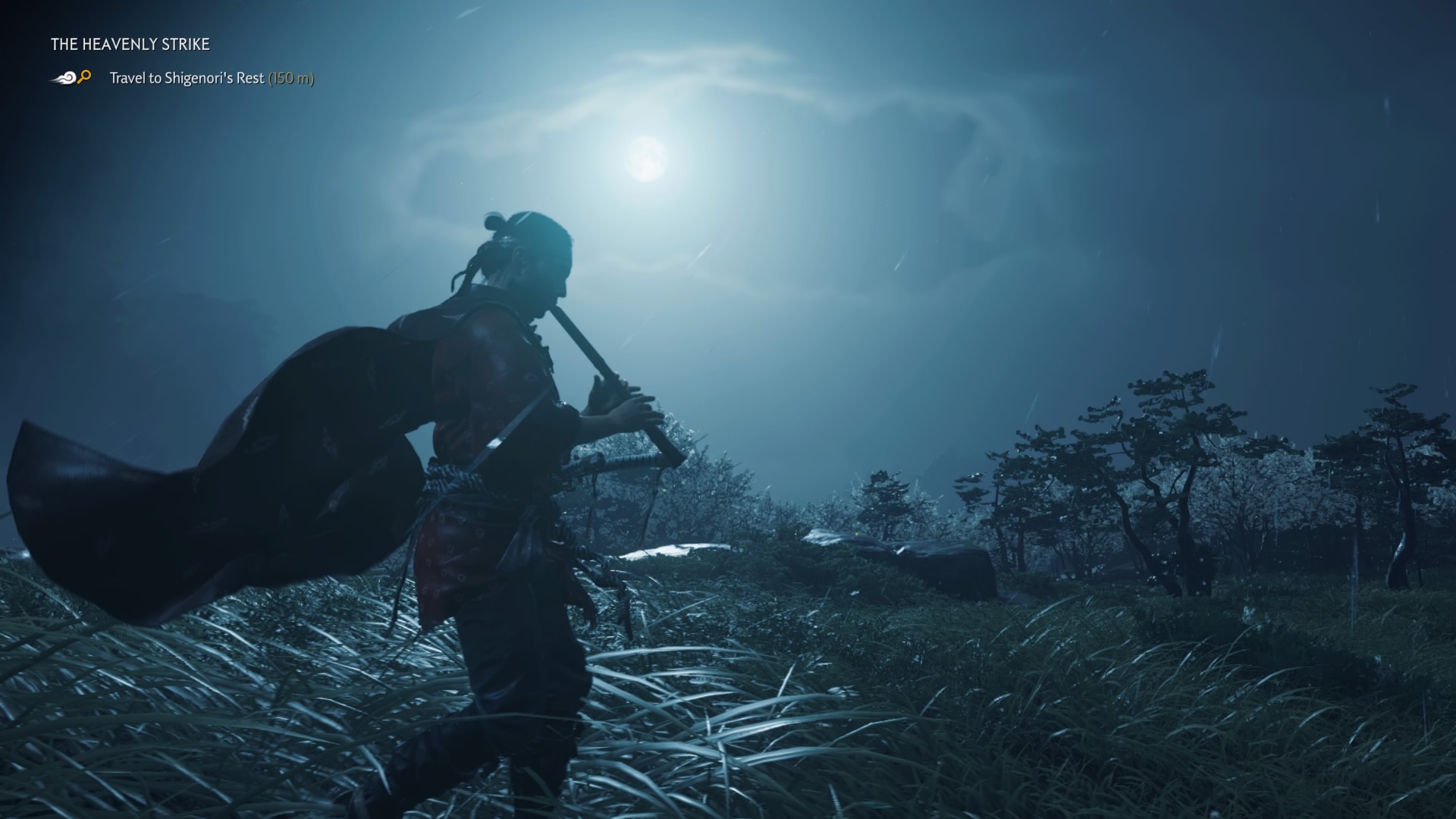 Players will only need to have the standard edition of the game whether standard or digital. It will only cost $10.99 to upgrade. It will include the director's commentary and much more digital content that the standard version did not have.
Check out the details here:
•1 Technique Point
•Charm of Hachiman's Favor
•Hero of Tsushima Skin Set: Golden Mask, Body Armor, Sword Kit, Horse, Saddle
•Digital Mini Art Book by Dark Horse
•Director's Commentary: The creative team sits down with a renowned Japanese historian to look at the world of Ghost of Tsushima and how it compares to the real-life events that inspired it
•Ghost of Tsushima Samurai Theme
The in-game items can be unlocked via story progression. The game is now available exclusively on PlayStation 4.
Source: PlayStation Store
Check out the director's commentary preview here: