Game company Sucker Punch recently announced that the next feature of Ghost of Tsushima: Legends, the Raid will be coming later this month.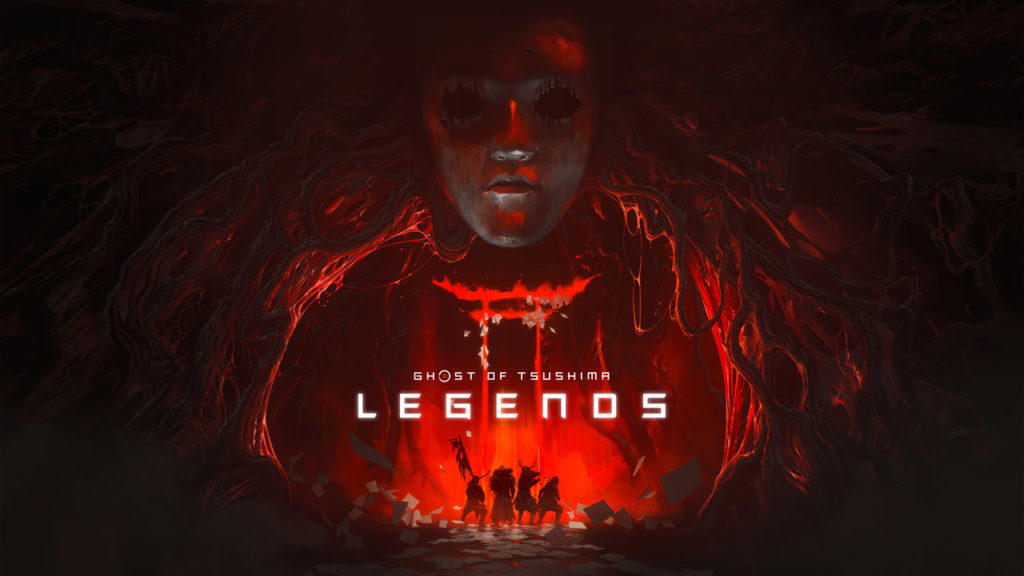 The Raid, where players will be to play The Tale of Iyo, will start on Friday, October 30. This will be the culmination of the story in Legends and will bring the fight directly to Iyo's realm. It will be divided into three chapters and will need a full team of four Ghosts. They will need excellent coordination and communication for this mode.
Players will need to follow some rules though. The Tale of Iyo will not support matchmaking, which is why they will need to arrange a team ahead of time and be ready to join in the fun. Players will need to have a gear at Ki level 100 as an absolute minimum before taking on this great challenge.
To prepare, Sucker Punch recommends finishing all Story missions, and replaying Story and Survival on higher difficulties to gain those higher level gear.
Also starting at 8 AM Pacific Time every Friday, the developers will feature a new 2 player Story mission and 4 player Survival mission with specific weekly modifiers. The ones with the highest scores will be featured on weekly leaderboards and one for each.
All these missions will be on Nightmare Difficulty, which will put players to the test.
Patch 1.13 is expected to roll out today and will address a few reported issues.
Here are the main fixes you can expect:
– Resolved a bug causing frequent Network Error pop-ups
– Resolved a bug preventing the Platinum Trophy armor dye from appearing in New Game+
– Resolved a bug that caused some users to become stuck in the Legends tutorial
– Added support for PlayStation™ Network "Players Met" functionality to Legends
– Various bug and crash fixes 
Ghost of Tsushima is now available on PlayStation 4 and upcoming on PlayStation 5.
Source: Official Website