Game studio Sucker Punch might be working on the sequel for popular video game Ghost of Tsushima with the latest job listing they have posted.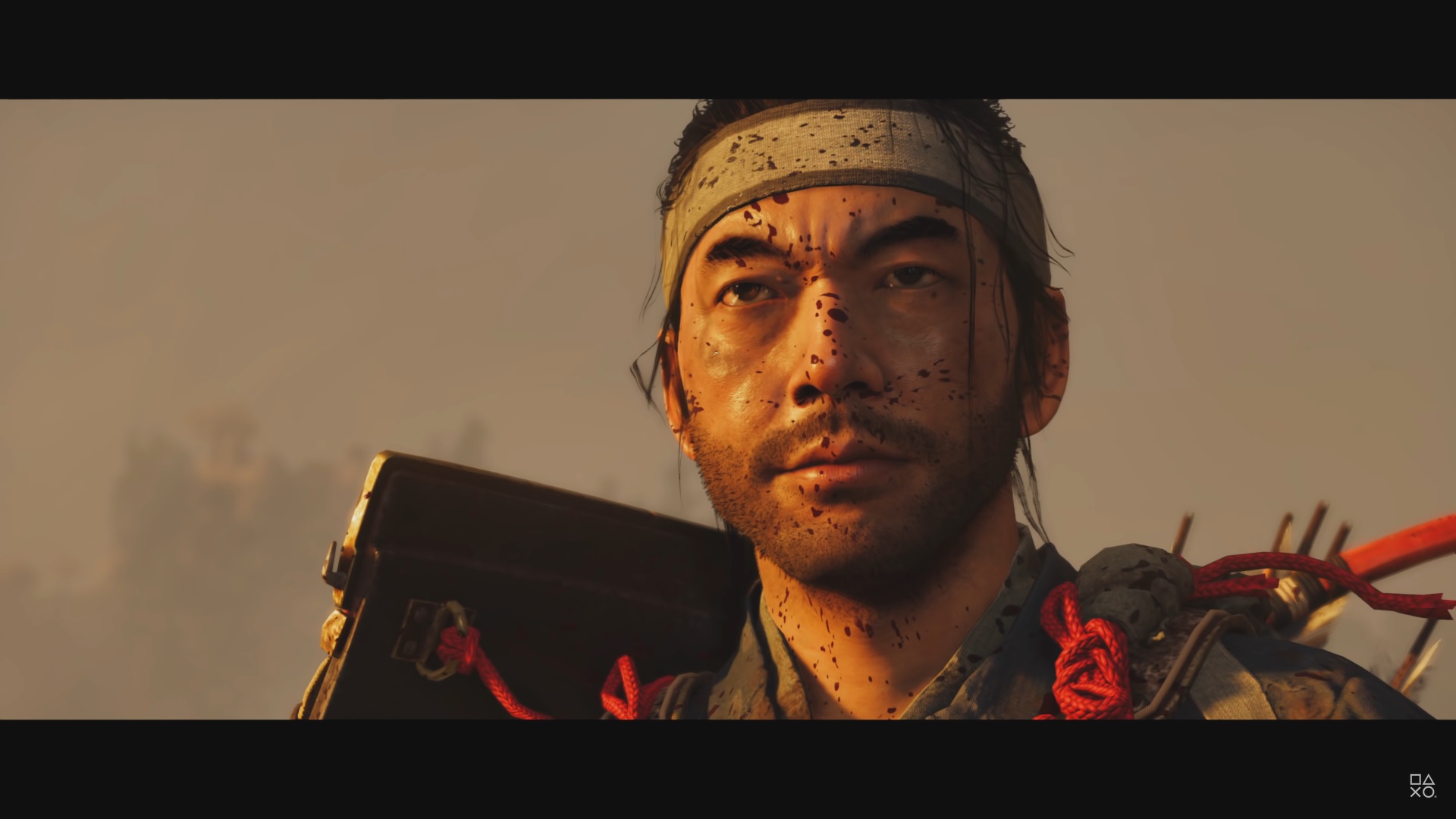 Since the game has gotten very popular and successfully launched the new online multiplayer Legends, it would not be strange that the studio is already working on a new sequel. The new job opening that Sucker Punch posted kind of suggested that.
Two job listing were posted, which were for narrative writer and associate outsource artist. They were both specifically listed for the familiarity with traditional Japanese culture and history. This line alone is a big hint that a new Japanese game is in the works and Ghost of Tsushima was based from Japanese history.
The job listings could also mean that Sucker Punch is working on something related to the recent game, but not directly a sequel to the story. Maybe it could be an expansion is in the works or another small content that needs more narrative or such. With Legends expansion launching just recently, we will not have any news about any sequel just yet.
Ghost of Tsushima is now available on PlayStation 4. The PlayStation 5 version will have 60fps.
Source: Sucker Punch Website 1, 2 via VG247