Game studio Arc System Works has recently posted a premiere trailer for upcoming video game sequel Guilty Gear Strive.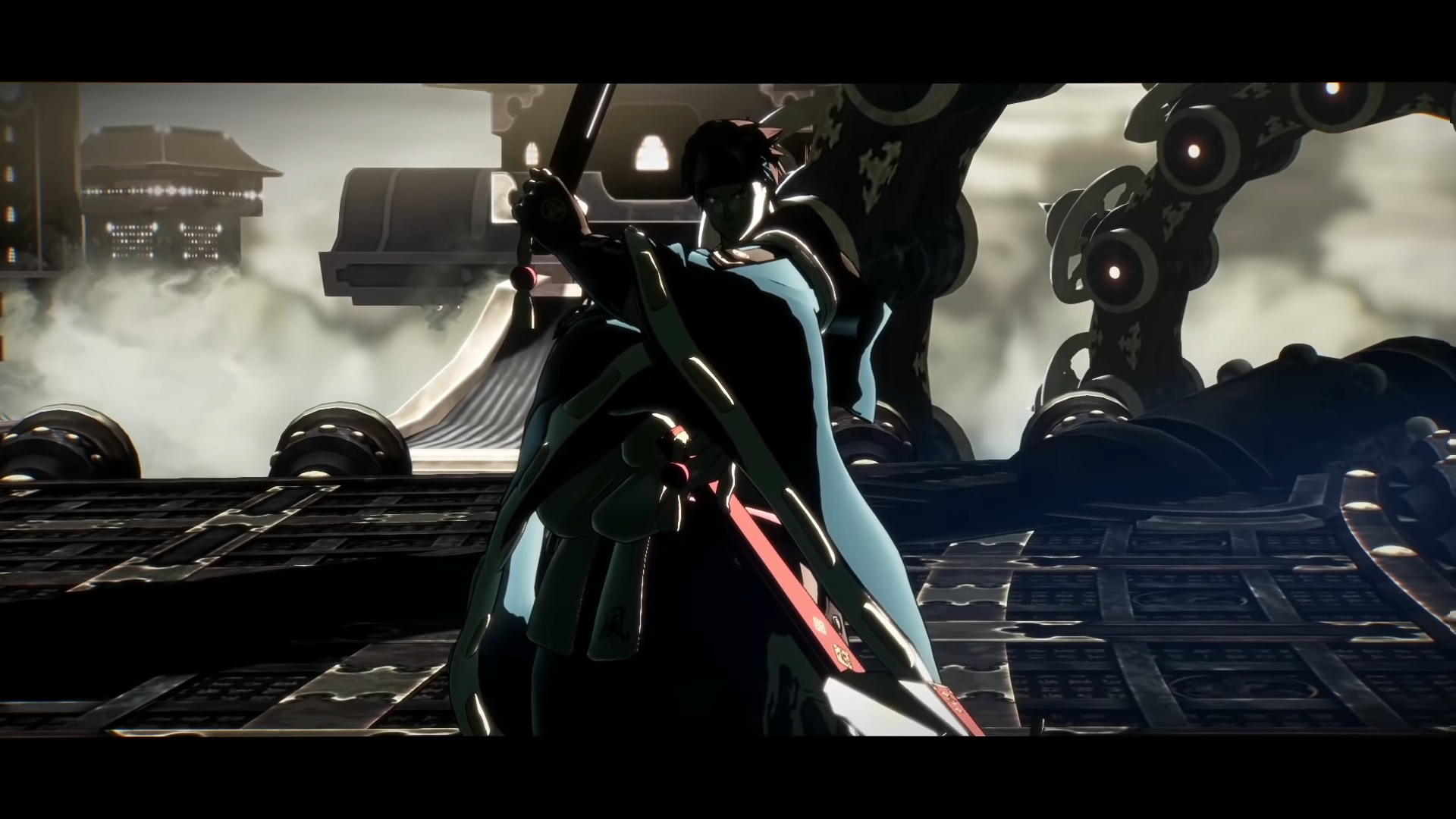 This next trailer will focus on the upcoming character Anji Mito. He is the seventh character to be introduced to the next game. The video will be released on December 31 at 4pm PST.
There was already a tease of Anji Mito before when new character Giovanna was introduced. With the trailer's thumbnail, it seems his costume is new and improvised form his previous version.
Guilty Gear Strive will launch on April 9, 2021 for PlayStation 5, PS4, and PC.
Here's the premiere trailer: