Game studio 343 Industries has recently announced that upcoming and most anticipated video game Halo Infinite will not have a game demo during The Game Awards 2020.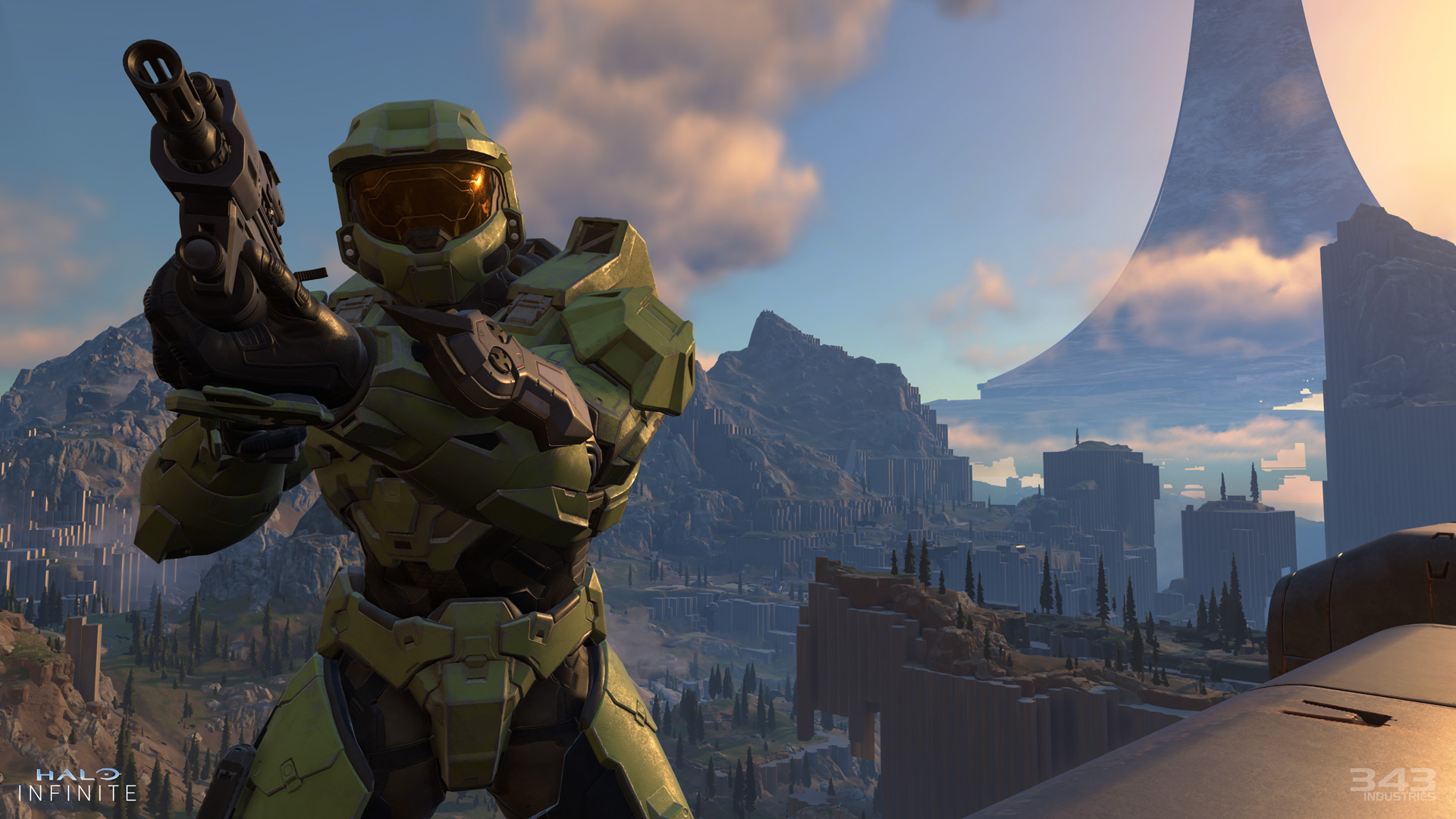 After it was announced the release date will be delayed to 2021, many were worried that 343 Industries are having some problems. It might have affected the progress of the game's development, but it seems they are actually hard at work right now. Community Director Brian Jarrard confirmed that they have no plans to have a demo during The Game Awards, but they will be giving an update soon.
Here is their statement:
Full disclosure we don't have anything planned for the VGAs, but are hoping to offer at least a high level update within the next few weeks so we can kind of restart this journey together after the holidays. Pulling together something like a demo or big beat for the VGAs is an enormous amount of work and would cause challenges with current milestones of the holidays. I know it's hard to wait, but the team is going to make the most of this extra time and we want to make sure we can put our best foot forward and commit to greater transparency and dialog on the road ahead. We'll get there and get the train going again.
343 Industries might be trying to keep everything under wraps for now so that when they will reveal the updates to everyone, they will have minimal criticism for the game. Hopefully, they are doing their best for it.
Halo Infinite will launch on Xbox Series X/S, Xbox One, and PC in 2021.