Game company IO Interactive has recently released a new video for upcoming video game Hitman 3.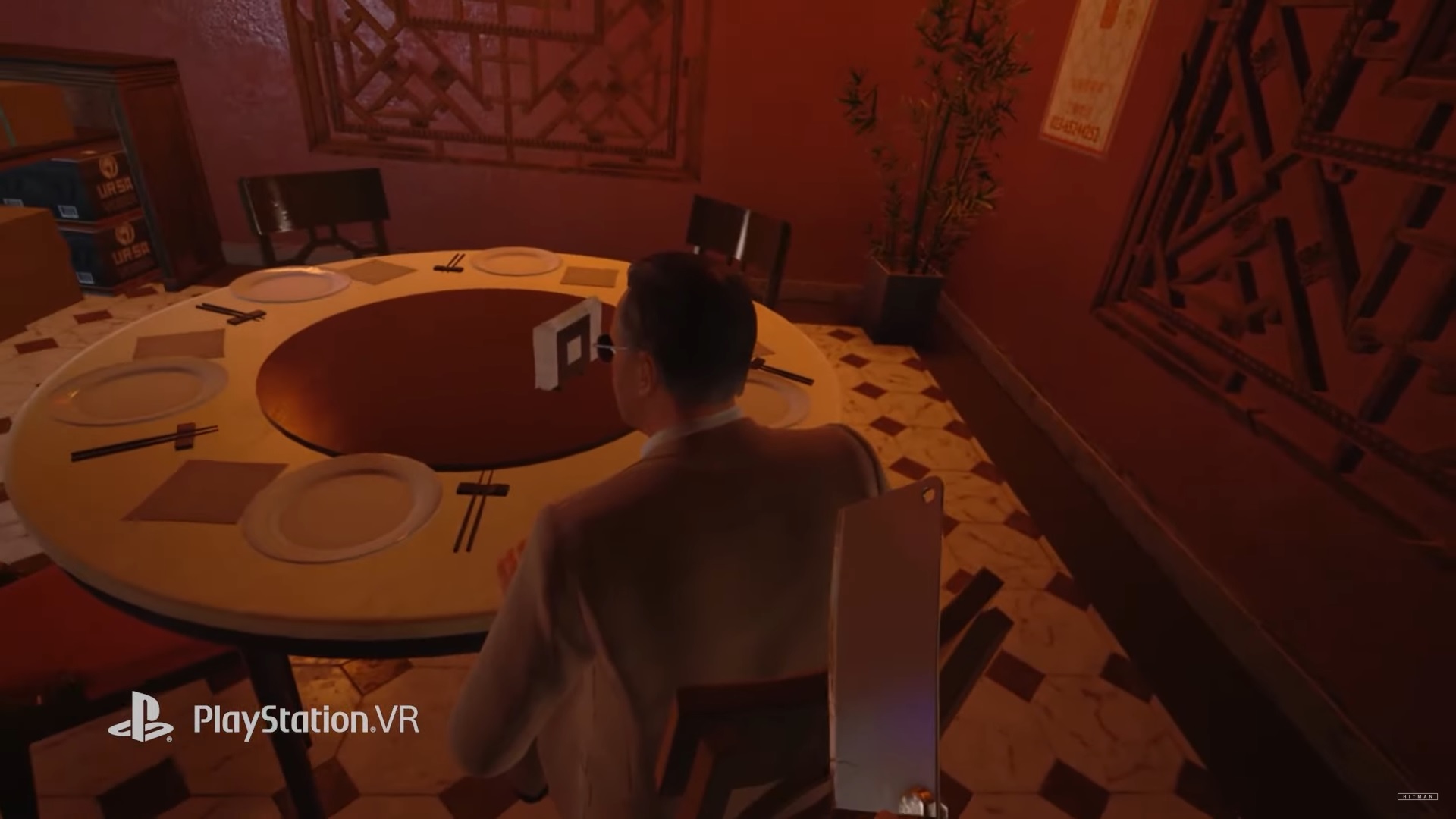 The newest clip is the Sandbox VR, which showcases the gameplay on PlayStation VR. The game can be played in virtual reality and in first person view. It might be a bit disorienting at first based from the video, but once you get the gist of it, it can be fun to play.
Here's the video description:
HITMAN 3 takes immersion to the next level with PSVR. HITMAN has always been about immersing yourself in a living, breathing world. A world filled to the brim with interesting characters, secrets, and opportunities. But you've never experienced it like this…
Hitman 3 will launch on January 20 for PlayStation 4, PS5, Xbox One, Xbox Series X/S, Nintendo Switch, PC, and PS VR.
Here's the trailer: