Game company IO Interactive has recently released the new announcement trailer for video game Hitman 3.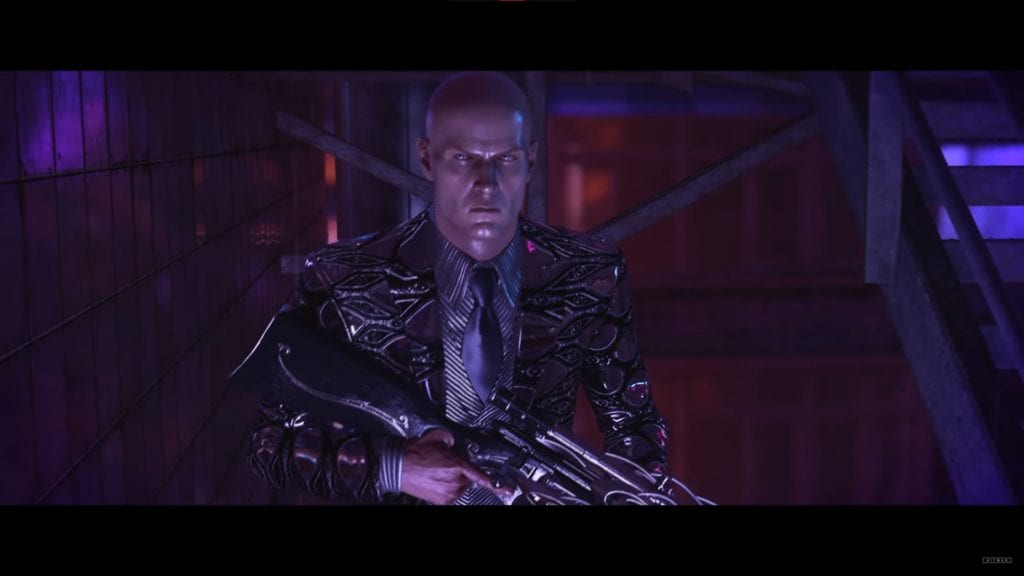 The newest trailer has announced the upcoming second act of the game's Seven Deadly Sins DLC, which is Pride. The video showcases a lot of new things like a new sniper rifle with the theme of the sin of pride, a shiny new suit, and probably a new Escalation mission in Chongqing.
The second act, the Season of Pride, will be launching on May 10 on all platforms. Expect more details after it gets released on that date. For now, let us enjoy the shiny bling suit and truly extraordinary new look of a sniper rifle.
Hitman 3 is now available on PC, PlayStation 4, PS5, Xbox One, and Xbox Series X/S.
Here's the new trailer: