Game publisher THQ Nordic recently announced that those who have the original version of Kingdoms of Amalur on Steam will get a good deal.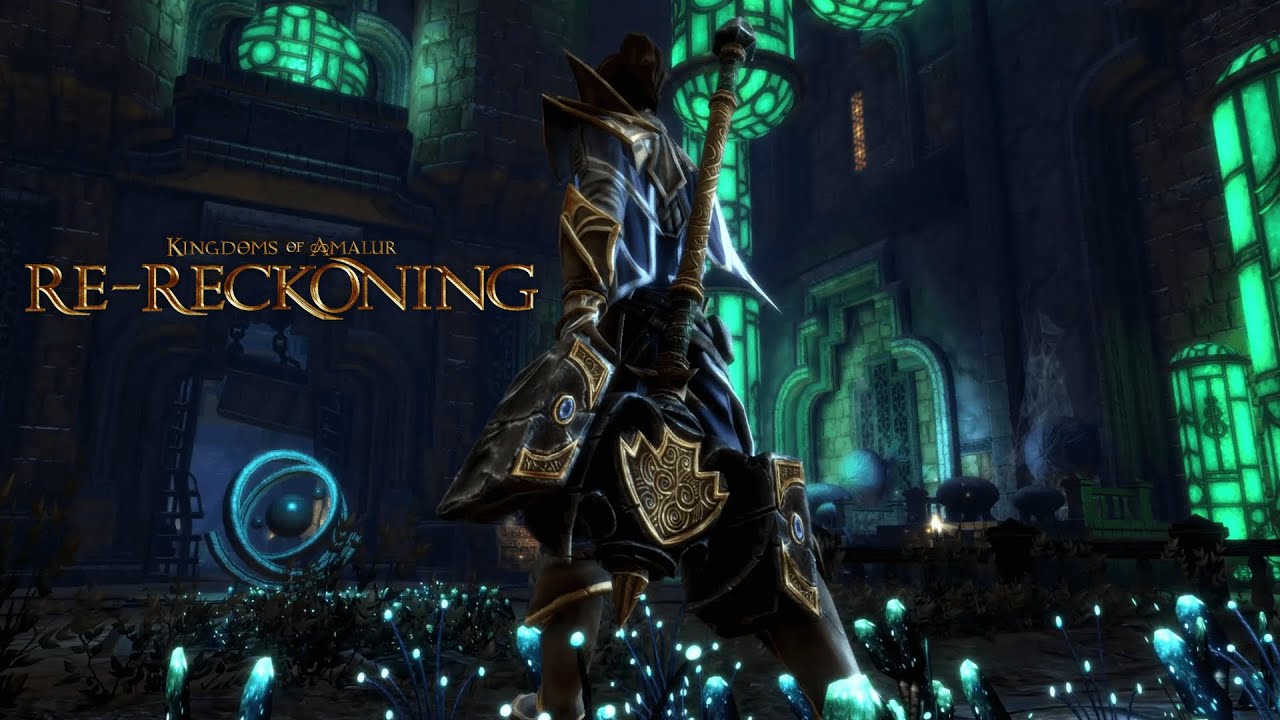 THQ Nordic revealed that owners of the original version will get 50 percent off its remastered version when it launches next Tuesday, Sept. 8. The game should be in their libraries and that will trigger Steam to offer them the discount. Also with the launch discount of 10 percent, it will stack up to 60 percent in total. This will be available for two months, so get it soon.
The new game publisher was the one that saved the IP after it failed to sell enough copies when the original launched way back in 2012. With their help, the developers finally got the remaster and now with better marketing.
Kingdoms of Amalur: Re-Reckoning includes the base game, DLC, and the story expansion called Fatesworn, which will launch next year. The new version is vastly improved in terms of visuals and gameplay with tons of tweaks. It will also launch on Xbox One, and PlayStation 4.
Source: Steam