After the leak and official announcement of upcoming videogame sequel Lost Judgment, a new leak from the Japanese PlayStation Store hints of more content.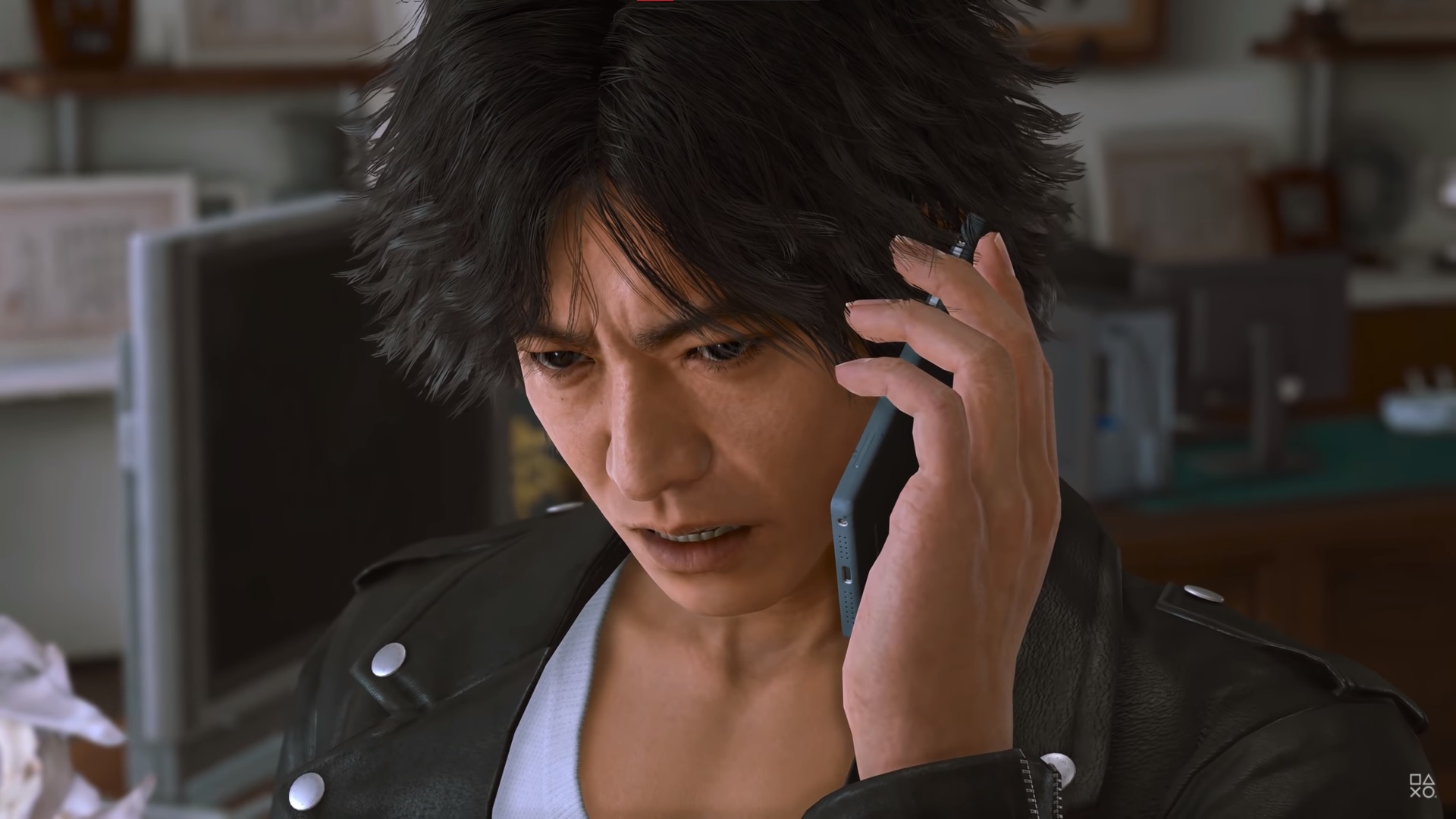 According tot the Japanese PSN, it will be having a story-focused post-launch DLC. This is something new for the Ryu Ga Gotoku Studio since they usually have a complete package for their games like the Yakuza series. Media outlet Tojo Dojo shared the discovery recently and it was revealed that the Digital Deluxe Edition has a season pass.
The Season Pass revealed that there will be a fully packed additional story with the storefront requesting players to stay tuned. The other two add-ons are the usual content packs that the franchise offers like the Detective Life Fun Pack. The other one is the School Stories Fun Pack.
Lost Judgment will launch on September 24 for PlayStation 4, PS5, Xbox One, and Xbox Series X/S.