Game publisher Bandai Namco Entertainment America recently revealed that Little Witch Academia: Chamber of Time's Magic Knight Grand Charion is now available for free.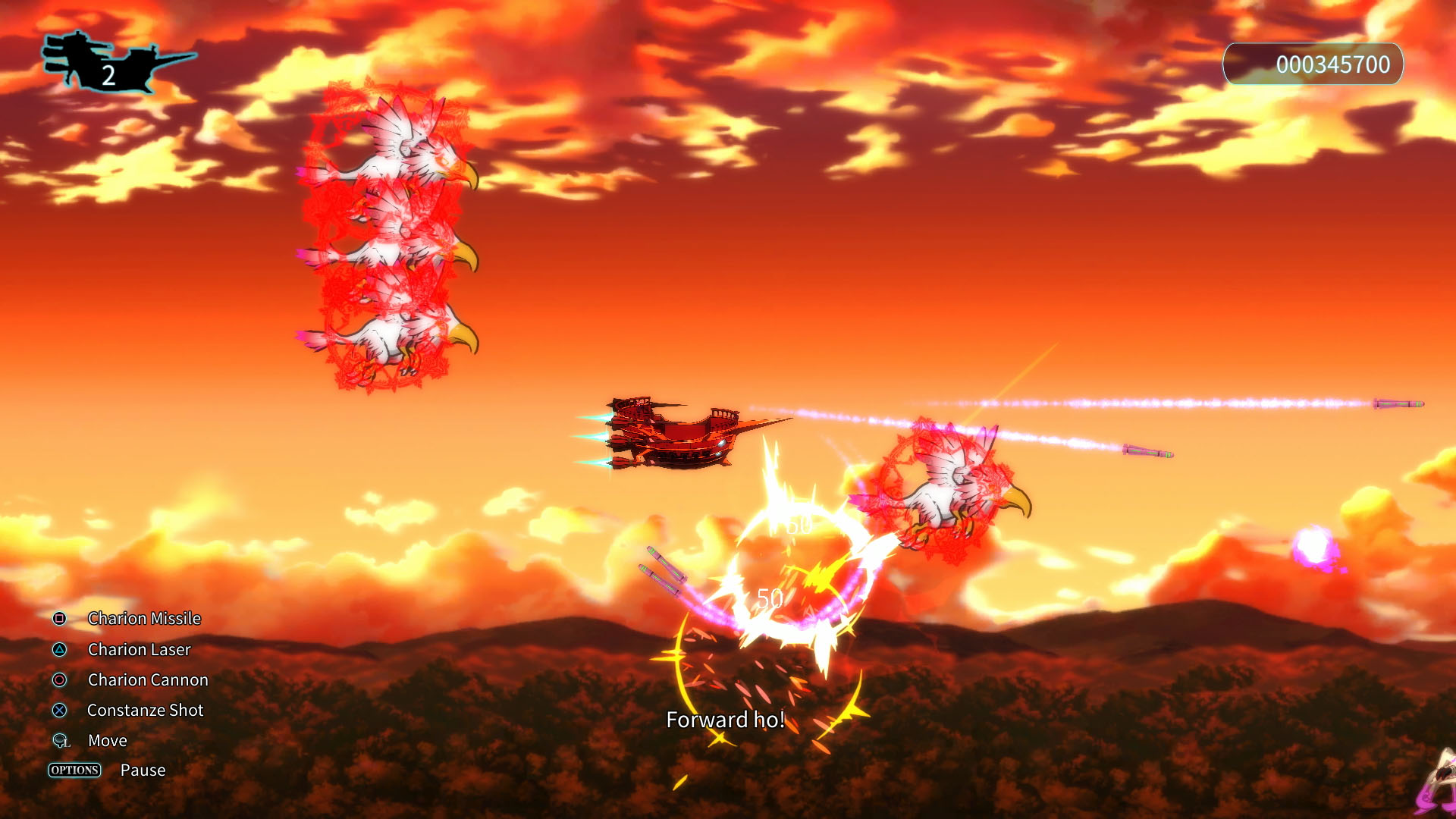 Magic Knight Grand Charion now free
The mini-game was supposed to be an exclusive pre-order bonus for the anime-based video game Little Witch Academia: Chamber of Time. Now, it is available for everyone to download free of charge on the PlayStation Store.
Mini-game overview
Take to the skies on an exciting Little Witch Academia adventure! Step onto the Grand Charion with Akko and friends as they battle their way through monsters in the sky and ground. Watch as the Grand Charion transforms and puts you into the cockpit and fight your way to the high score.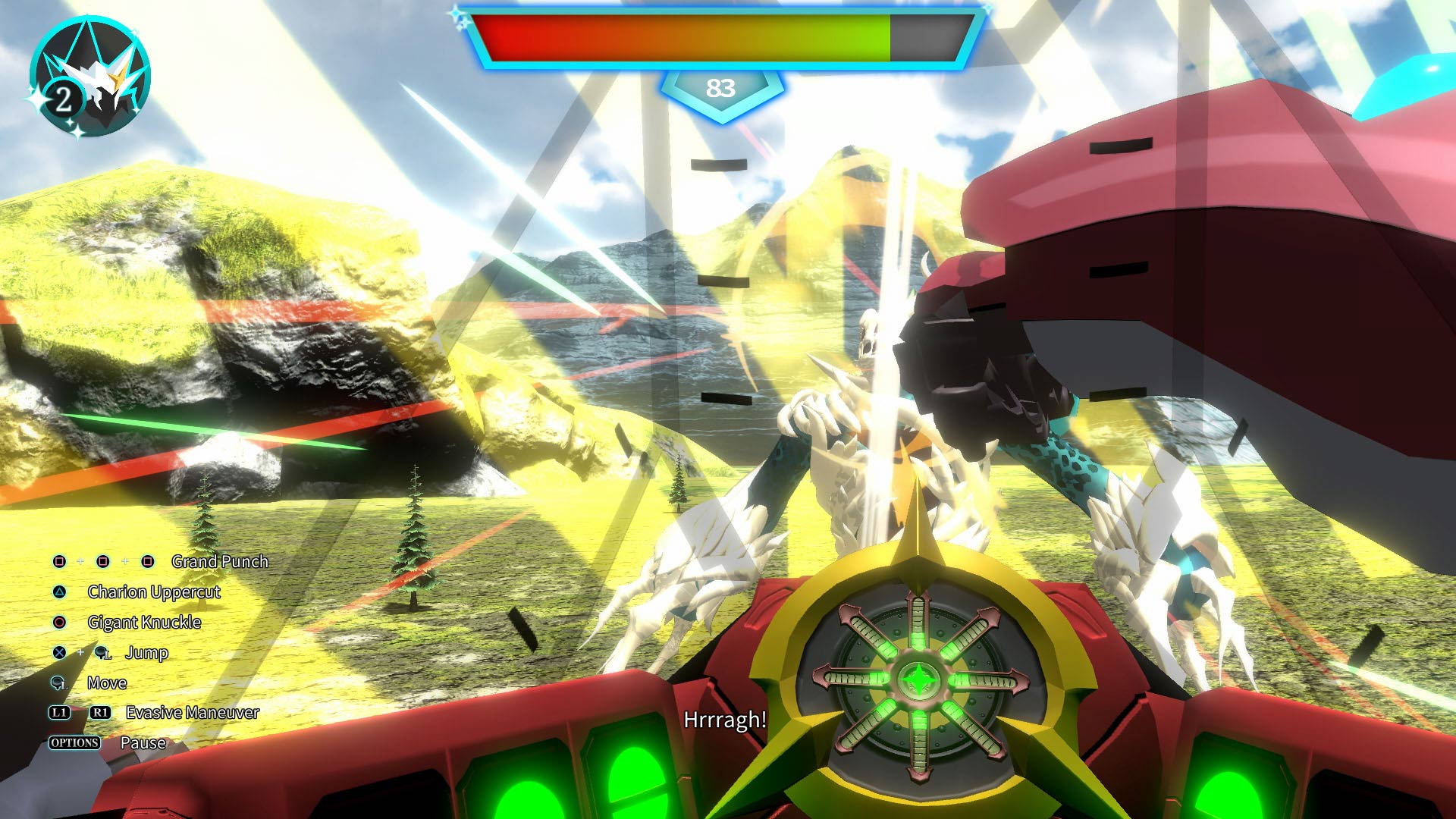 The game requires 2GB of minimum save size and a single player game. It can be played with Remote Play, which requires a PlayStation Vita system and a proper Wi-Fi connection. It is currently available only on PlayStation 4.