Game company Nintendo revealed a brand new game bundle called Mario Kart Live Home Circuit, which turns your own living room into a course.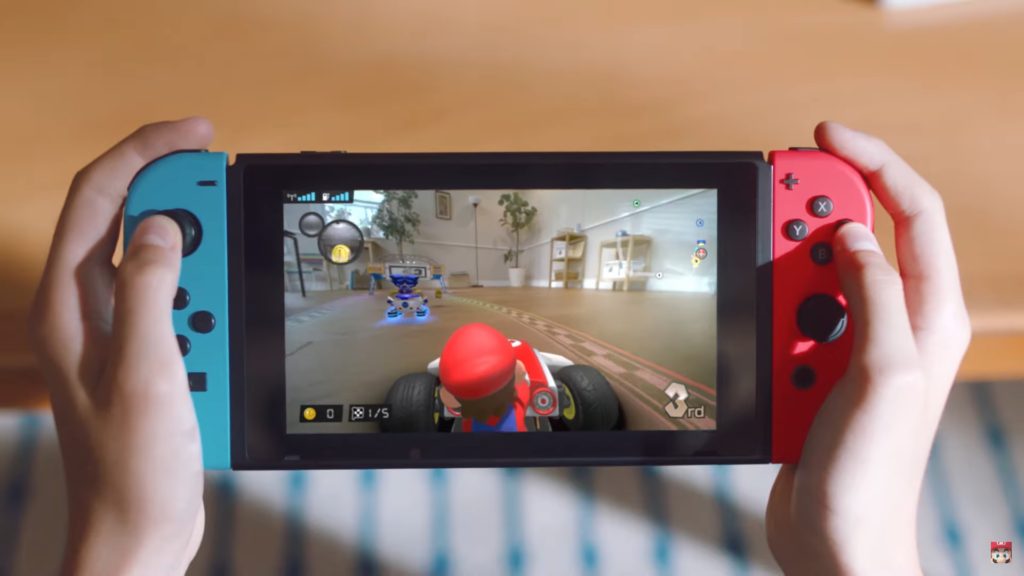 The game bundle includes a real-life Mario kart with gates and hazards to create your own course in your homes. The karts are controlled with the Nintendo Switch system and have cameras that will guide the players. This gives them a view from right behind the driver's seat, which actually makes you the driver.
The course can be customized with the gates and arrow signboards. Players can also add their own guides to complete the course. Then the game will add its in-game hazards and enemy AI that will race against them. There will be some in-game environments like jungles, snowcaps, and obstacles like Piranha Plants to make the course look alive.
There are two sets: Mario and Luigi Sets. Each will have the same contents like the real-life kart, four gates, two signboards, and a USB charging cable. The karts available right now are for Mario and Luigi.
The game supports up to four players and each player should have their own Nintendo Switch system, the Mario Karl Live: Home Circuit game and a Mario kart or Luigi kart. The game supports both Nintendo Switch and Nintendo Switch Lite systems.
Mario Kart Live Home Circuit will be available on Oct. 16 for Nintendo Switch.
Source: Official Website
Check out the trailer here: