Game company Nintendo just released a brand new and extended overview trailer for upcoming video game Mario Kart Live: Home Circuit.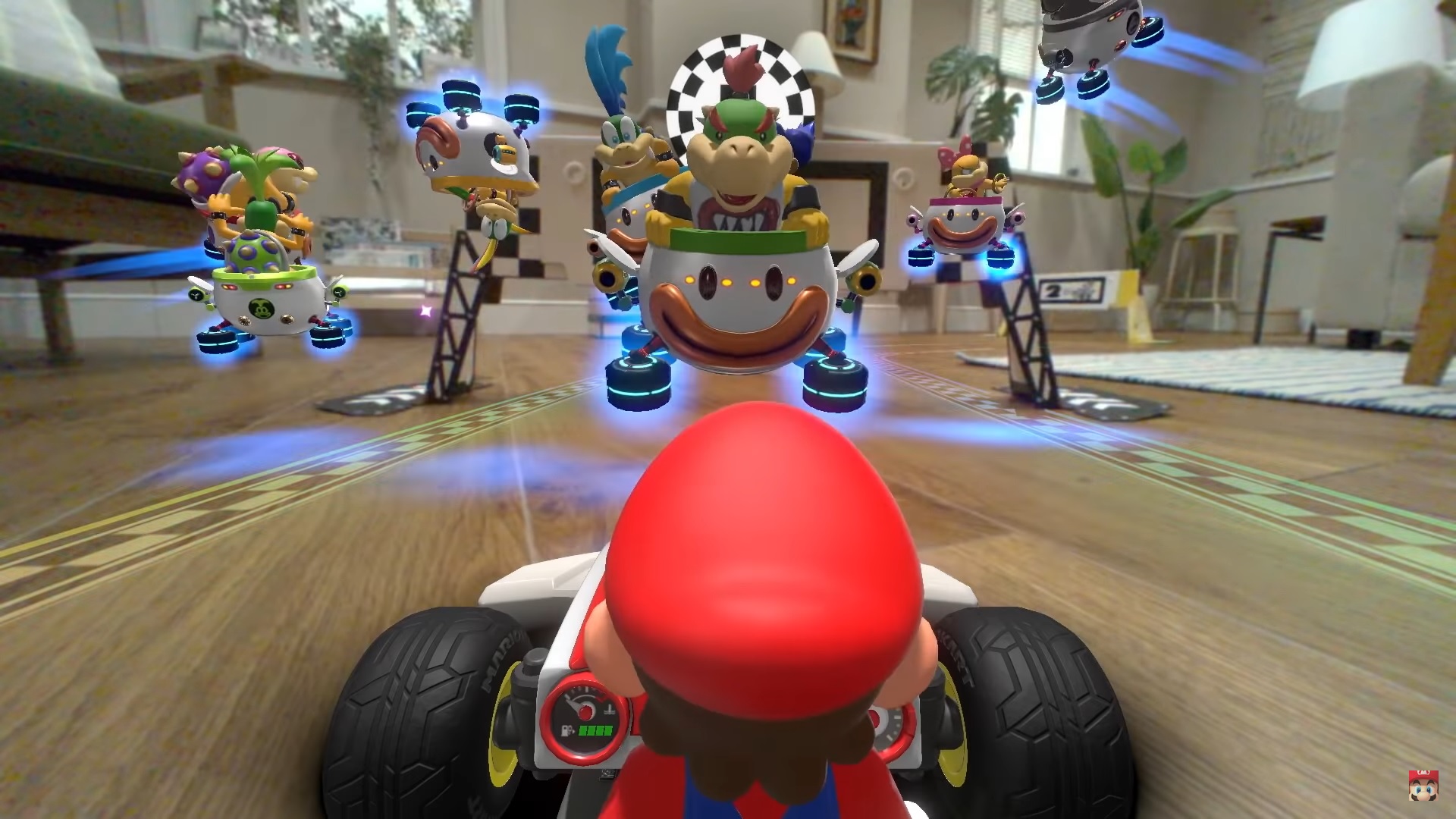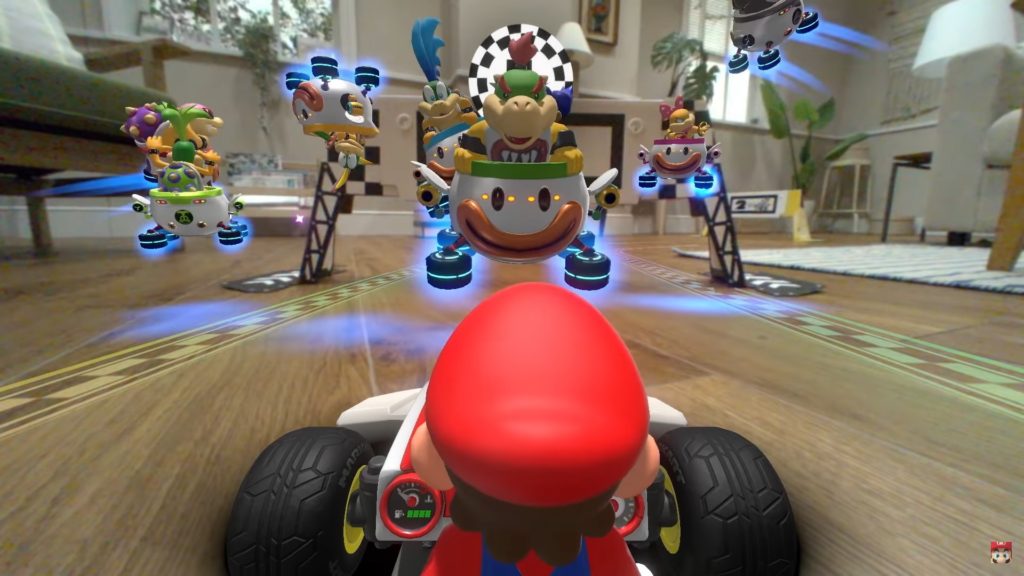 The new overview trailer was released just ahead of its upcoming released on the Nintendo Switch on Oct. 16. More information was revealed with this new video featuring how it works from the kit to the game. It also demos how the customize tracks will just fit right inside a home.
Nintendo explains that players will to have an area of at least 12' x 10' so that the game can function properly. The four gates must be placed in particular order and drive through them first so that they can create the course that they desire.
There are several modes to play with, but the most common one is the Grand Prix. The difficulty setting of the game is set with the classes from 50cc to 200cc. They can play through eight cups and take part in 24 different races.
The other game modes are time trials, mirror mode, and custom races. It seems mirror mode looks fun to play with.
Mario Kart Live: Home Circuit will be released on the Nintendo Switch.
Thanks VG247!
Check out the overview trailer here:
Here's the developer interview as well: