As of 2:30 PM PST on January 20, 2023, Crystal Dynamics has officially announced the end of development for Marvel's Avengers.
Marvel's Avengers Support Signs Off Later
Crystal Dynamics announced today that after the upcoming update 2.8 on March 31, 2023, no more new content will be added to the game. By September 30, 2023, all official support will be terminated.
Marvel's Avengers Still Playable
Players who still want to play the single and multiplayer modes of the game can still continue as it will still continue after the end of the official support. After March 31, 2023, credits will no longer be purchasable and all remaining credits will be turned into in-game resources.
All In-Game Content Becomes Free
Players can enjoy all of the content in the game's Marketplace, Challenge Card, and Shipment cosmetic content for free starting March 31, 2023. According to Crystal Dynamics, this is their way of showing appreciation for their community. All they need to do is have a copy of the game to enjoy these contents for free.
Earlier Marvel's Avengers Leak Turns Out True
Earlier, well-known Marvel's Avengers leaker Miller Ross reported that Crystal Dynamics will be making the official announcement as early as next week, which turns out to be today. He says that it was initially intended to continue support for the game until the second half of 2023 but due to recent events, development has now halted.
Possible Controversy and Reason
This certain event involves Lead Developer Brian Waggoner who has reportedly left the company due to a recent controversy. He was discovered to have posted racist, ableist, and homophobic tweets.
Development Team Spread Thin
Only a small team of developers is still working on Marvel's Avengers and Waggoner's vacant spot will not be replaced. Worst of all, these developers are also working on other projects like the upcoming Tomb Raider game by Amazon. So the only logical thing to do now is to shut things down and move forward.
Unreleased Content Will Never See the Light of Day
Various employees that were formerly and currently involved in the game shared their experience with the game's development. They said that the project is a "fountain of potential kneecapped by inept studio management and Marvel Games bureaucracy." Unfortunately, there will be some unreleased content that will never see the light of day anymore after the announcement will be made. This content includes free-roaming boss-based bounty mode called Patrol Mode, and more heroes like She-Hulk and Captain Marvel.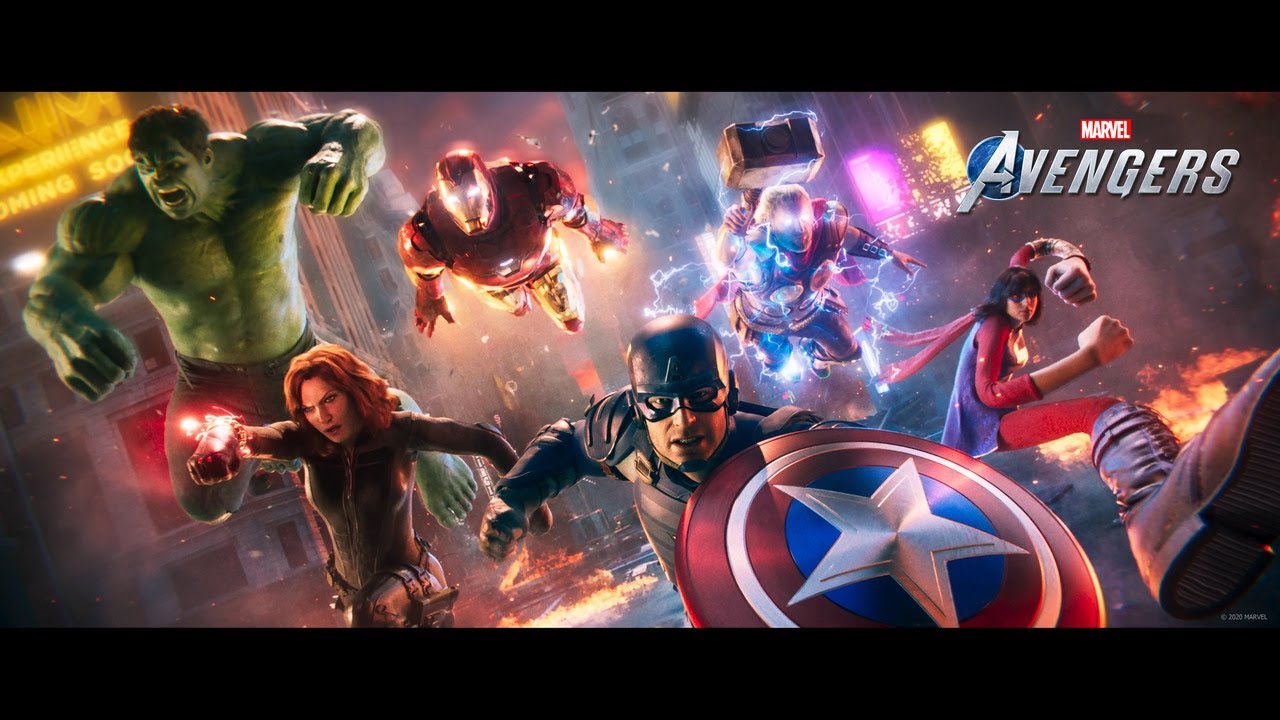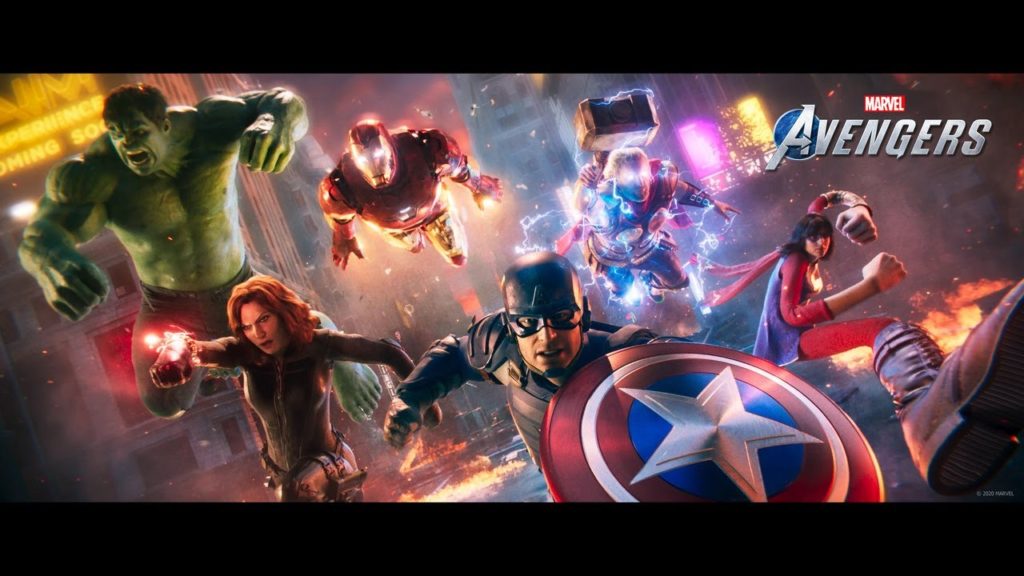 Marvel's Avengers, it has been fun.