A new report claims that the Marvel's Spider-Man 2 release date, Insomniac's sequel to the popular Spider-Man is launching soon.
The report comes from actor Tony Todd who plays Venom in the upcoming sequel. He seems to have just broken protocol recently sharing details about the game. He claims that its release month "looks like September".
"Looks like September! Massive publicity coming in August. Commercials start dropping in August so I'm told. Hold on to your … and hold breath! Gonna be necessary," said Todd replying to a Twitter post.
If Todd's claims are true, then Marvel's Spider-Man 2 will be competing against another big game. Bethesda's Starfield is set to launch on September 6, 2023. Since he only claimed a month and not the specific date, Insomniac Games might move the date a bit further just to give it some distance from Starfield.
Sony Interactive Entertainment or Insomniac Games have not shared any statement to confirm or deny these claims.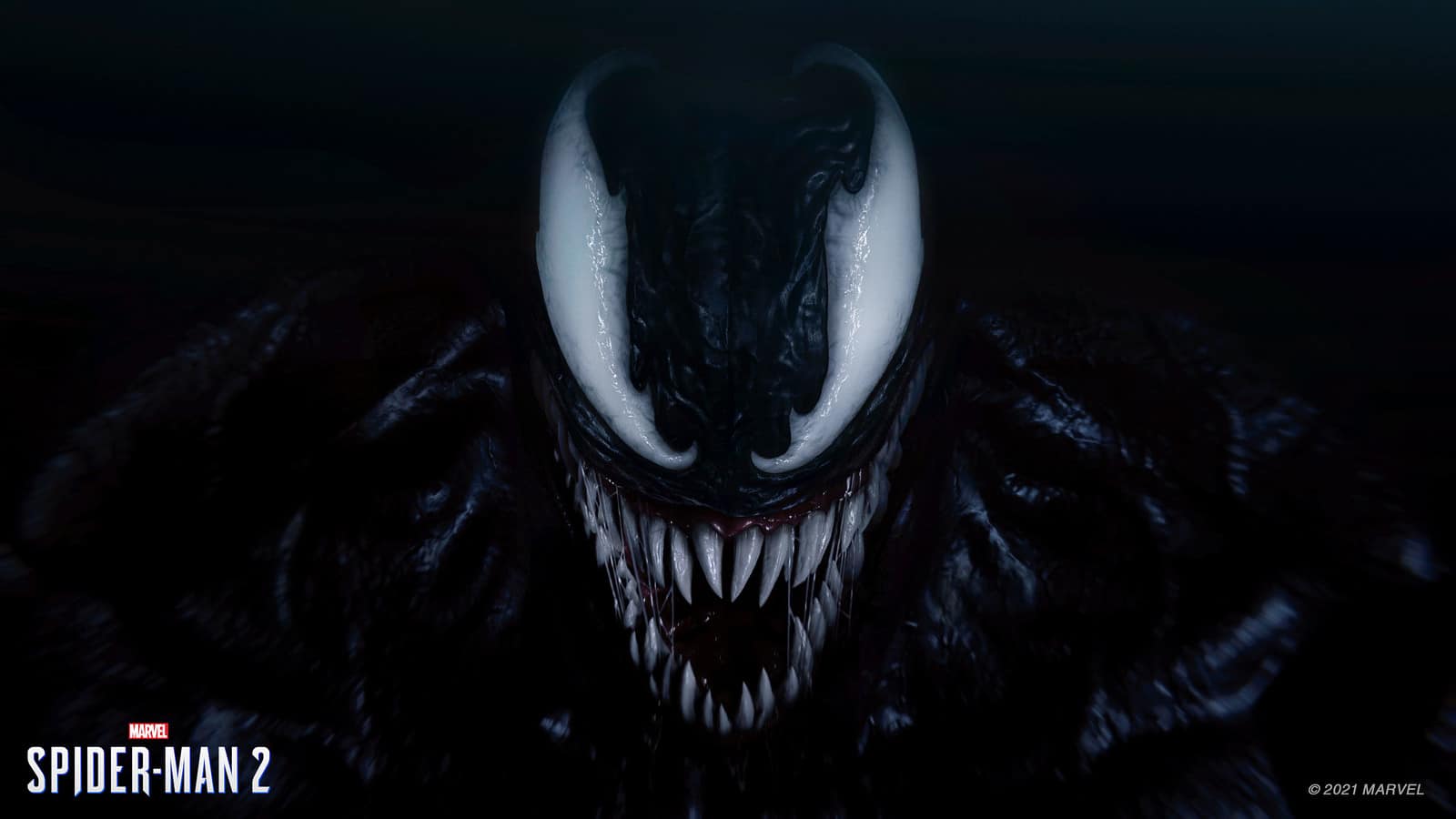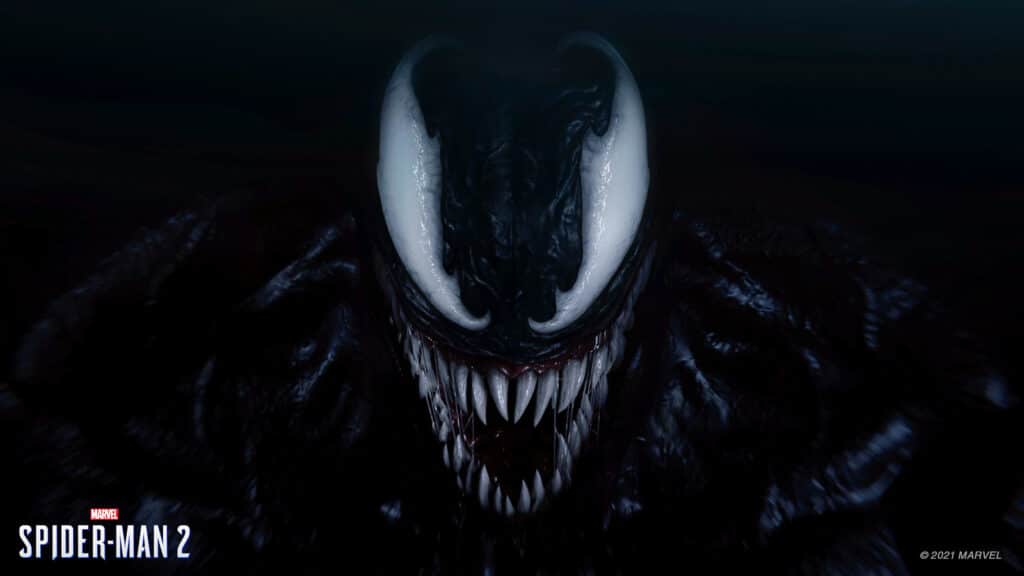 Marvel's Spider-Man 2 officially planned for release this coming Fall 2023 exclusively on PS5.