Game developer Insomnia Games, game publisher Sony Interactive Entertainment, and Marvel revealed two awesome limited edition consoles that tie in with the upcoming video game Marvel's Spider-Man.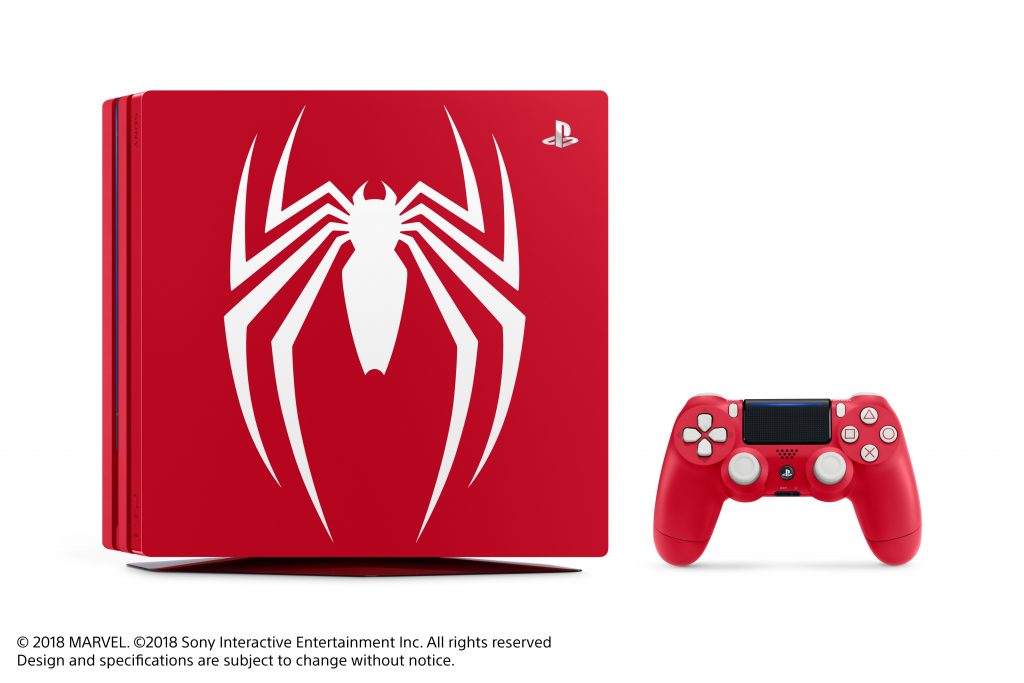 Marvel's Spider-Man PS4 Pro and PS4 look great
The first of the two limited edition PlayStation 4 units is a PS4 Pro with 1 TB hard drive. This will be available together with the game both in North America and Europe. Interested buyers can purchase this beauty for only $399.99.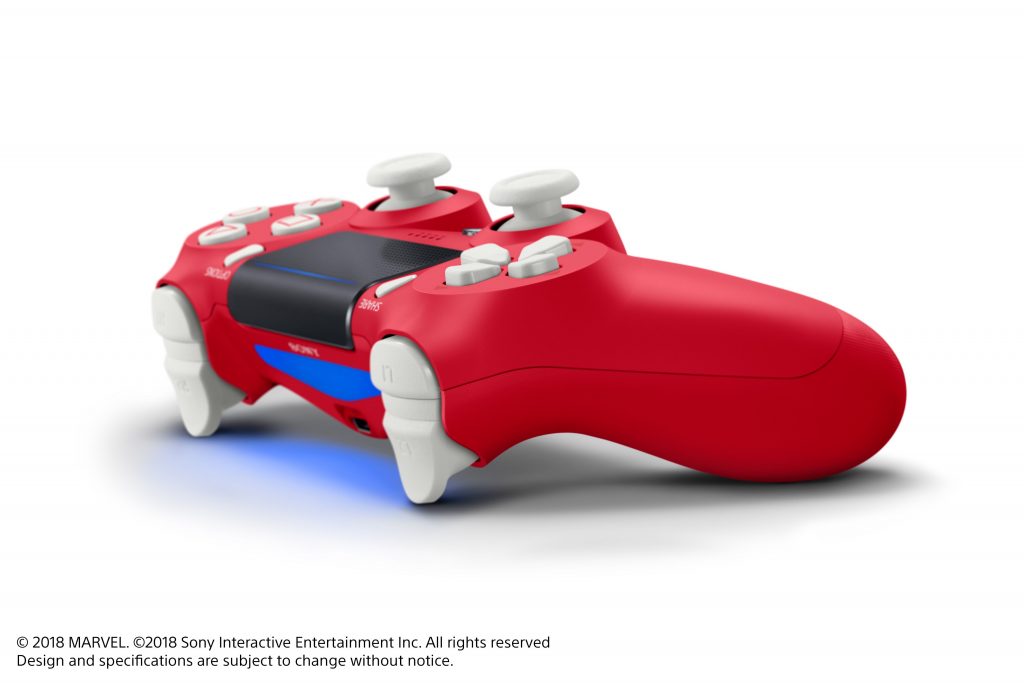 Europe will get more options. Aside from the PS4 Pro version, they will get the standard red PS4 bundle. They will also get additional bundle options that include a normal bundle with a 1 TB Jet Black console and the game. The other bundles are the 1 TB PS4 Pro Jet Black color with the game, a 1 TB standard PS4 and 2 controllers for Germany, Austria, Switzerland and Italy, and one 500 GB Jet Black PS4 with the game.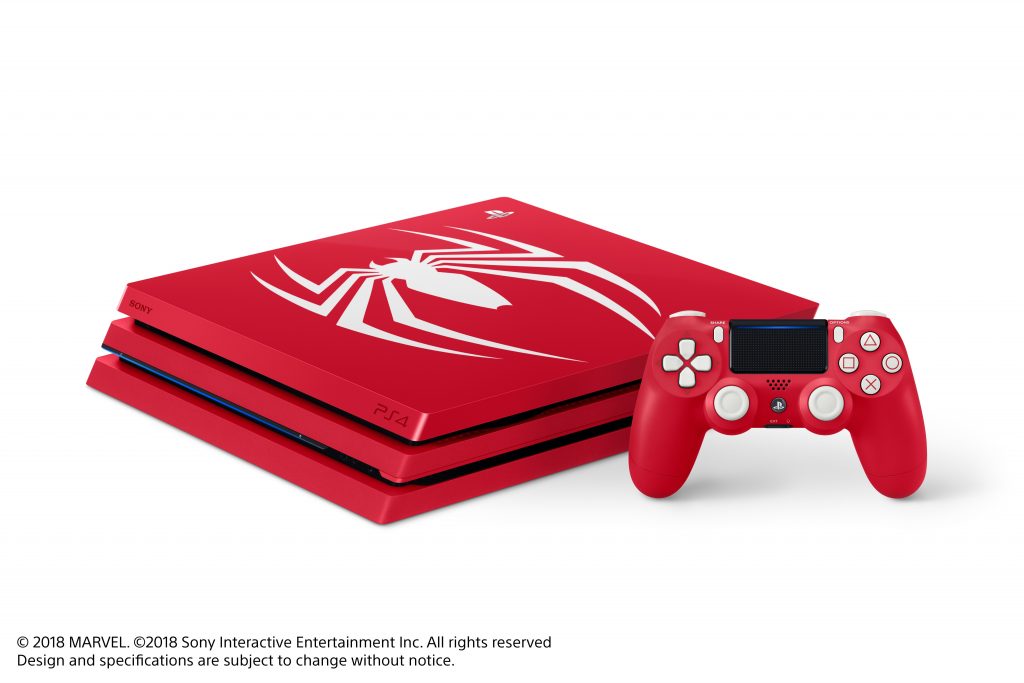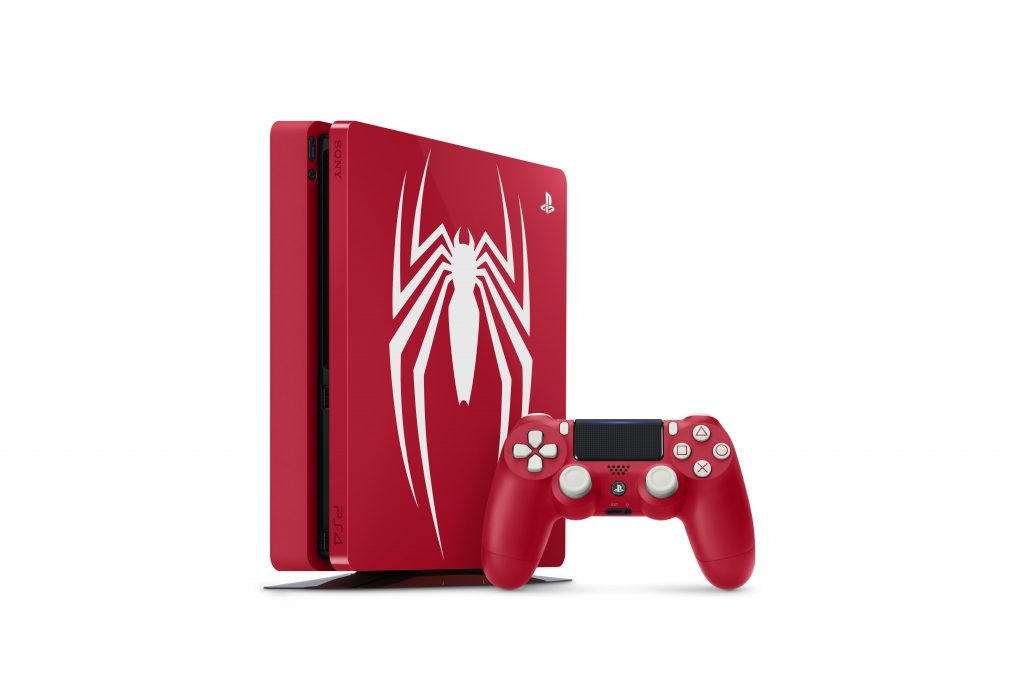 Check out the reveal trailers below:
Source: Official Website