Smash Bros. Series Creator Masahiro Sakurai recently discussed about the accessibility features of The Last of Us Part 1 in a "Let's Play" video.
Sakurai regularly shared videos online to talk about game development with his fans and other interested gamers. The latest video and the last one for the year 2022 feature him playing one of the popular "remakes" of the year, The Last of Us Part 1. He discussed about UI and accessibility features with the help of TLOU Part 1 as his teaching material.
The video then starts with Sakurai discussing about the game's user-friendly gameplay mechanics. He talked about the various options it offers to players. He then played the game while commenting on the features, especially on its accessibility.
Sakurai then goes through the menu and submenus, specifically going through the Magnification and Visual Aids section. He said that the HUD scale is quite helpful here with the preview window showing how it will look. He says, "It's a quality-of-life feature within the quality-of-life features."
Various sections have been checked out by Sakurai as well like Motion Sickness, Navigation and Traversal, and Screen Reader and Audio Cues. He also talked about how Naughty Dog worked hard on creating the custom control scheme setup.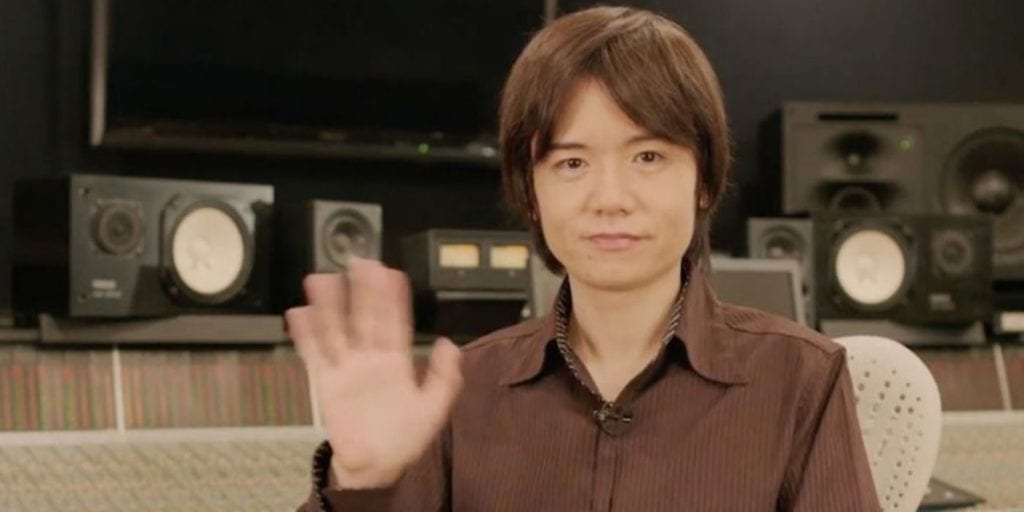 The Last of Us Part 1 is now available on PS5. The PC version will be released on March 3, 2023.