Game company Mojang Studios recently announced that a new downloadable content will be coming to video game Minecraft Dungeons soon.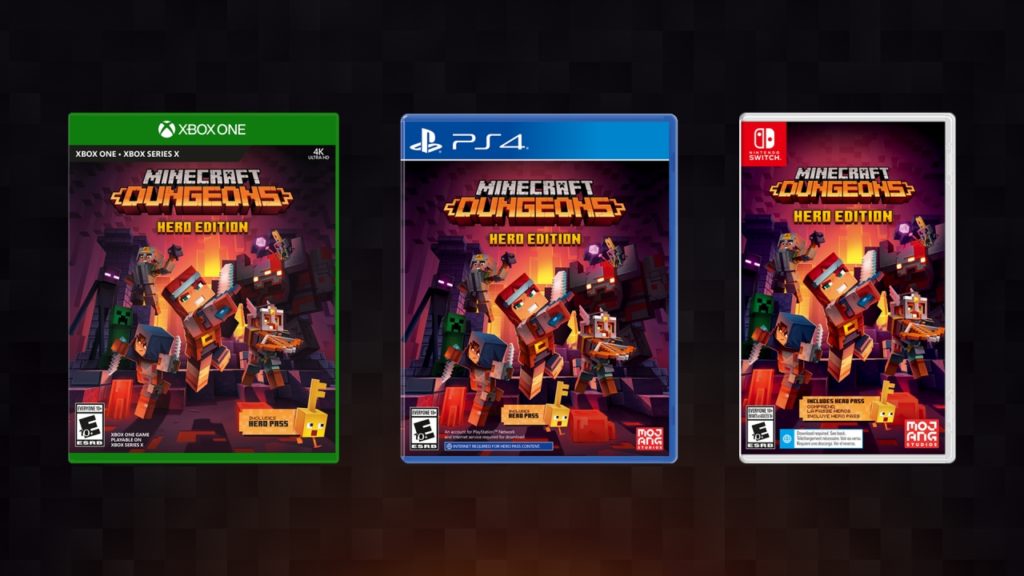 The new upcoming DLC is called The Creeping Winter and it will be available for the game on Sept. 8. This will follow the recently released DLC Jungle Awakens from July.
The new update will now add a new winter storm to the game with some new missions to tackle and enemies to fight. There are also new armor, weapons, and artifacts to find and collect.
There is also a new free game update coming on Sept. 8 that will include some new features like new merchants and Daily Trials. Save these captured Merchants that can be encountered during their travels and they will set up shop in the camp. Blacksmiths upgrade items, Gift Wrappers will allow trade with other players in multiplayer, and more.
Players who have the Hero Edition can get all of the DLCs without worry. Minecraft Dungeons is now available on PC, PlayStation 4, Xbox One, and Nintendo Switch.
Source: Official Website