Game company CAPCOM has announced that a new digital event for upcoming video game Monster Hunter Rise will start soon.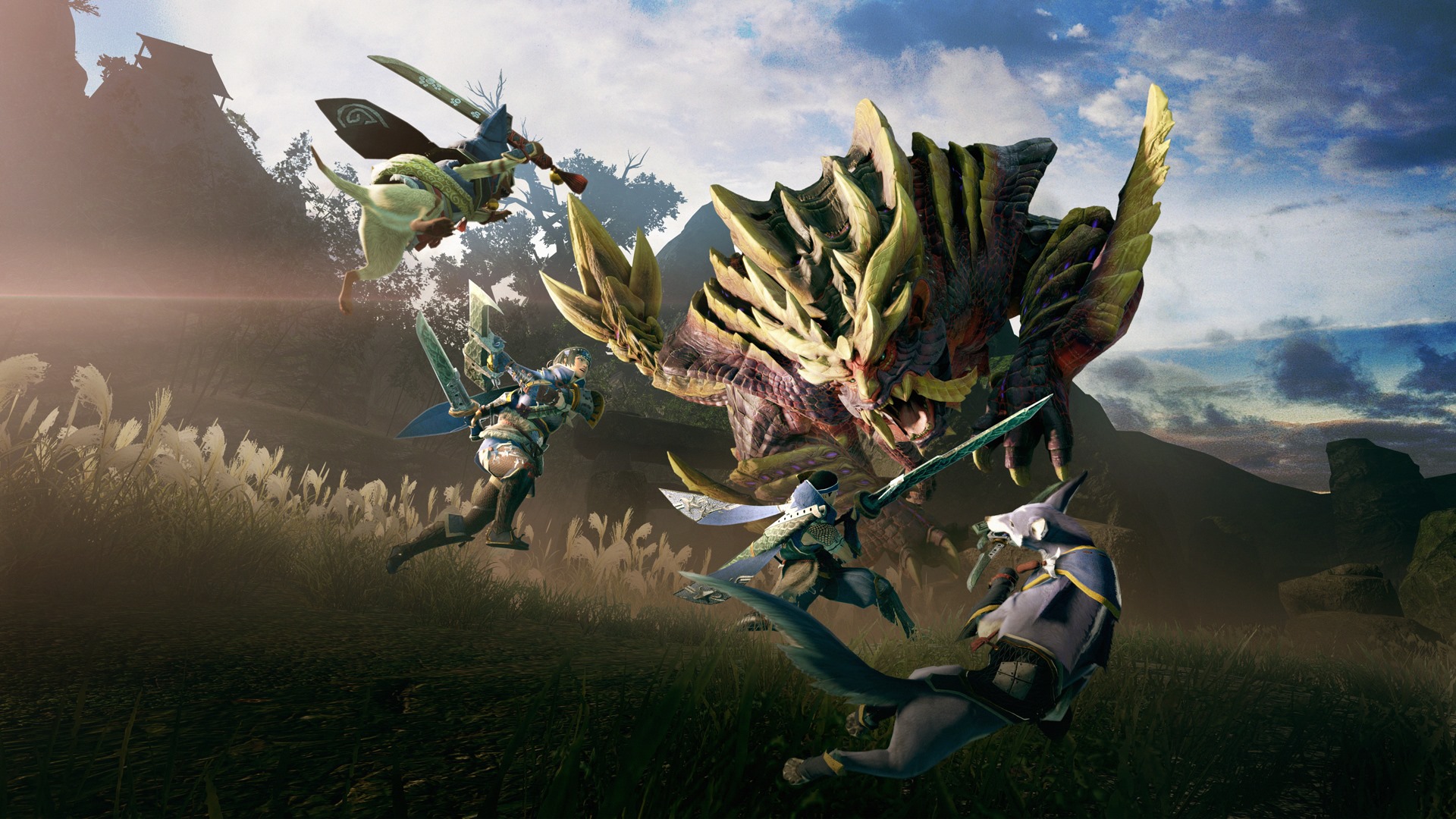 The upcoming digital event will feature the release date of the playable demo for Nintendo Switch. It will also reveal a new trailer for the new title.
The event will start 6am PST/14:00 GMT on January 7. It will be shown on the official Monster Hunter Twitch Channel, which can be viewed here.
Rise will have a feudal Japan/ Sengoku theme and the monsters look like Youkai. There is also a new mechanic, the Wirebug.
Monster Hunter Rise is planned for worldwide release on March 26 for Nintendo Switch.