Game company Activision Blizzard recently stated that they have more remasters coming and are in the works right now.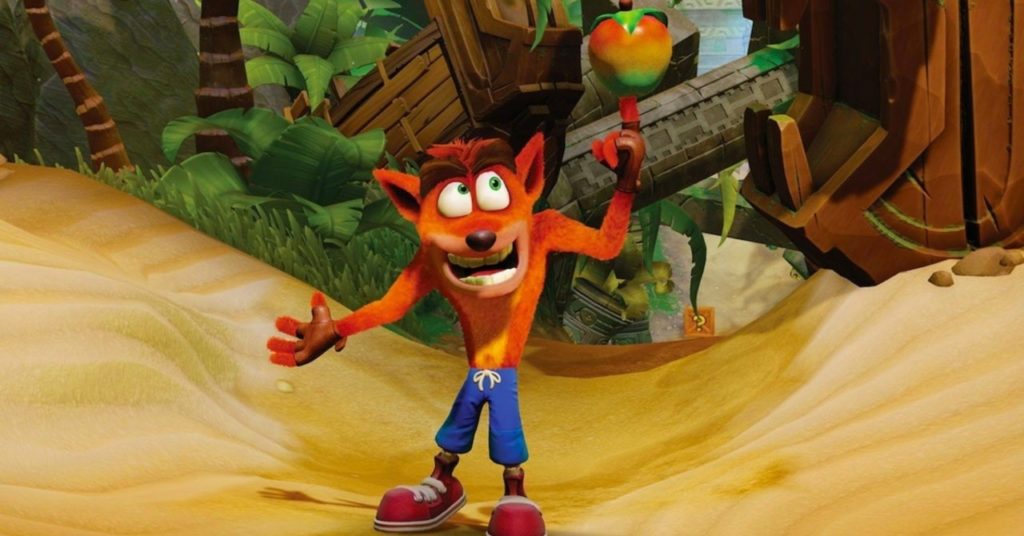 Chief Financial Officer Dennis Durkin shared this during an investors' call. He revealed that there more remastered games in the works and will be unveiled later on.
"We have a few other things up our sleeve in terms of remastered content that will unveil in due course, which should provide further opportunity for us this year," Durkin told investors. "And as Daniel [Alegre, Activision Blizzard COO] mentioned, all of this incremental opportunity is digital, which should allow us to continue to grow our margin as we did and we set record margins last year. So we should be able to build upon that. From a phasing point of view, you see our Q1 guide is obviously extremely strong."
There were some successes with the remastered games last year like Tony Hawk's Pro Skater 1+2, Crash Bandicoot, and more. There were some failures as well unfortunately like Warcraft III Remastered, which was review bombed.
Hopefully these new remastered titles would fare better.
Thanks VG247!