Game company 2K has recently shared an in-depth look at the Seasons for video game NBA 2K22.
NBA 2k22 Seasons is a feature that will be available across multiple game modes in the series, and it is the first time happening in this iteration. With this, players will be able to level up within the Neighborhood, City, and gain more rewards for free after reaching each new Seasons level.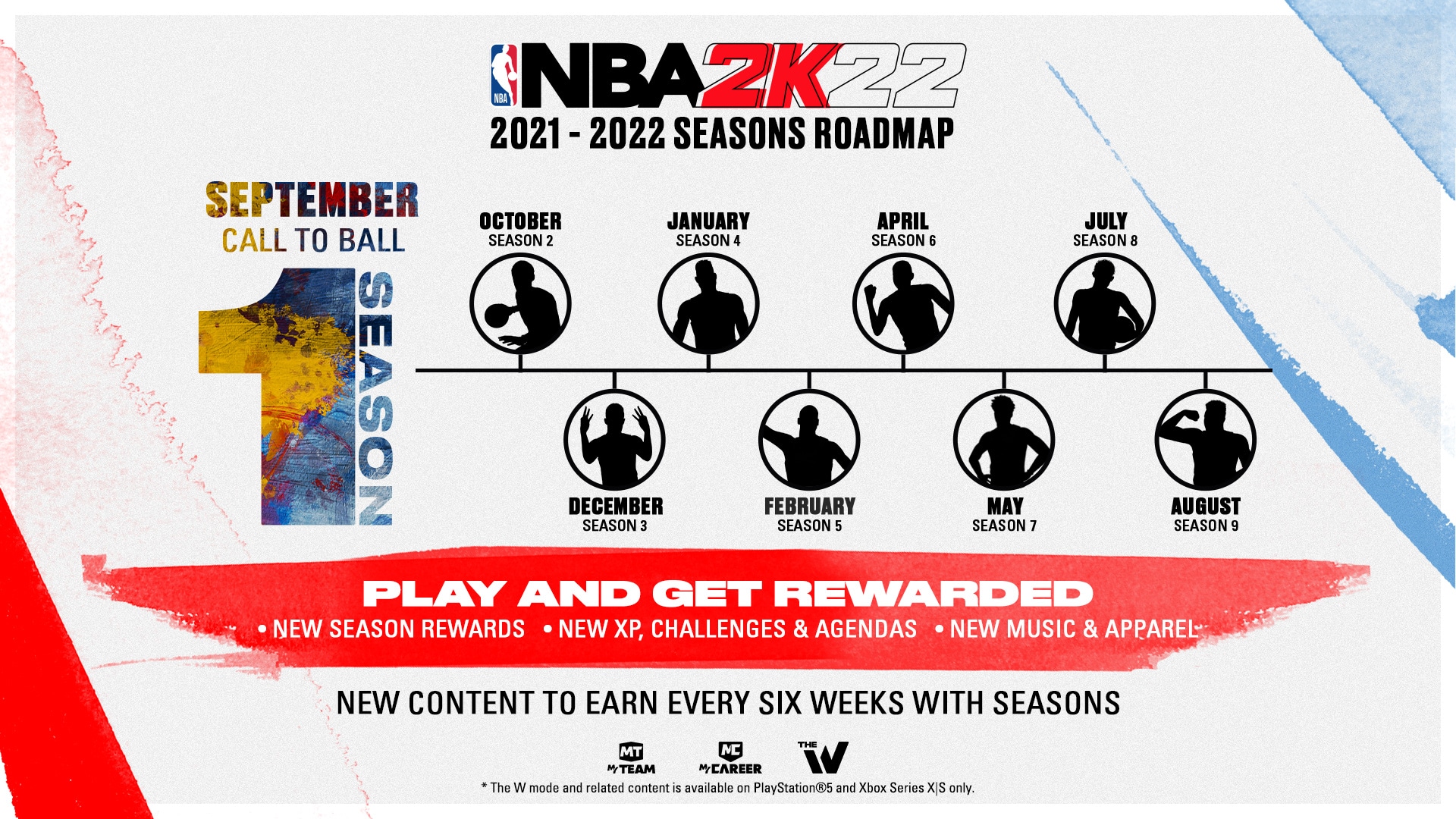 MyCAREER, MyTEAM, and The W Online will have Seasons too. Players can now access new content and just earn rewards by just playing. No payment will be needed and there will be new Seasons arriving every six weeks.
Players can now enjoy new music via the First Fridays. New song will be played and added to the soundtrack on every Friday throughout the Season. Most of the notable music labels in the world have partnered up with 2K so that they can offer awesome tracks from both up and coming artists and world-renowned musicians.
MyPLAYERS will be able to compete in The W Online outfitted in the Seasons' new rewards. They can gain new stuff like badges, clothing bundles, nail polish, and more. Every new Season will update and reward the rewards.
Exploring the City and Neighborhood will be the focus of Season 1 of NBA 2K22 with the addition of popular tracks and hits, new apparel drops, and more.
NBA 2K22 will launch on September 10, 2021 for PlayStation 4, PS5, Xbox One, Xbox Series X/S, Nintendo Switch, and PC.