The Steam version of popular video game NieR Automata is getting review-bombed after they found out something in the Xbox Game Pass version.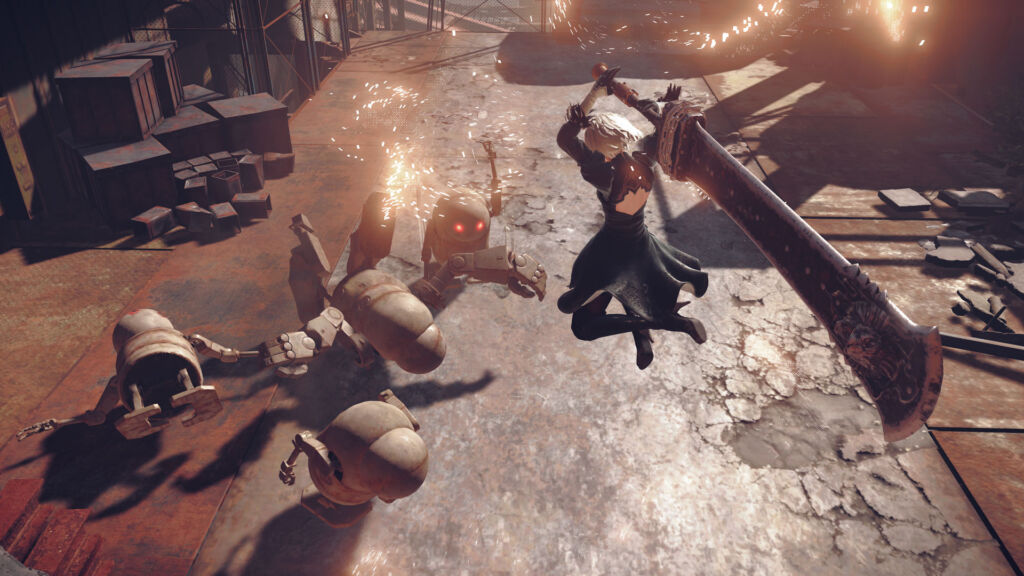 Some fans found out (Thanks VG247!) that the PC Game Pass version of the game is working way better than the Steam one for some reason. They pointed out that it is actually a completely different port and not the same one.
There have been reports saying that the Game Pass version has improved performance, proper windowed full screen support, FidelityFX, HDR, UI Textures upscaled to 4K, and more. It was revealed that developer QLOC was the one behind this version and also confirmed this was a new one. They stated that this was based on the Become As Gods Edition and not the Game of the Yorha Edition. This was a special request by creator Platinum Games.
After that was revealed and confirmed, the Steam version got review-bombed to hell with its impressions from Very Positive to now Mixed with almost 900 negative reviews posted starting March 18.
Hopefully, either Valve or the ones handling the PC version on Steam will be able to get hold of the Become As Gods Edition based version so that everything will be alright now. The review-bombs will continue for NieR Automata if nothing is going to change.