In a recent social media post, event organizer Geoff Keighley revealed that upcoming video game NieR Replicant ver. 1.22 will be making an appearance at The Game Awards.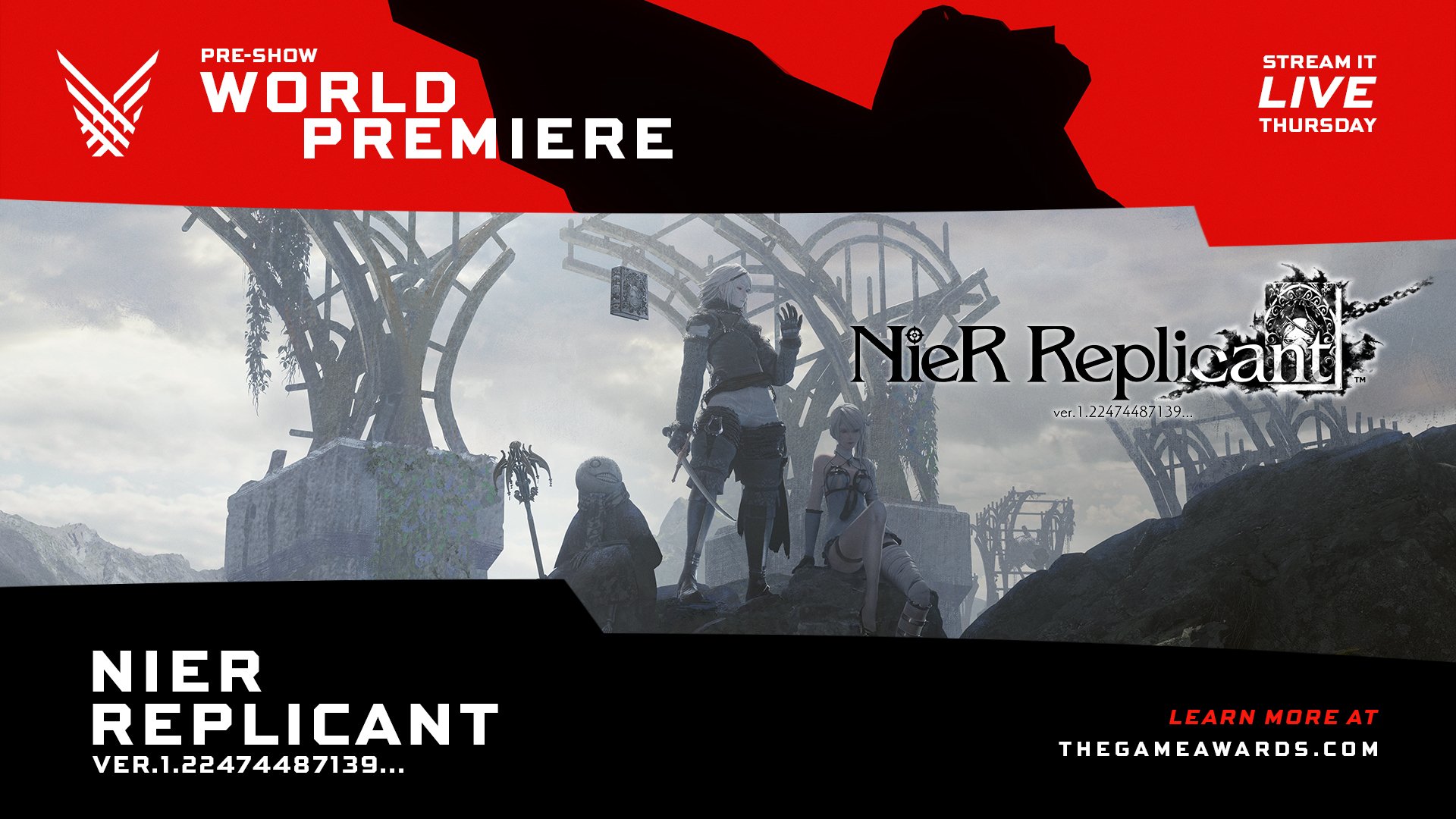 Keighley revealed that the game will be showing up at the awards night on Thursday, December 10 at 3:30pm PT. It will be on the pre-show and one of the world premieres that he revealed recently.
This game is the remastered of the original NieR game from 2010. Only a trailer was shown recently at TGS 2020 with Square Enix revealing some small details about the game. No other information has been shared yet, but this coming awards night might reveal some new ones.
NieR Replicant 1.22 will launch on April 23, 2021 on PlayStation 4, Xbox One, and PC.
In other The Game Awards 2020 related news, Persona 5 singer Lyn Inaizumi will be performing during the pre-show. Expect some awesome jazz music soon.