Game company Square Enix has recently announced that popular and critically acclaimed video game NieR Replicant ver. 1.22474487139 has surpassed one million units.
Aside from the big sales of Replicant, Square Enix is proud to share that NieR: Automata has sold over six million shipments and digital sales. The game has been developed in collaboration by PlatinumGames and created by acclaimed director YOKO TARO, composer Keiichi Okabe, and producer Yosuke Saito.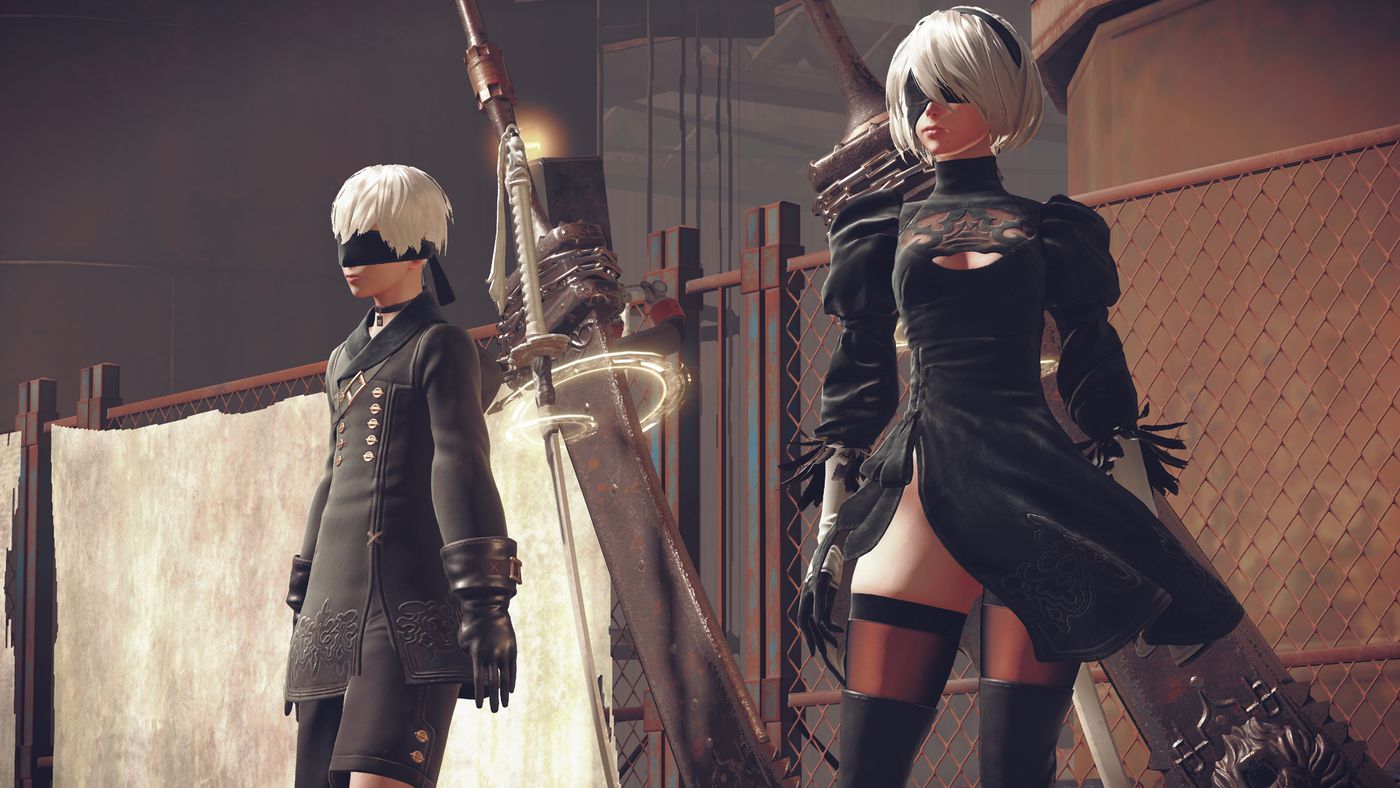 Additionally, the Steam version of NieR Replicant ver.1.22474487139… recently received a digital update that optimizes the game's performance on PC.
NieR Replicant ver.1.22474487139… is now available for the PlayStation 4 computer entertainment system, Xbox One family of devices including Xbox One X, and PC via Steam.
About NieR Replicant ver.1.22474487139…
NieR Replicant ver.1.22474487139… is a modern re-telling of NieR Replicant, a third-person action-RPG which originally released in Japan in 2010, and is the highly anticipated prequel to NieR:Automata, the post-apocalyptic action-RPG that has shipped/downloaded over six million copies worldwide. Players are invited to experience a dark, apocalyptic world as they join a brother's captivating quest to cure his sister of a deadly disease – a quest which will in turn make them question everything.
About NieR:Automata
NieR: Automata tells the story of androids 2B, 9S and A2 and their battle to reclaim a machine-driven dystopia overrun by powerful weapons known as machine lifeforms. Following the game's initial release in 2017, NieR:Automata has shipped more than six million physical and digital copies worldwide and has received critical acclaim across the globe for its deep, captivating storyline and fantastic blend of action-packed and high-speed battles.
Source: Press Release