Game developer Team Ninja has recently released a brand-new trailer for upcoming Nioh 2 Complete Edition for PC.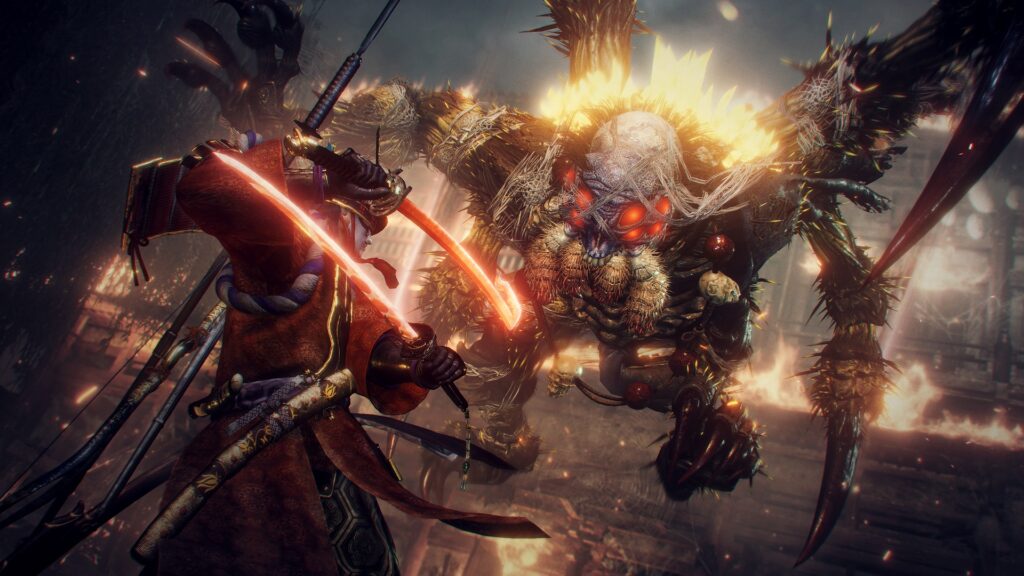 The new trailer gives an overview of the PC features of the upcoming Complete Edition. According to media outlet IGN, it will offer 4K resolution, HDR, 144hz support, and many more. Aside from that, this version will have all of the three downloadable expansions aside from the base game. It will also feature the multiplayer modes.
The PC version will have the Steam exclusive Valve helmet, which looks to be the infamous Valve attached on the helmet, while having some RGB lighting.
Nioh 2 Complete Edition will launch on February 5, 2021 on PC via Steam.
Here's the trailer courtesy of IGN: