Game company Square Enix has recently revealed the new post-campaign content for upcoming video game Outriders called Expeditions.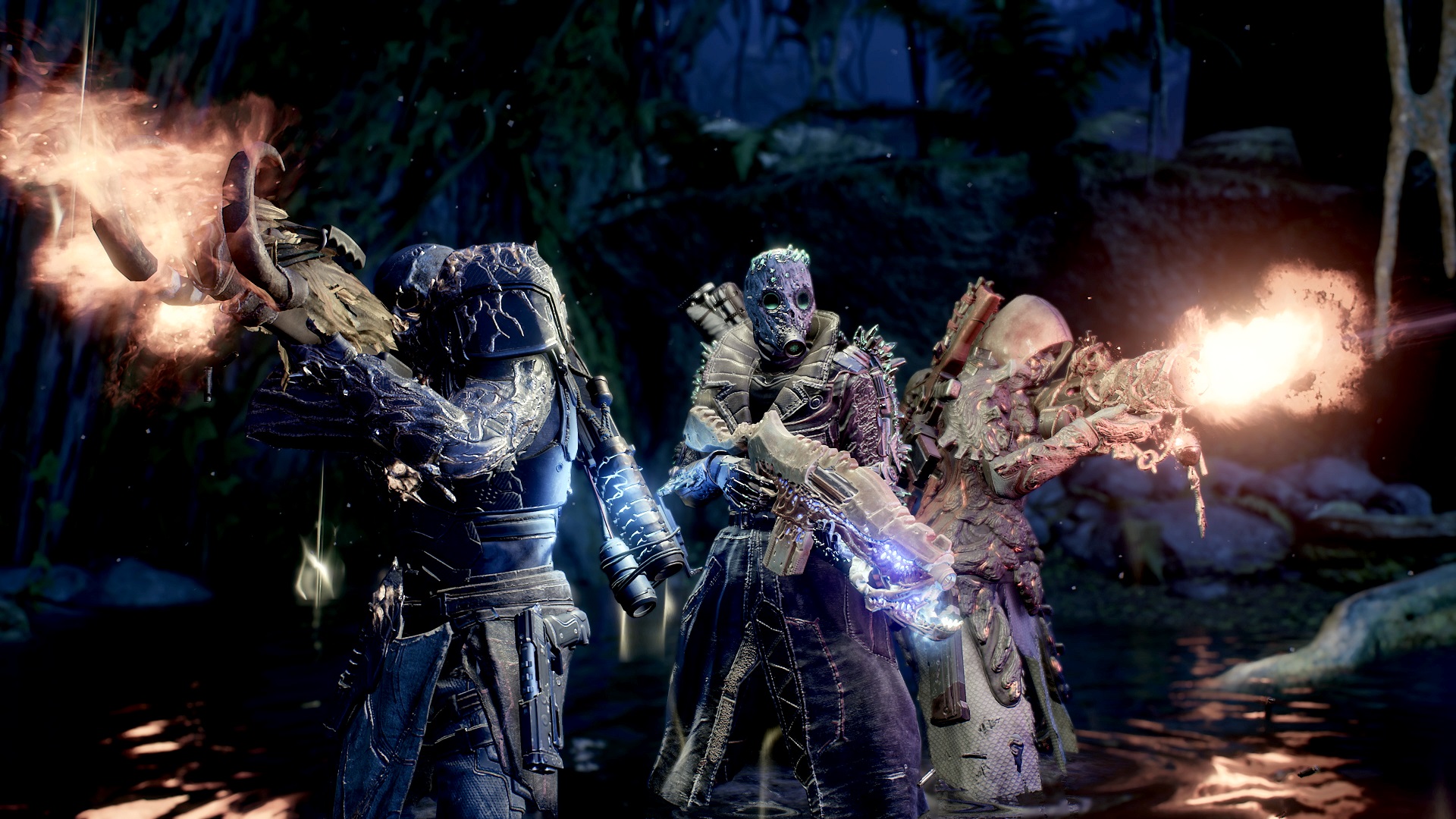 The post-campaign content Expeditions will challenge even the most accomplished Outrider and push them to their limits. Players will have to go through a series of difficult missions in order to unlock the most powerful equipment in the game.
"Expeditions expand on the story of the OUTRIDERS campaign and features the toughest challenges in the game. They're meant to be played with a team of skilled and coordinated Outriders," said Bartek Kmita, Creative Director of OUTRIDERS at People Can Fly. "Powerful equipment and efficient character builds, along with true skill and mastery over your class, are necessary to succeed and reach the highest levels of Expeditions."
Outriders will launch on PlayStation 4, PS5, Xbox Series X/S, Xbox One, and PC on February 2, 2021. Google Stadia version will be launched sometime next year.
Source: Press Release
Here's the trailer: