[QUICK UPDATE – 10/24/2019 11:09PM]: Online Services are now up. I was able to login to the server now.
Original story:
It's launch day and Infinity Ward's Call of Duty: Modern Warfare reboot is out and about across all platforms: PS4, PC, and Xbox One. However, there's a major problem, especially for PC players: "Connection Failed – Unable to access online services"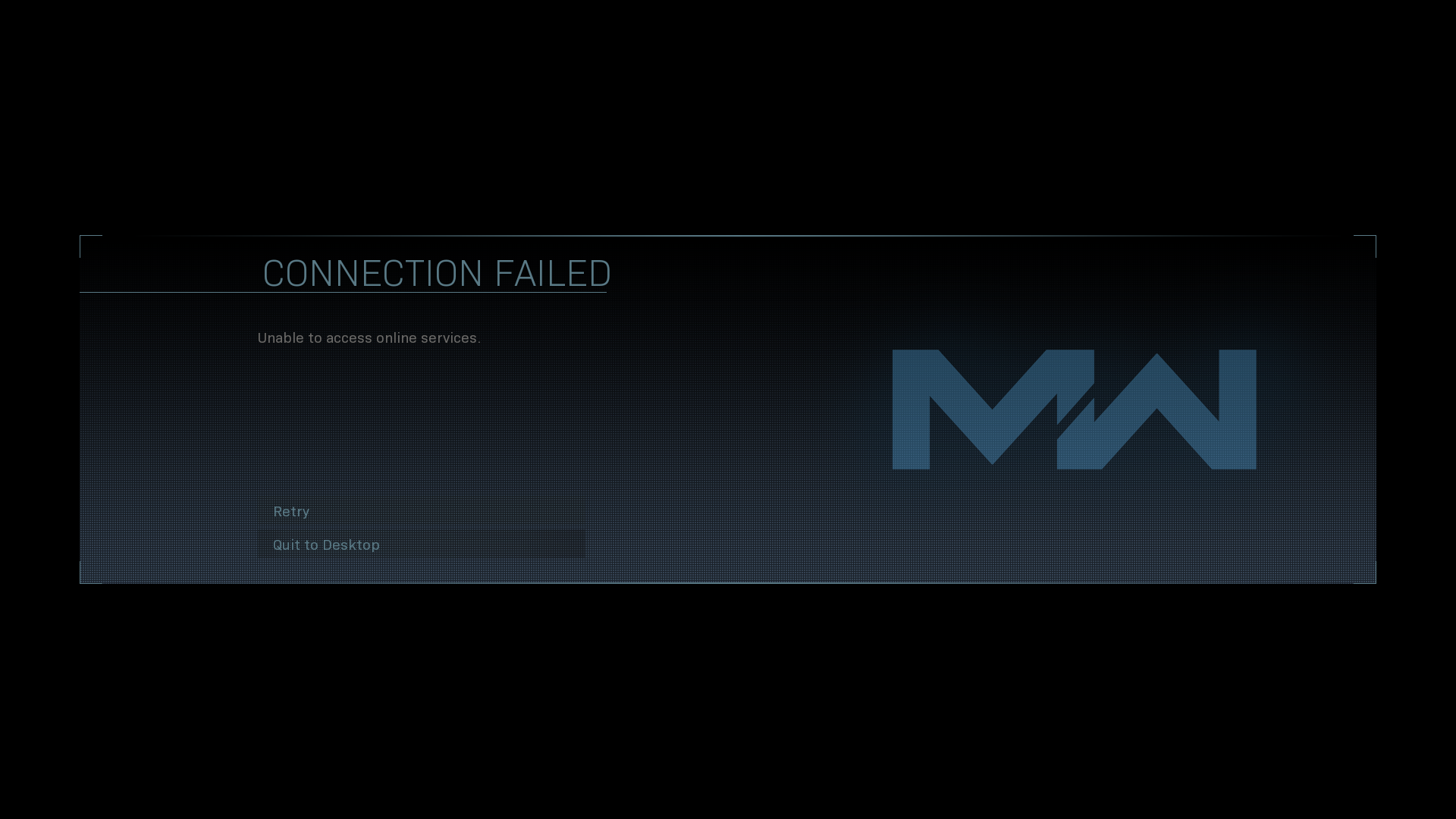 During launch day, it's common that games with online features become bombarded with multiple login attempts from players. Just imagine a grand opening of a mall with hundreds to thousands of people waiting outside wanting to get inside the mall.
At the moment, PS4 and Xbox One players are able to play in "offline" mode while PC players can't. Meaning to say, Infinity Ward needs to get this fixed for PC players or all hell will break loose.
We will provide you with more updates.