A new report has now revealed that the Persona 5 games and its spin-offs have now sold over 7 million worldwide.
The newest SEGA Sammy Japanese Annual Integrated Report 2022 has revealed updates on various IPs' performance and it featured the popular Shin Megami Tensei spin-off series. The report revealed that all of the Persona 5 games, including its spin-offs like Persona 5 Strikers have sales that are over 7.22 million.
The report specifically revealed the many games and spin-offs that were involved. These were Persona 5, Persona 5 Royal, Persona 5 Dancing in Starlight, and Persona 5 Strikers (Persona 5 Scramble in Japan). The new sales figure record did not mention including the new ports of Persona 5 Royal, which were Nintendo Switch, PS5, Xbox One, Xbox Series X/S, and PC. The sales figures were only up to March 2022.
It was also revealed that the sales figures were 23 percent from Japan while the other 77 percent from other countries.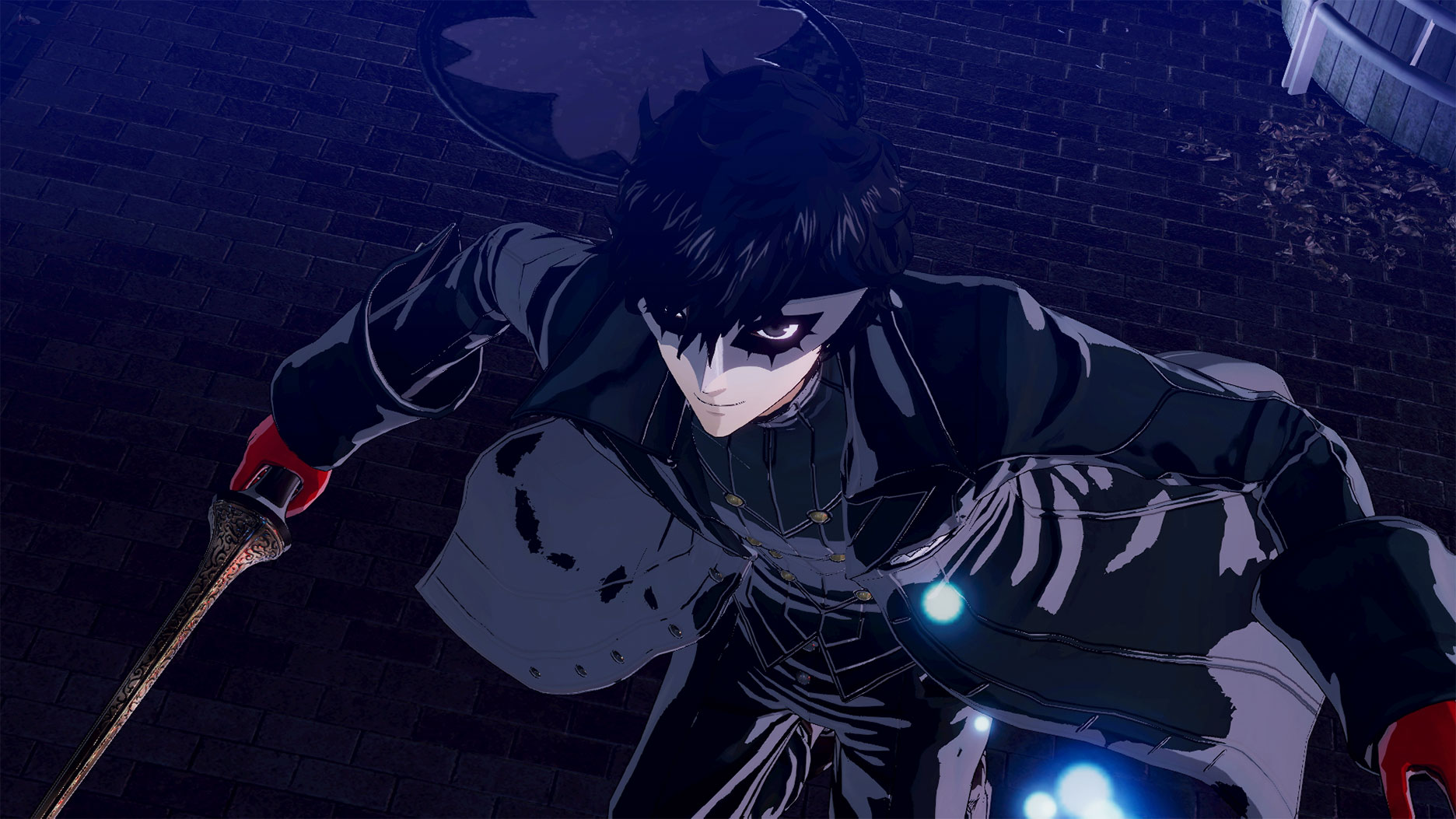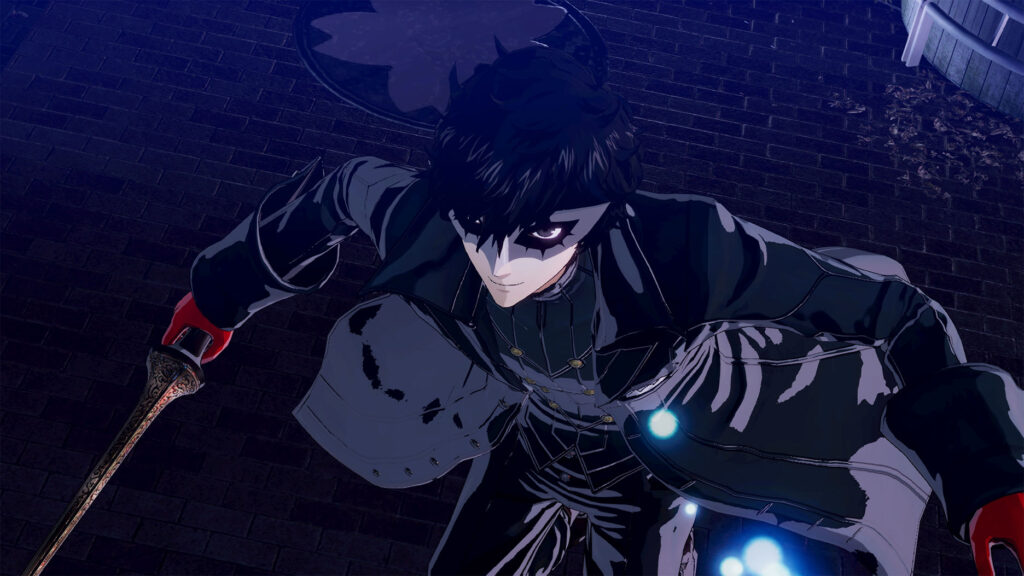 Persona 5 Royal is now on PC, PS4, PS5, Nintendo Switch, Xbox One, and Xbox Series X/S.