What Is Pikmin Bloom?
Pikmin Bloom is the new augmented reality mobile game that's released by Niantic in collaboration with Nintendo. Niantic is also the developer of the world famous Pokemon Go AR mobile game.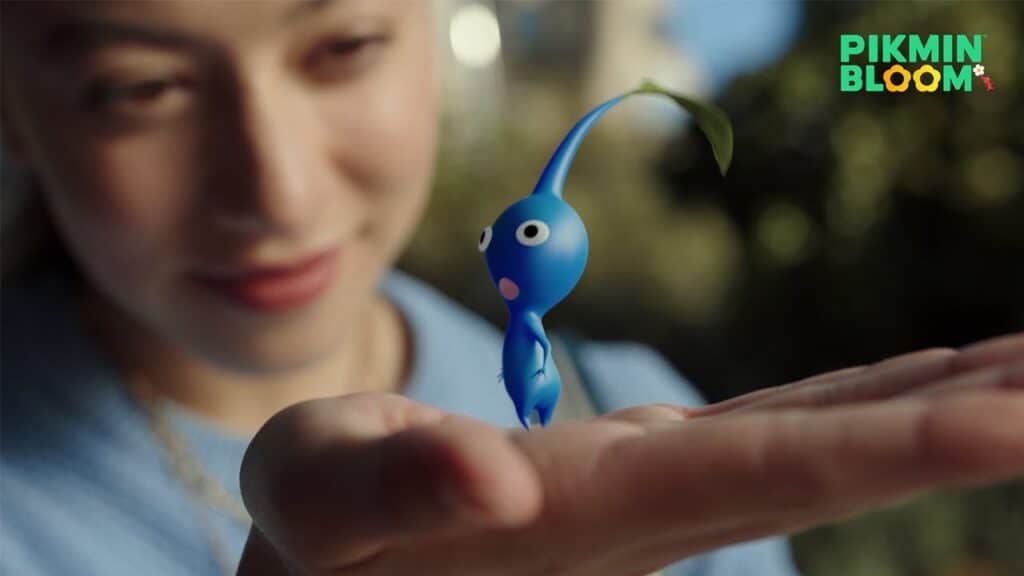 The game has players wander the outside world and convert their physical steps into rewards that can be used to either feed or grow Pikmin creatures.
Is Pikmin Bloom on Mobile?
Yes, Pikmin Bloom is available on Android and iOS.
What are the Pikmin Bloom Phone Requirements?
For the iPhone, iPad, and iPod touch, Pikmin Bloom requires an OS of 12.0 or later for each respective platform.
For Android, it requires a device with at least 2 GB of RAM running on Android 6.0 or higher. Do note that compatibility isn't a guarantee for devices that don't have GPS capabilities or devices that can only connect to Wi-Fi networks.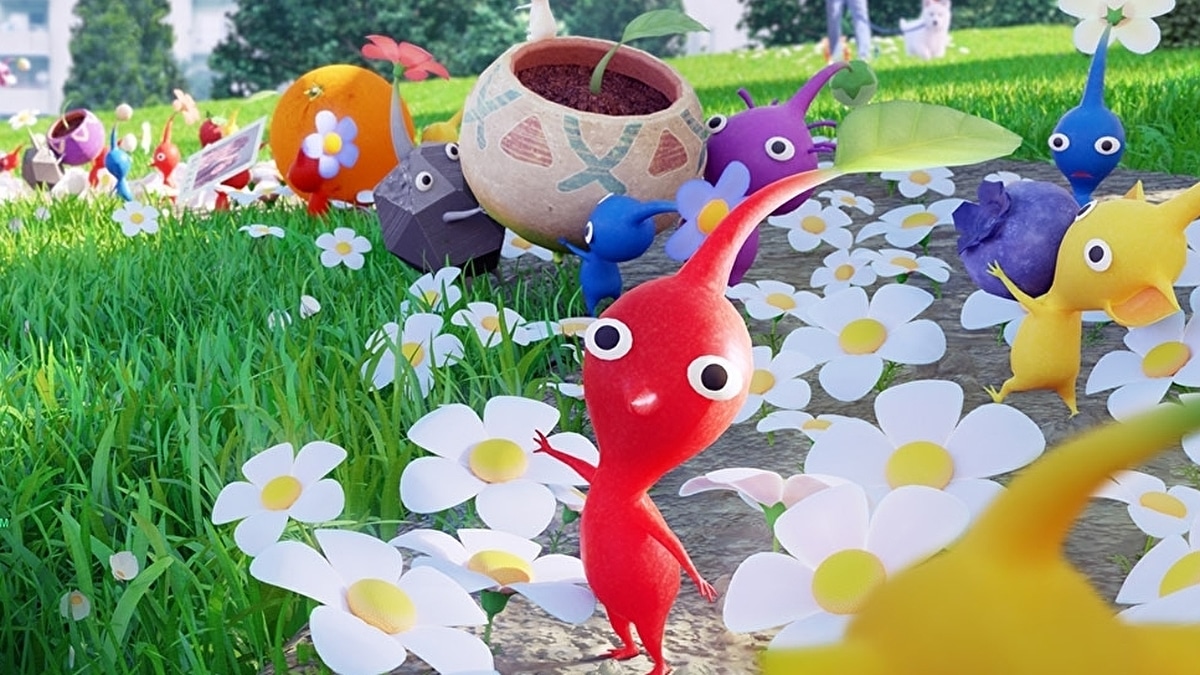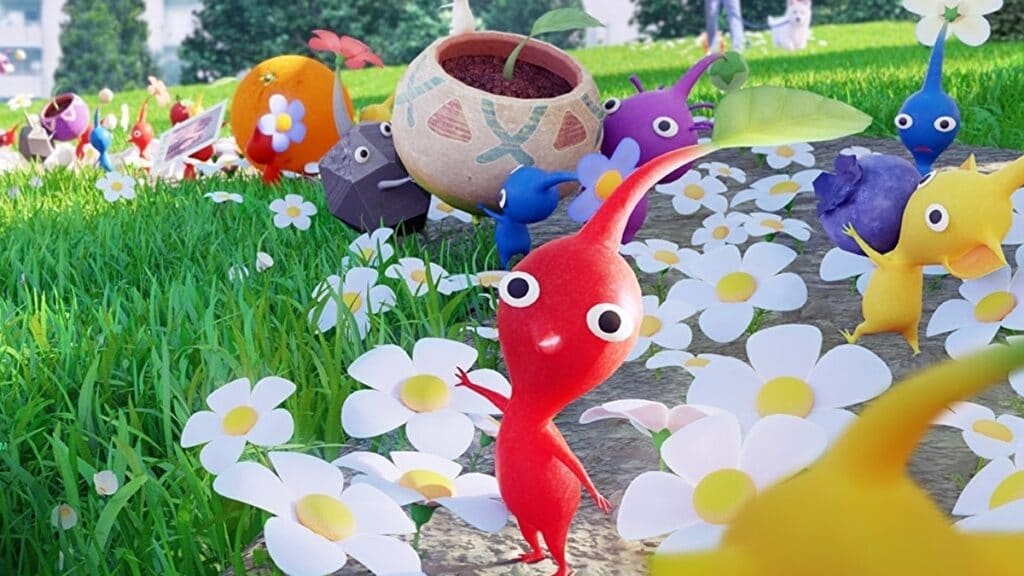 Pikmin Bloom Release Date
Pikmin Bloom has already been released in Australia and Singapore on Wednesday, 27th October 2021. There has been no news yet on when the rest of the world will be able to play Pikmin Bloom but the developers have stated that Pikmin Bloom will reach "other countries and regions" in "the coming days".
Whether or not those words mean by the end of October or early November is as good as anyone's guess but here's hoping that we'll be able to start growing our little Pikmin and some flowers real soon.
Is Pikmin Bloom Free?
Yes, the game will be free but there may be microtransactions that players need to be aware of but they're completely optional for you to fully enjoy the game.
How to Download Pikmin Bloom
When Pikmin Bloom has gone live in your respective country then all you need to do is look for it in the app store of the device you want to play it on then download and install it. Do note that it won't show up when you search for it until it goes live in your country.
Pikmin Bloom Compared to Other Pikmin
In Pikmin Bloom, you do your daily walk, you get Pikmin seedlings and the more you walk, the more they'll grow. You can pick up nectar from the many fruits that you can pick up on your walks and flowers will bloom atop your Pikmins heads. You'll leave behind a trail of beautiful flowers, it's a very simple game and sometimes that's all you need.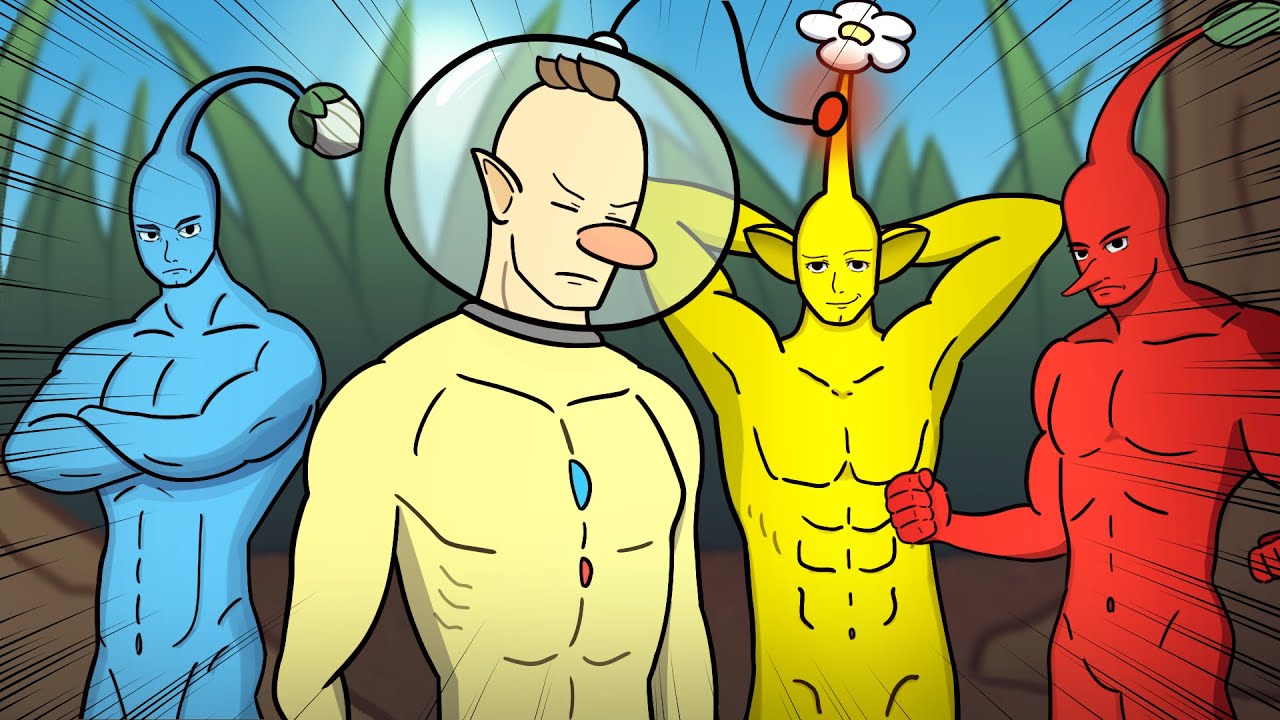 In the other Pikmin games, you direct the Pikmin you've recruited to perform a number of tasks with the ultimate goal of retrieving items that are integral to the mission of each game.
So in Pikmin Bloom, you and your Pikmin walk, grow, and leave behind a trail of flowers while in the other Pikmin games you direct Pikmin to help you gather items that you'll need for the mission.
How is Pikmin Bloom Different From Pokemon Go
In Pokemon Go, you catch and train Pokemon by exploring real locations around the world or just simply checking out your backyard. You can also go out and battle against other players and do Gym and Raid battles.
In Pikmin Bloom, there are no fights that you can do so there's nothing like catching rare monsters going on. Pikmin Bloom is simply about being able to enjoy your walks with the option of showing other people the trails you've left behind.
Why You Should Play Pikmin Bloom
If you ever just wanna go out and enjoy for yourself a pleasant walk around the neighborhood or the city then Pikmin Bloom might be a great game for you to take with you as you travel with your Pikmin companions and plant flowers all around to show to everyone.
Pikmin Bloom Trailer
And that about does it for now for Pikmin Bloom. Stay tuned for more info on Pikmin Bloom here on Sirus Gaming.