Sony Interactive Entertainment Hong Kong Limited Singapore Branch (SIES) just announced Frantics, a party game that uses Sony's mobile app PlayLink, is going to be at PlayStation Experience 2018 South East Asia in Bangkok, Thailand this August 17 to August 18!
Developed by NapNok Games, Frantics' fun mini-games that range from racing to turn-based strategy competitions definitely give players a whole lot to enjoy. You will also get to experience this right now since it's already available on PlayStation Store. But if you want to wait it out until PSX 2018 SEA, you can play and test out Frantics before you decide to buy it.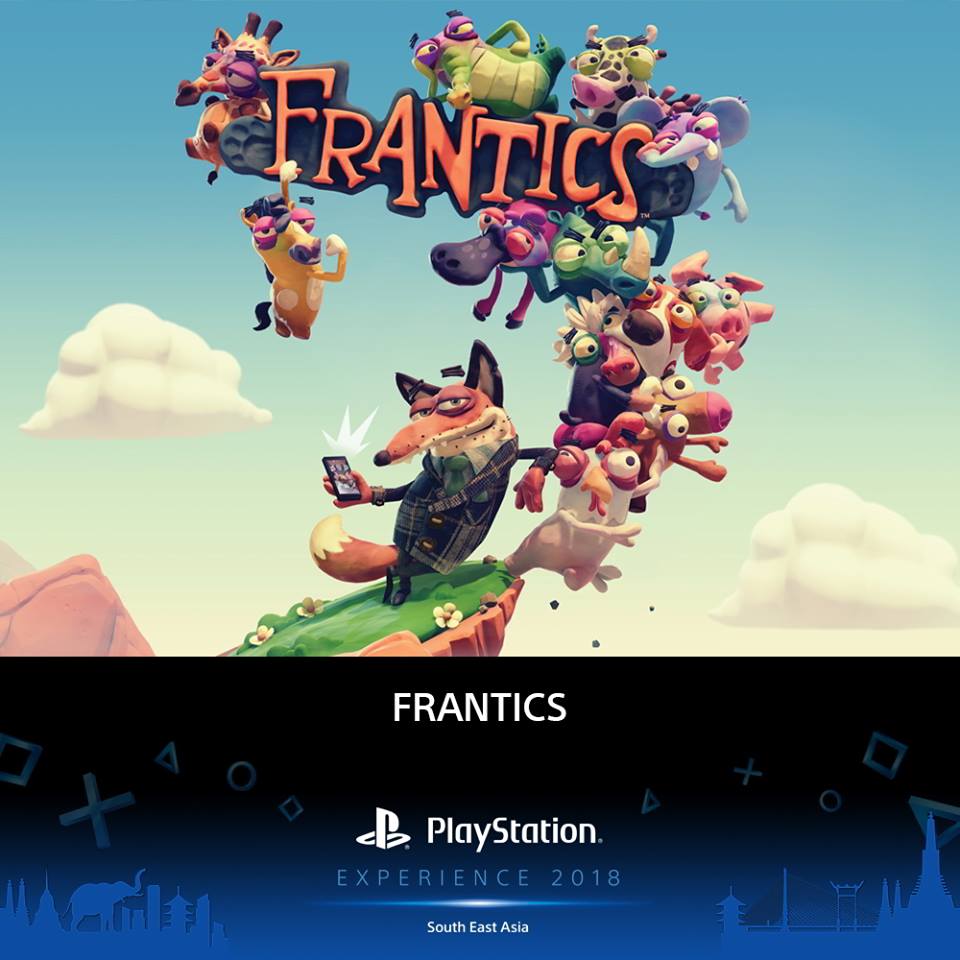 PlayStation Experience 2018 South East Asia will be held at GMM Live House, Bangkok, Thailand.