According to a recent report, the accessories of the PlayStation 5 will be released earlier than the console itself.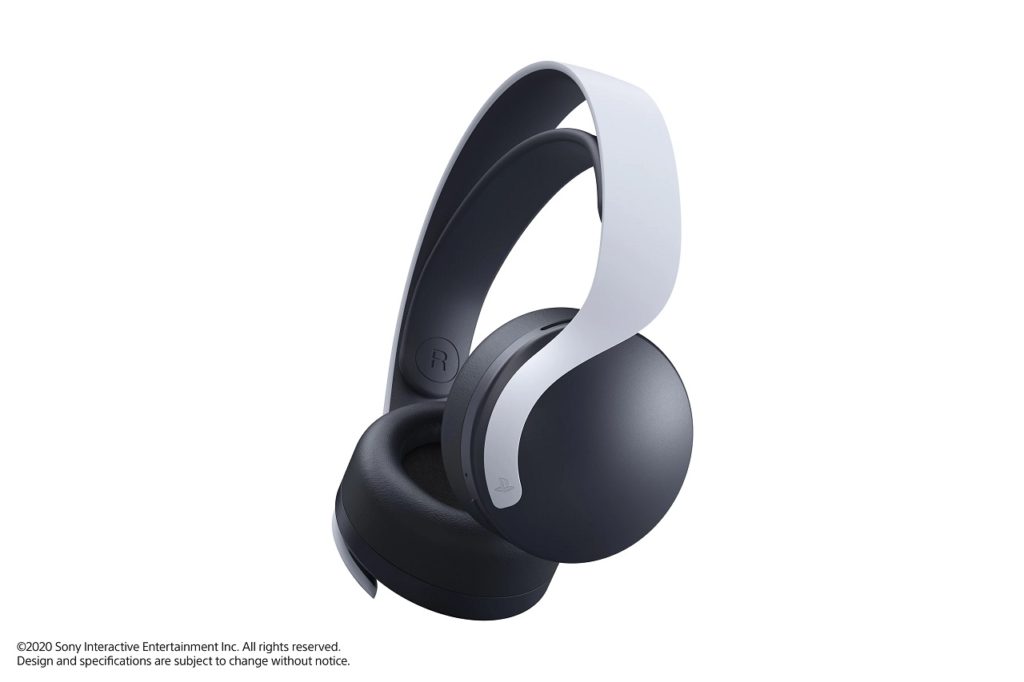 The report comes from a post from Wario64 who revealed that some customers have already gotten some emails just recently related to the PS5 accessories. It seems Sony Interactive Entertainment has notified them that the purchase they made directly from their official stores will be arriving to their doorsteps on October 30.
The PS5 accessories release date is a couple of weeks ahead of the first PS5 console launch, which is on November 12 for select countries. The rest of the world will have to wait for a few more days, November 19.
It would be cool to try out some of the accessories or just have the feel to it in physical form. Unfortunately these will not be useful on other platforms like the PS4 or PC.