Game company Sony Interactive Entertainment added four new games to the game library of PlayStation Now for the month of March 2021.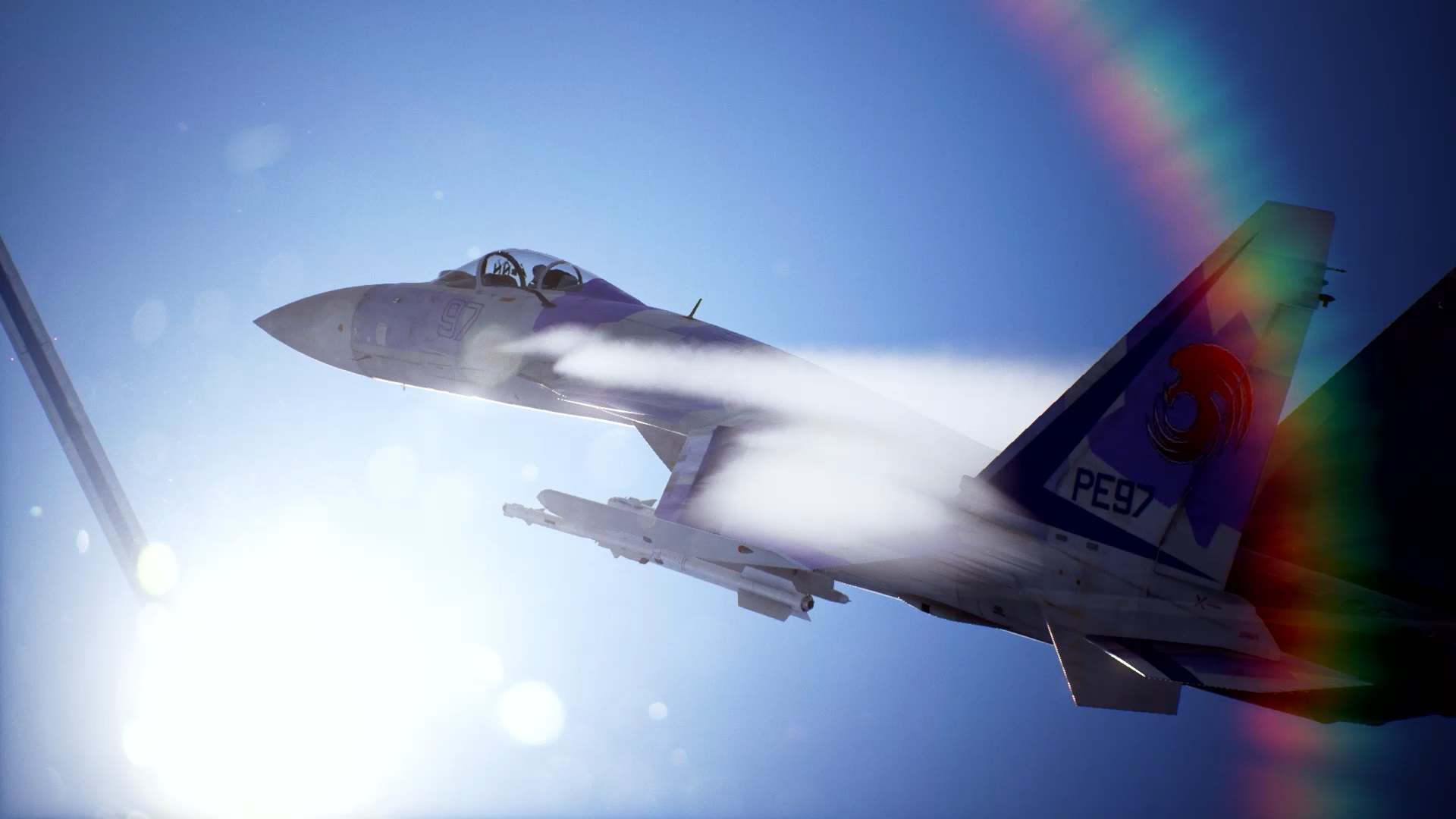 The new lineup that was added to the PS Now for March 2021 are quite good games and some of them are old PlayStation 4 classics.
Check out the games here:
Infamous: Second Son – Developed by Ghost of Tsushima's developer Sucker Punch Studios and one of its first titles for the PS4. A very successful first-party title for the console.
Ace Combat 7: Skies Unknown – The latest title for the Ace Combat series and adds tons of content until today.
Superhot – A very popular indie game that controls movements and shots while time controls everything.
World War Z – Based from a book and movie of the same name. An online multiplayer shooter with tons of guns, cosmetics, and more.
PlayStation Now is now available on PS4 and PS5. Subscription price is $59.99.
Thanks DualShockers!