Sony Interactive Entertainment has recently revealed the official PlayStation Plus free games July 2022 lineup.
PlayStation Plus Free Games July 2022 Lineup
Just as predicted before, the latest PlayStation Plus free games July 2022 includes the ones from the leaks. These titles are Crash Bandicoot 4 It's About Time, The Dark Pictures Anthology Man of Medan, and Arcadegeddon. These titles will be available from July 5 until August 1, 2022. Get them before the latter or else you will not get the chance to download them anymore for free.
Game Descriptions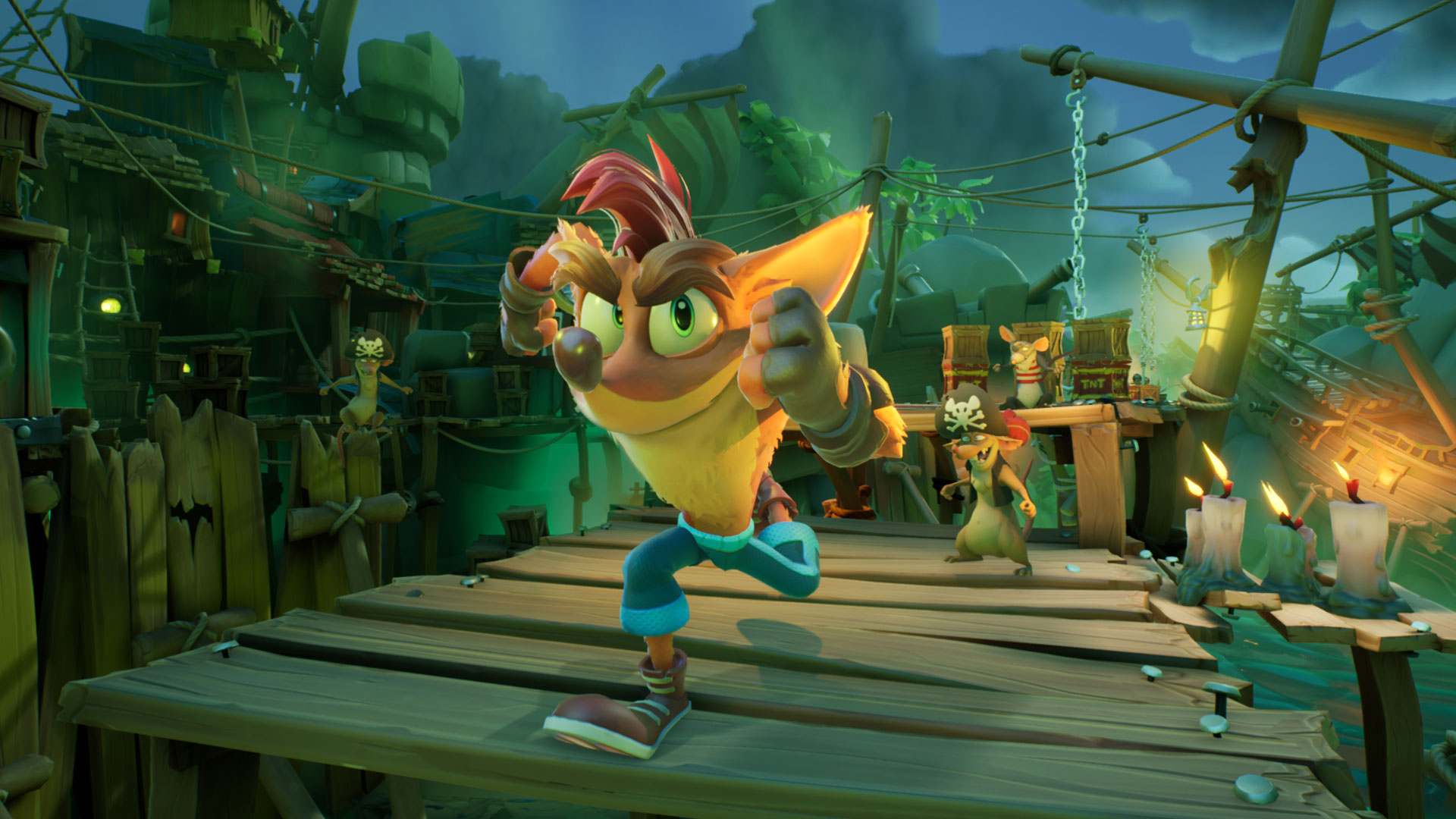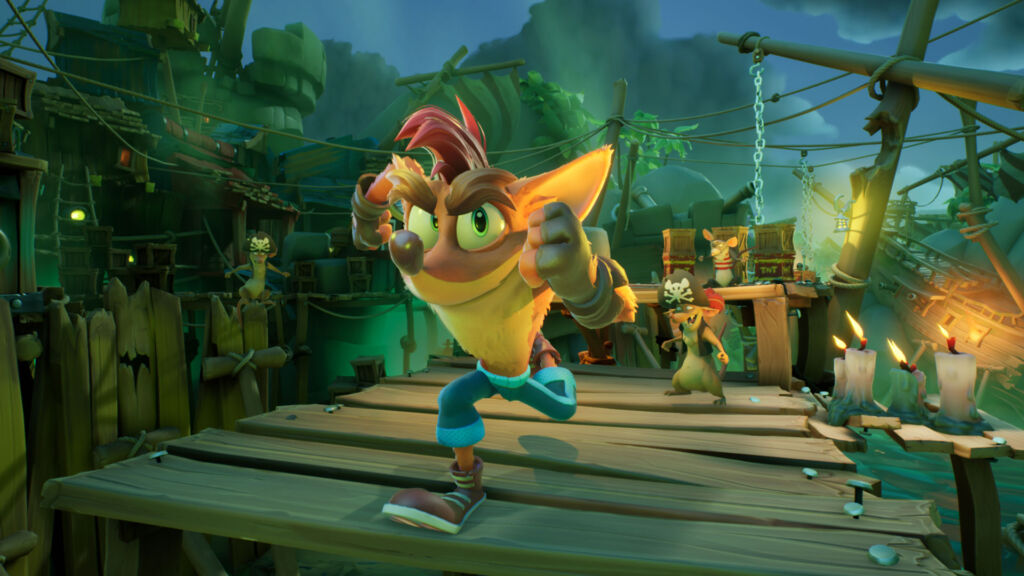 Crash Bandicoot 4 It's About Time will be available on PS4 and PS5. This is the latest title of the Crash Bandicoot series and it will have a theme of time and the multiverse. Use four powerful guardians of space and time to give Crash and Coco the power to bend the rules of reality and overcome obstacles along the way. Play as Crash, Tawna, Dingodile, or Dr. Neo Cortex.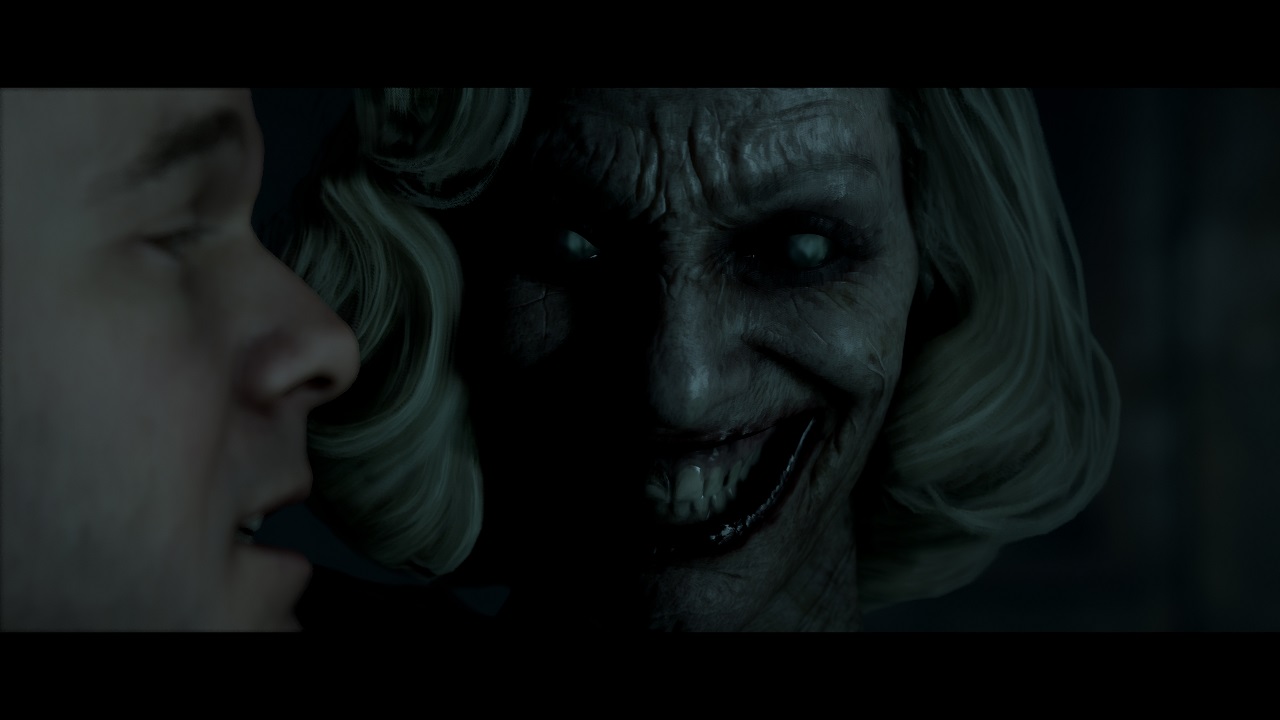 The Dark Pictures Anthology Man of Medan will be available on the PS4. The first of the branching, cinematic horror game from the creators of Until Dawn and The Quarry. The story features five friends that set sail on a holiday diving trip that would soon turn for the worse as it involves something more sinister.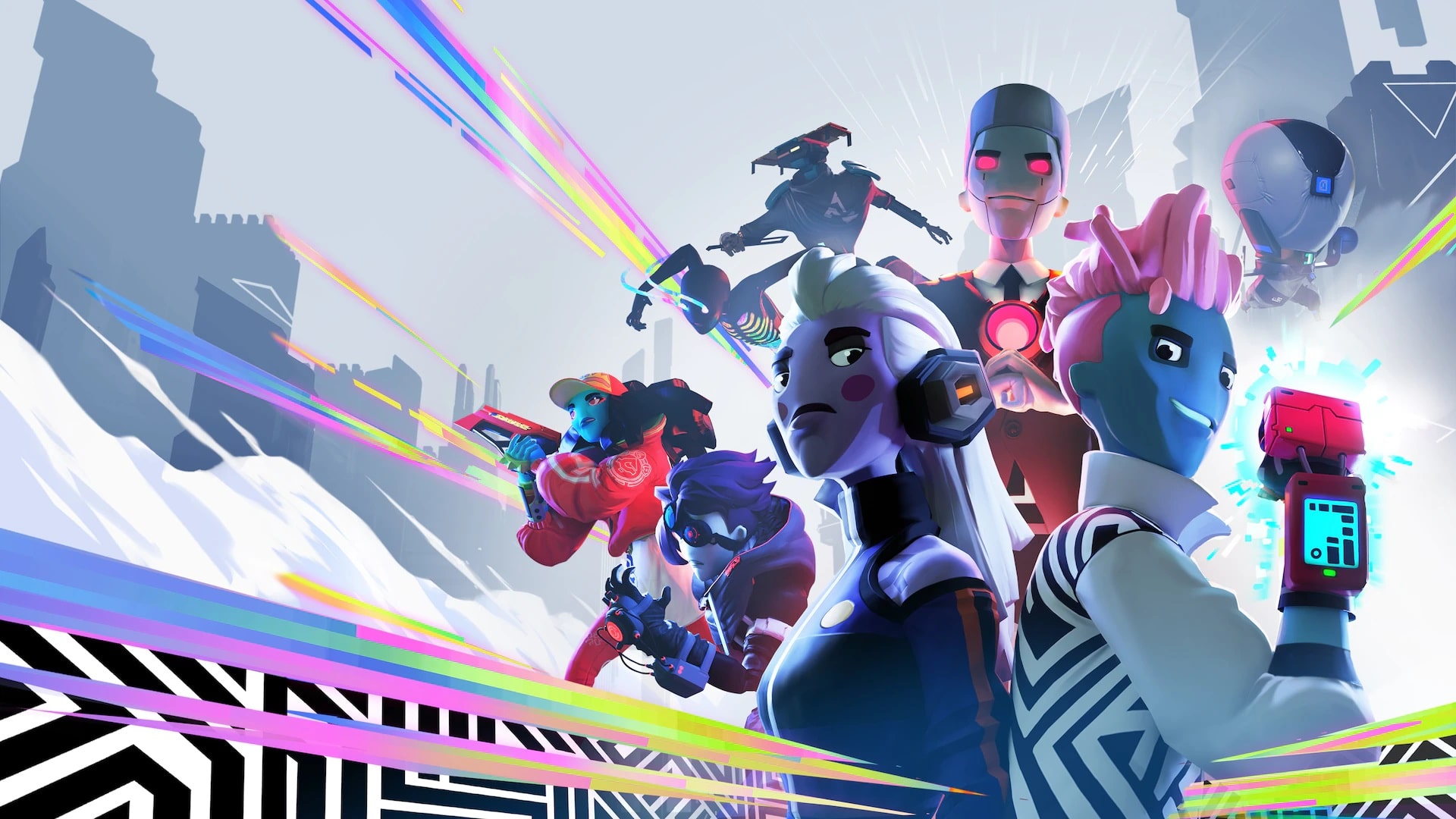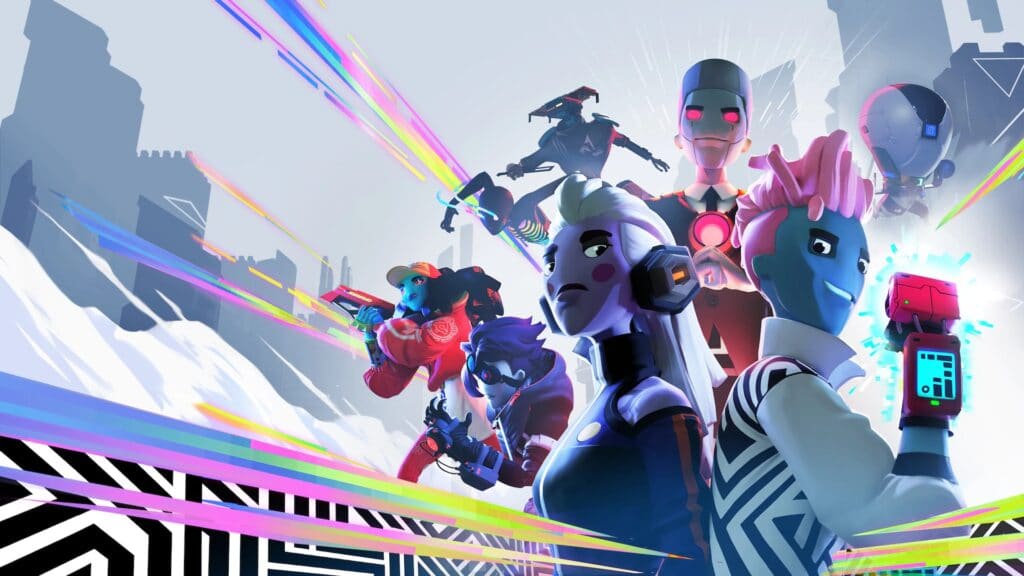 Arcadegeddon will be available for the PS4 and PS5 and will center on a local arcade owner trying to save his business from a hostile takeover. He creates a new super game but the corporation finds out of his plan and launches a cyberattack, injecting a virus into the game. It is now up to the players to save both the game and the remaining local arcade in this co-op multiplayer shooter.
Last Time to Download
This will be the last chance to download the June's free games too. These titles are God of War 2018, Naruto to Boruto Shinobi Striker and Nickelodeon All-Star Brawl.