Sony Interactive Entertainment has recently announced the official schedule for PlayStation Showcase 2023.
The upcoming PlayStation Showcase 2023 has an official schedule after much speculation from PlayStation fans. It has been confirmed that the showcase broadcasts will go live next Wednesday, May 24, 2023 at 1 PM Pacific Time/ 9 PM British Time.
According to the announcement over at the PlayStation Blog, the showcase will run a bit over an hour, and will focus on PS5 and PS VR2 games in development from top studios from around the world. Expectations for this show after a long time are definitely high as fans are excited for their favorite upcoming PS5 games to be featured.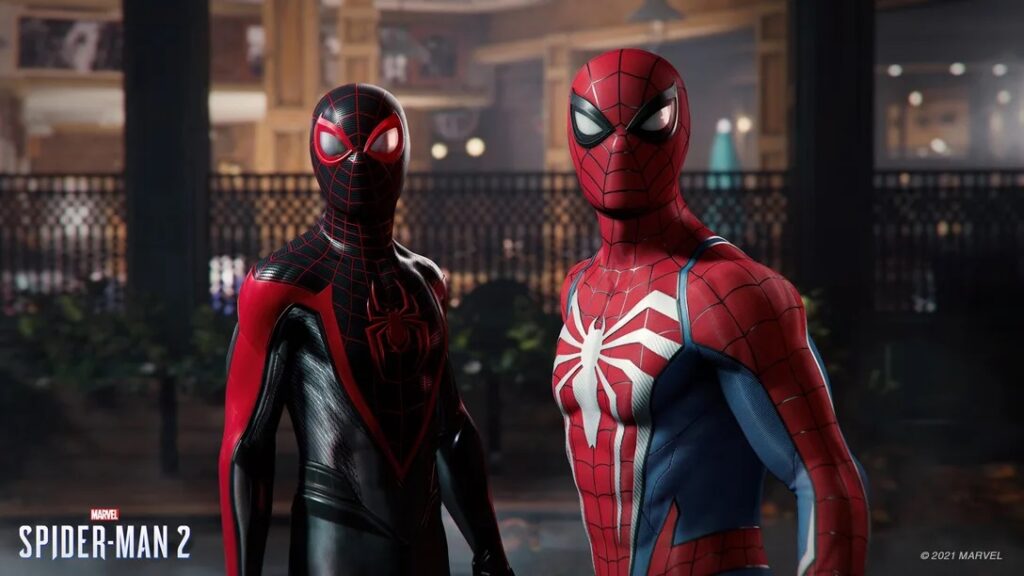 Some of the titles that are expected to show up are at the number 1 spot is Marvel's Spider-Man 2 since there has been no information about it ever since. Some speculate that a playable demo will be announced during this time, but we will have to wait for Insomniac Games to make this official. Another title that many fans are looking forward to is the alleged full reboot of Mortal Kombat which Ed Boon has been teasing for a while now. His last post did say that "This week should be really fun," so it could the official announcement, but the PlayStation Showcase would be the gameplay reveal. Who knows.
PS VR2 sales have been at an all-time low, the last reports state, but this could be the moment when SIE could turn it all around. A blast of new VR games might get announced during the showcase, which will definitely boost interest in the PS VR2 headset. Hopefully.
The live broadcast will happen next Wednesday, May 24, 2023 at 1 PM PT/ 9 PM BT on YouTube and Twitch.