The newest PlayStation 5 trailer has recently hinted that upcoming Square Enix game Project Athia will be exclusive to certain consoles for a set amount of time.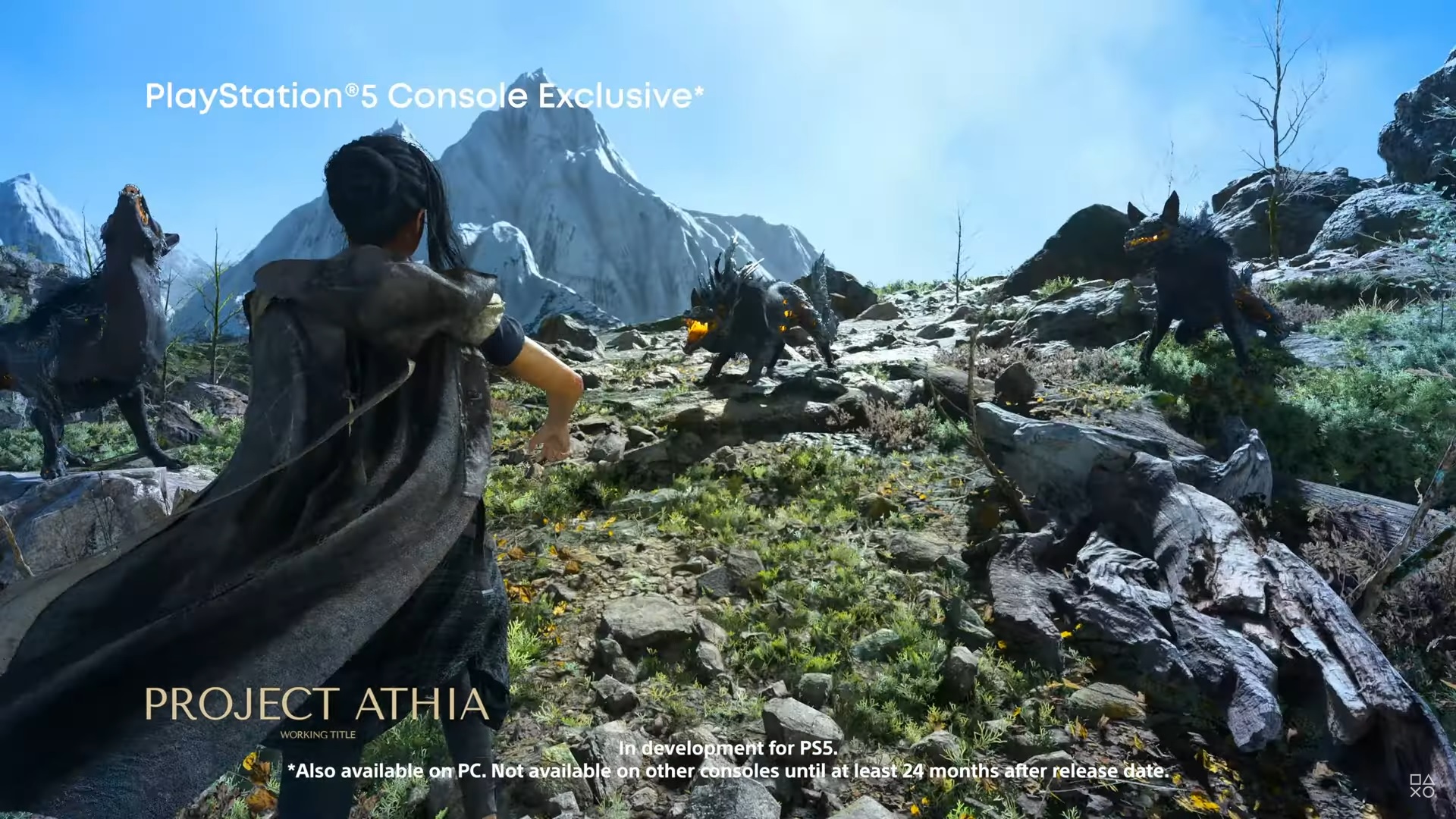 The upcoming project was somehow confirmed to be exclusive to PS5 and PC for two years with the brand-new trailer. The title of the video is "New and Upcoming Games | PS5", which shows different titles that are coming to the next-gen console and one of them is Square Enix's game.
The small line that can be seen when the game is highlighted clearly shows that it will be PS5 and PC exclusive for 24 months. It will not be released on any other console other than the next-gen Sony console until time is up.
According to some details scrounged up online, the game will be a story-driven open-world RPG set in a fantasy world. It will center on Athia who has these fantastical powers with great dexterity and agility.
Project Athia has no specific release window yet, but there should be more details soon.
Thanks DualShockers!
Here's the trailer: