Another month, another PS Plus Extra free games lineup. Sony Interactive Entertainment will once again reveal the new games that will be available for those who have subscribed to the PS Plus Extra and Premier tiers. While there is still no announcement, check out our own PS Plus Extra October 2022 predictions of free games.
SIE will most likely announce the PS Plus Extra October 2022 free games next week, possibly on September 27, 2022, just like last month which was on August 27, 2022. The Extra tier games are usually announced together with the PS Plus Essential lineup, so it will be just a short wait.
Halloween is the big event next month so it is highly possible SIE will be celebrating next month with spooky games. Check out our predictions for the PS Plus Extra October 2022 free games.
PS Plus Extra October 2022 Free Games Predictions
Amnesia: The Dark Descent – PS4
Amnesia: A Machine for Pigs – PS4
Amnesia: Rebirth – PS4
The Evil Within – PS4
The Evil Within 2 – PS4
The Dark Pictures Anthology – Man of Medan – PS4
The Dark Pictures Anthology – Little Hope – PS4
The Dark Pictures Anthology – House of Ashes – PS4
Returnal – PS5
Amnesia Series – PS4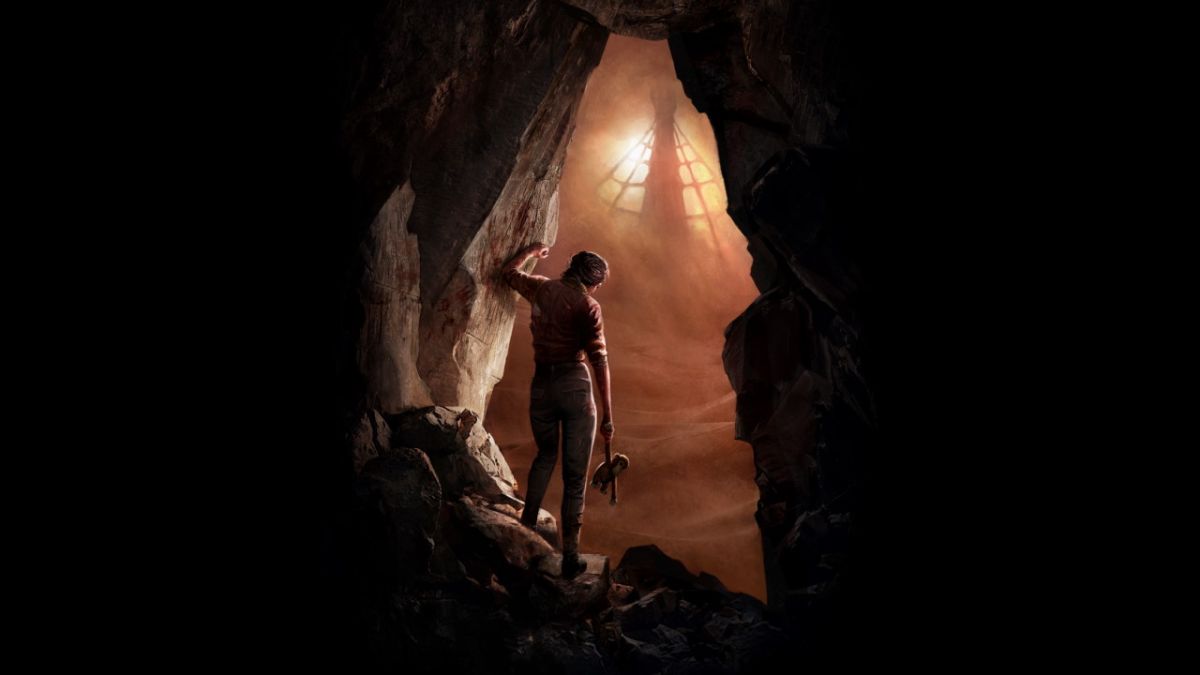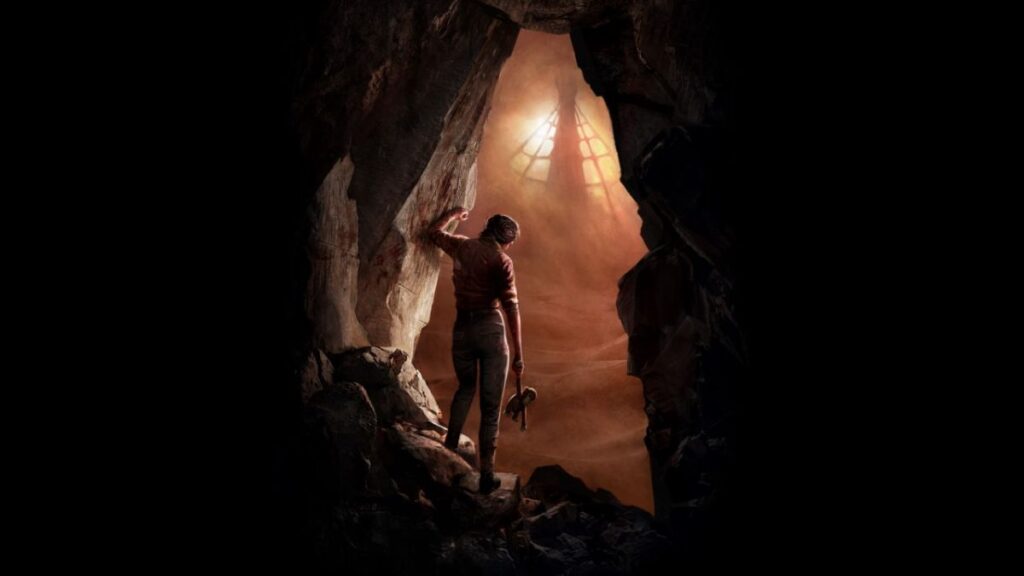 When it comes to horror and celebrating Halloween, what better games to do it with than the Amnesia series? The Dark Descent and its second sequel A Machine for Pigs were great horror titles to follow with so many psychological twists, while Rebirth is not that bad but still does not compare to the gore, craziness, and horror that the first two games featured. These games would be the best titles to try out to celebrate Halloween and turn up the spooky levels to the max.
The Evil Within Series – PS4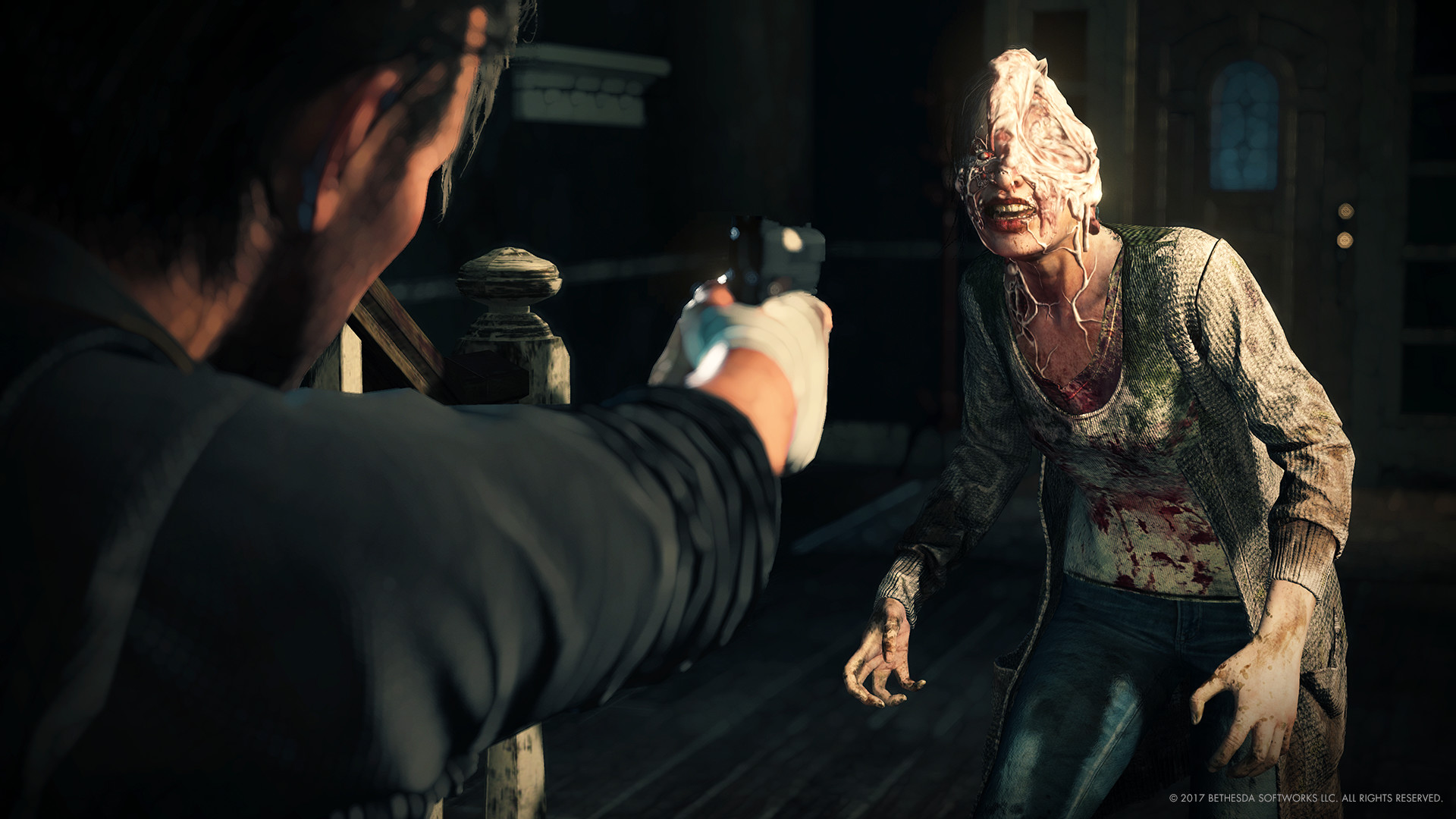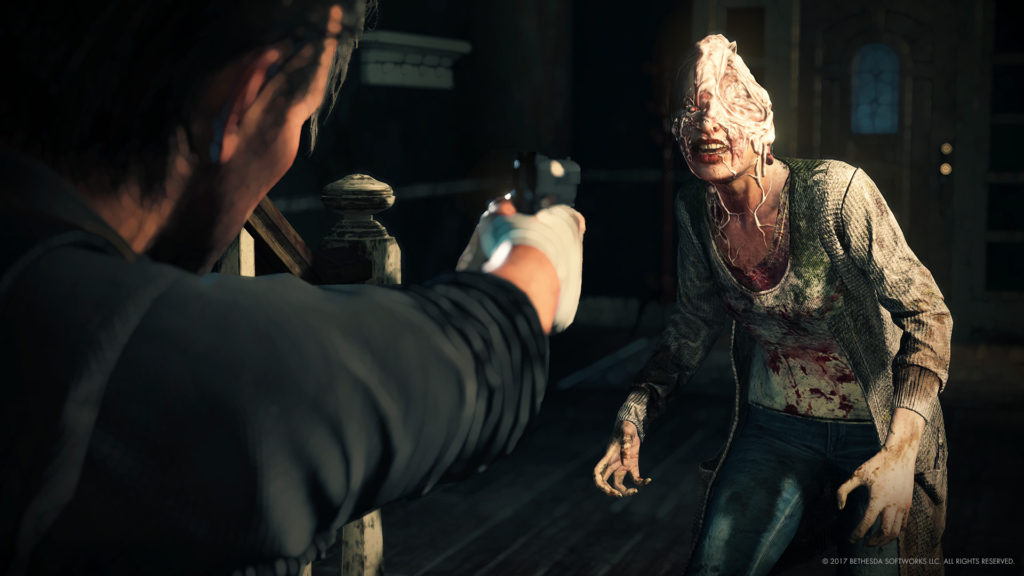 Made by Resident Evil franchise creator Shinji Mikami, these are the first two titles that Tango Gameworks released to the gaming world with all that crazy psychological horror that he is known for. Both titles are great horror titles that evoke true psychological horror madness with so many crazy monster designs, bloody gore, and mind-bending horror plot. Another great series to get for Halloween season.
The Dark Pictures Anthology – PS4, PS5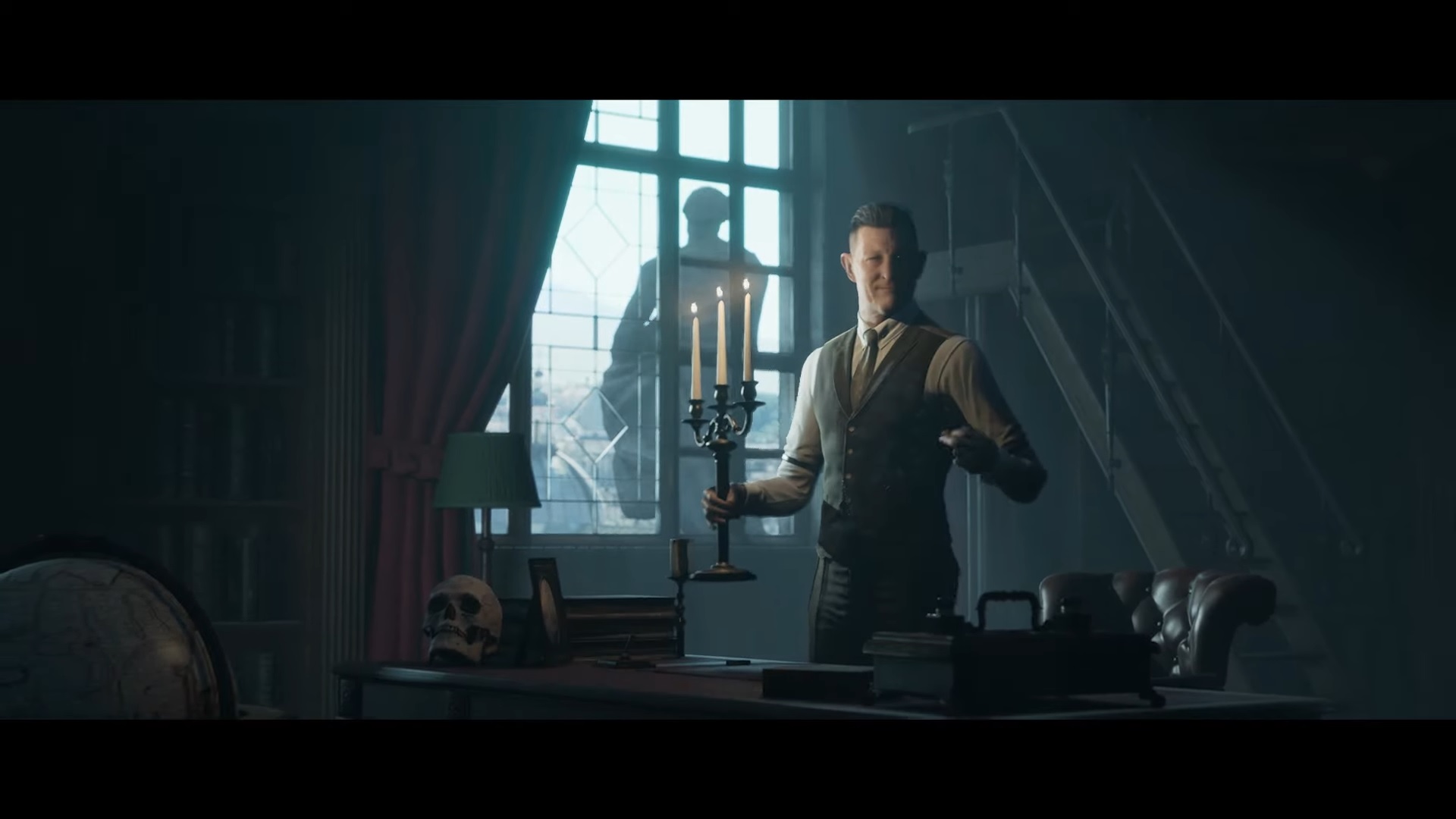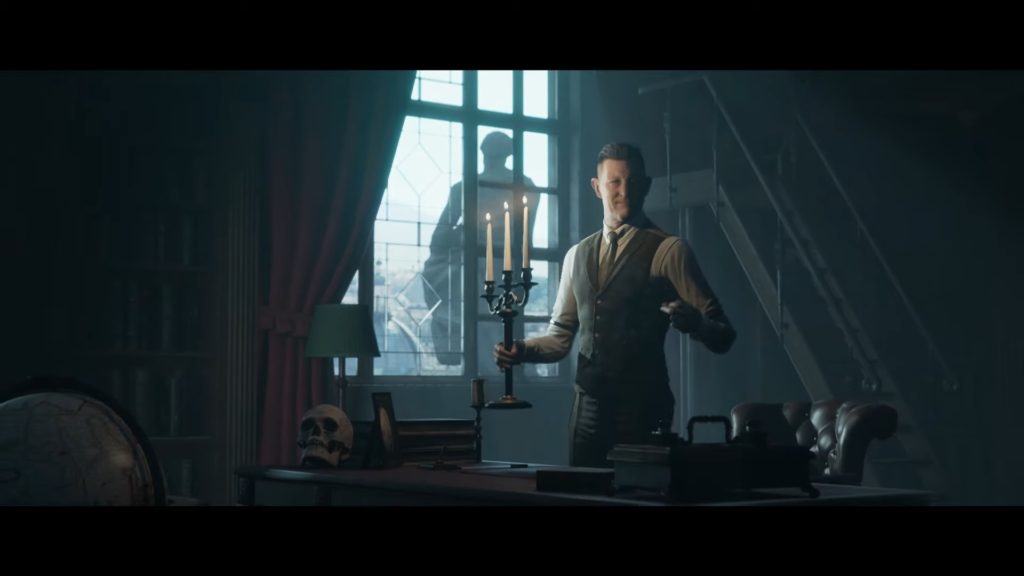 Another great horror series made by Supermassive Games features different horror stories that are connected by The Dark Pictures, each title has its own narrative and twist to share. Man of Medan introduced us to the horrors of the seas, Little Hope focused more on a village trapped in the past and are out for the blood of those trapped in their fog, and House of Ashes tells the story of getting dragged down to desert hell and possibly the truth of the blood-sucking monsters called vampires. A fourth title, The Devil in Me, is on the way and this would be the best way to celebrate its upcoming launch.
Returnal – PS5
Returnal was released last year but this is a great third-person shooter roguelilke with all of the elements of horror set in space. Imagine getting stranded on an alien planet and trying to survive all of the horrors that you meet on it and then you die horribly, only to find out that you get revived to relive it all over again.
PS Plus Extra October 2022 Free Games Leak
No leaks have been shared by Dealabs recently so it will take a bit more time for the reveal. Just like usualy, the "announcement" from these leakers could happen a day before the official reveal.
PS Plus Extra October 2022 Free Games Reveal Time
The official PS Plus Extra October 2022 free games announcement should be around September 27, 2022 so stay tuned!
Check out our other articles here: