The May 2023 lineup for PS Plus Extra and Premium members is now available, but what would be included in the next? While there is still no leaked info from trusted sources, it is time for us to share our own PS Plus Game Catalog June 2023 free PS games predictions. This time, there is a trend that we can follow.
Since Diablo IV launch is just around the corner, it would be fitting that other titles that have similar gameplay would be offered in the PS Plus Game Catalog for the month of June 2023. Here are some titles that might get added to the game catalog next month.
PS Plus Game Catalog June 2023 Free PS4 and PS5 Titles
Baldur's Game Dark Alliance & Dark Alliance II
Torchlight II & III
Warhammer: Chaosbane
Minecraft Dungeons
Warhammer 40K: Inquisitor – Martyr
Diablo III: Eternal Collection
Baldur's Gate Dark Alliance and Dark Alliance II
This is a classic RPG series similar to Diablo's hack and slash gameplay from an isometric viewpoint. It also has a strong focus on character development, which is good for those who like stories and its characters' personalities improving over time. While the visuals look from the early 2000s, it still has good gameplay to enjoy. Available for PS4.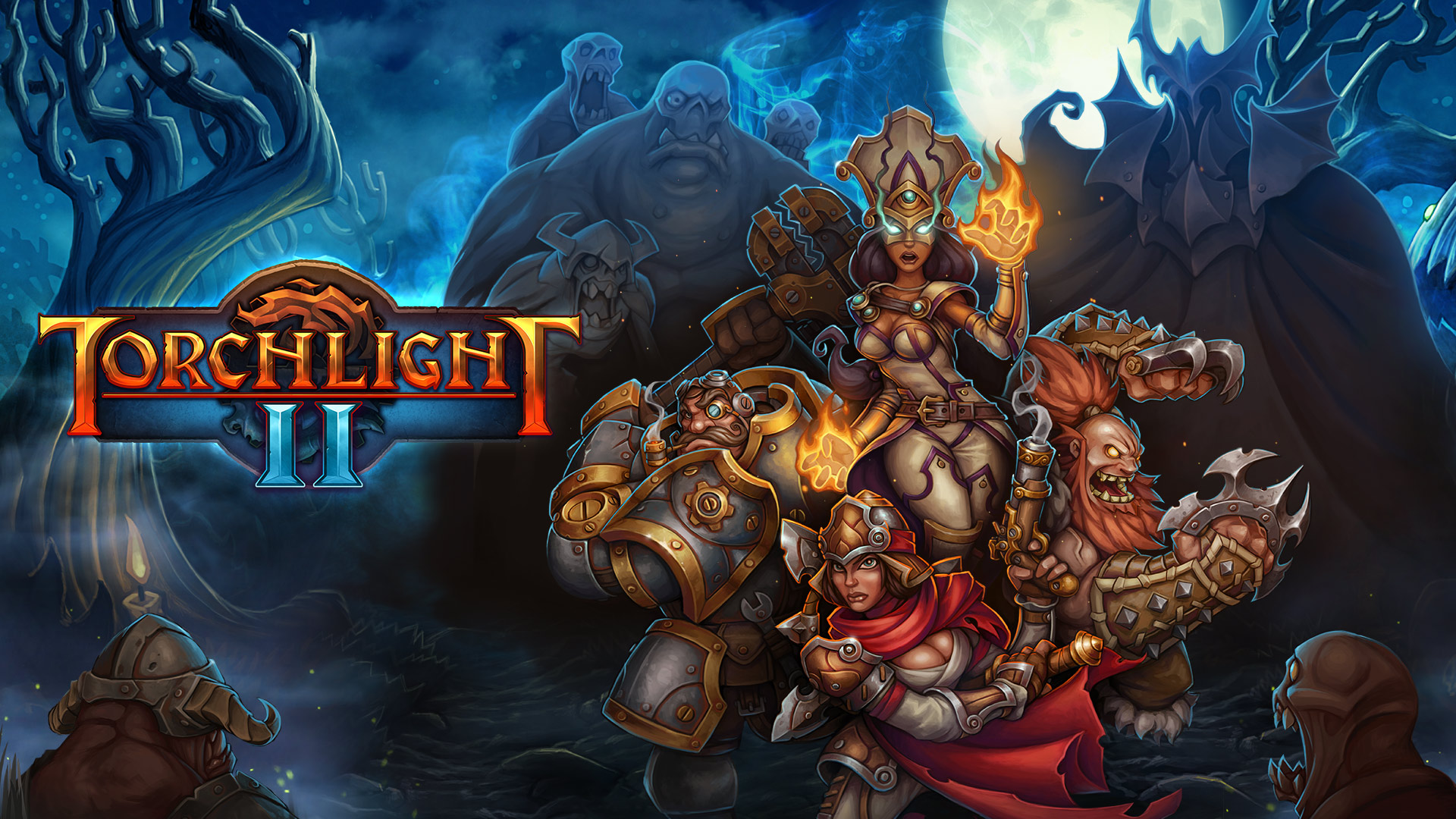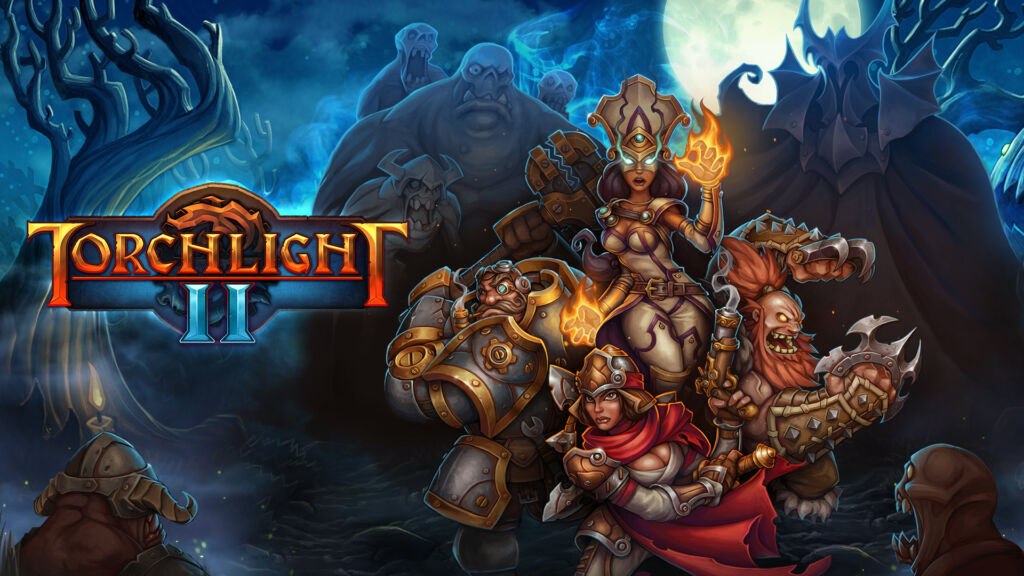 Torchlight II & III
Runic Games' beautiful ARPG series, Torchlight II and III and great games to play with similar gameplay to Diablo. Too similar in fact that it would be a true clone of Diablo with only a few differences. (Path of Exile would be here, but that's free-to-play). Players can enjoy defeating hordes of monsters coming at them, the huge amount of loot to collect, the customizations, skills, abilities, armor, and more. The only difference is its color palette. While Diablo has a darker and dreary color palette, the Torchlight series is more colorful.
Warhammer: Chaosbane
Similar to Diablo in many ways, but only set in the world of Warhammer fantasy. Players will be killing foul creatures and the beings that they worship for various reasons. Use various weapons like crossbows, swords, hammers, and more. Various magic spells can be learned and skills can be earned by experience on the battlefield. It includes local and online co-op gamely.
Minecraft Dungeons
Minecraft Dungeons is a simpler version of Diablo with colorful art style, less gore, and easy to play. Players can create their own characters and can play together with friends or go solo. Go through various missions, defeat hordes of enemies, collect loot, and level up. Just like Diablo. It does crank up the difficulty as the missions go by so be careful and choose your skills wisely.
Warhammer 40K: Inquisitor – Martyr
You want Diablo, but in a different timeline or world? Then Warhammer 40K: Inquisitor – Marty is the game for you. This is set in the dark world of Warhammer 40K where players take on the role of the Inquisitor and blast off those heathens who dare oppose the Emperor and his grand Empire.
Diablo III: The Eternal Collection
Well, it should be about time that the previous Diablo title should be added to the game catalog at least. In preparation for Diablo IV, it would be a great idea to refresh your memory of the story of the Diablo saga with this entry and play it all over again before June 6, 2023 drops.
PS Plus Game Catalog June 2023 Free Games Leak
Billbil-kun, trusted source of leaks, has not shared any information yet so this would take a bit of time before we get some leaks. Stay tuned!
PS Plus Game Catalog June 2023 Free Games Reveal Time
The announcement for the official lineup for PS Plus Game Catalog June 2023 could be around May 27, 2023. Stay tuned!