Two game developers from Insomniac Games have recently shared their experiences in the development of upcoming video game Ratchet and Clank: Rift Apart.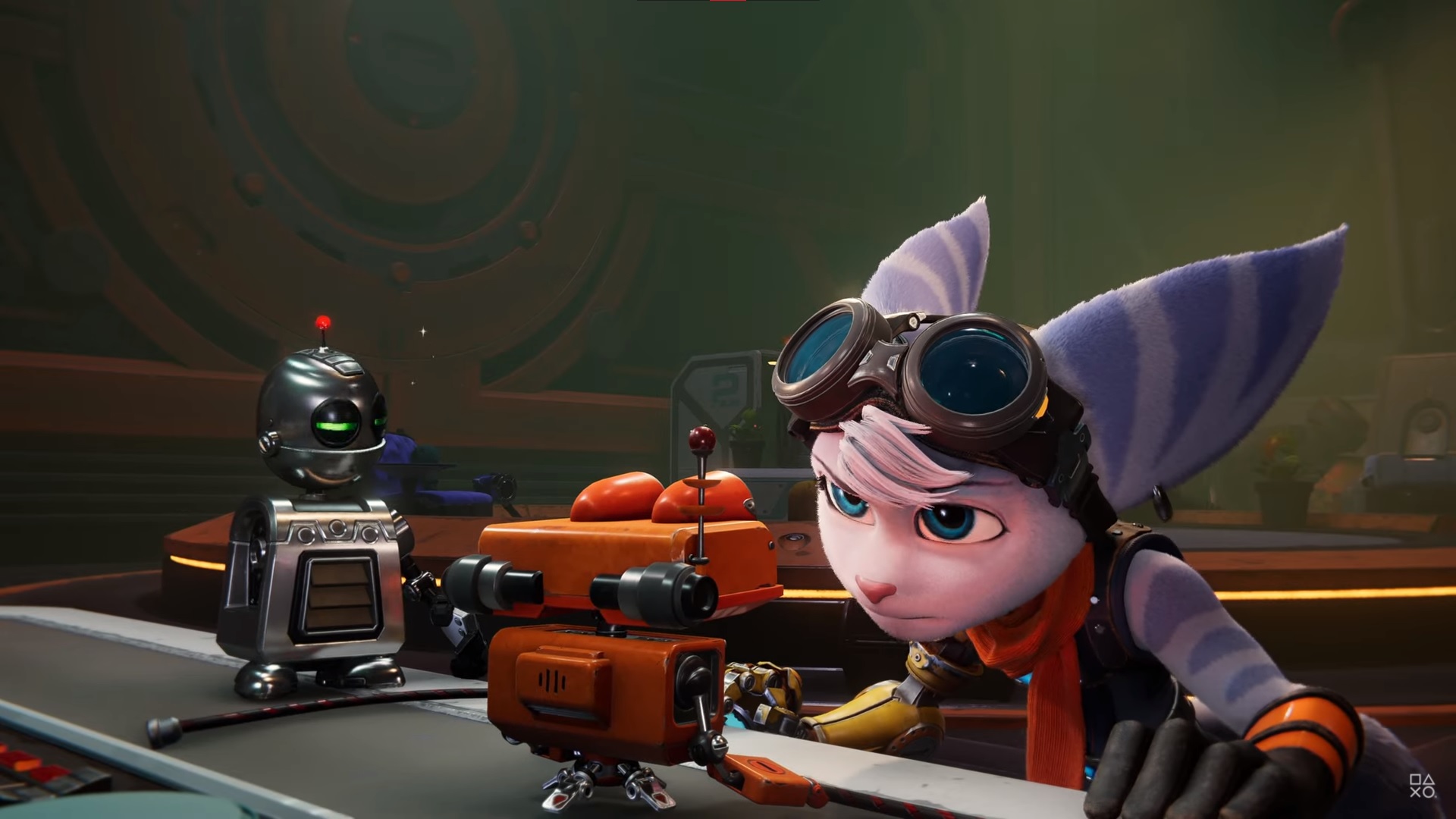 Two developers have recently come forward to discuss what they have experienced during the development of the game and are proud to say they completed it without even doing crunch time. Some companies do this in order to complete tasks faster and to catch up to a deadline. These guys claim they did not need to do any of that.
Games Designer Grant Parker revealed that the team only did 40 hours per week the whole time and did not go beyond that. They did not have to do crunch time and still they released a really great game. According to him, they completed it "without suffering."
Insomniac Games Animator Lindsay Thompson confidently stated that they did not do crunch, not even once the entire production. She did confess there were a couple of late nights here and there, but it was completely crunch free. "Team wellness lets the creativity flow free."
Congratulations Insomniac Games for a job well done! As one of our resident reviewers stated, "Ratchet & Clank: Rift Apart is another exciting PS5 exclusive that showcases the console's spectacular power."
Ratchet and Clank: Rift Apart launches on June 11 exclusively for PlayStation 5.