Two editions of upcoming video game Resident Evil Village were announced during the RE Showcase yesterday.
The recent RE Showcase revealed two editions that could be of interest for fans who love to collect special versions of the game. These are the Deluxe and Collector's Editions and they contain unique contents that other editions do not have especially the Standard Edition.
First off is the Collector's Edition, which will be available for PlayStation 5, PS4, Xbox Series X/S, and Xbox One.
Contents:
Resident Evil Village
Trauma Pack DLC*
Chris Redfield Figure
64-Page Hardcover Art Book
Reversible Microfiber Cloth Map
SteelBook
The second is the Deluxe Edition available in digital form.
Contents:
Resident Evil Village
Trauma Pack DLC*
There is also the Complete Bundle version that has RE7 Biohard Gold Edition and RE Village Deluxe Edition combined into one package. It contains: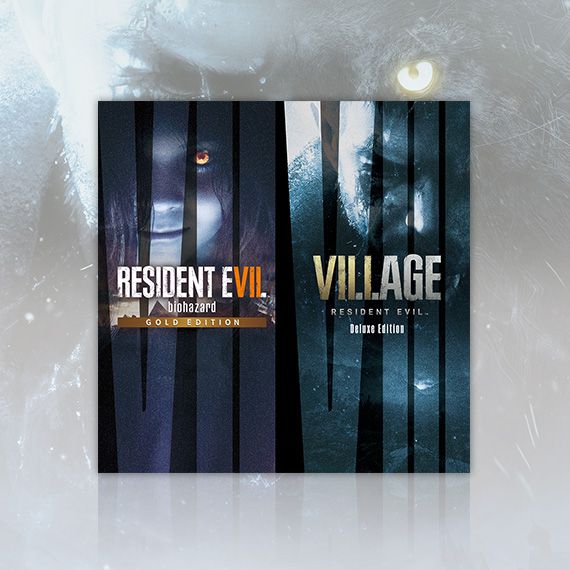 Resident Evil Village
Trauma Pack DLC
Resident Evil 7 biohazard Gold Edition
*Trauma Pack DLC contains the following contents:
Samurai Edge – AW Model-01
Resident Evil 7 Found Footage Filter
Resident Evil 7 Tape Recorder Save Point
Saferoom Music "Go Tell Aunt Rhody"
Mr. Everywhere Weapon Charm
Unlock "Village of Shadows" Difficulty
The Tragedy of Ethan Winters Artwork
Pre-ordering the game will also net players with bonuses like:
Mr. Raccoon Weapon Charm
Survival Resources Pack
Resident Evil Village will be available on May 7 for PC, PS4, PS5, Xbox One, and Xbox Series X/S.
Source: Official Website