Game company CAPCOM has released the fourth trailer for upcoming survival horror video game sequel Resident Evil Village.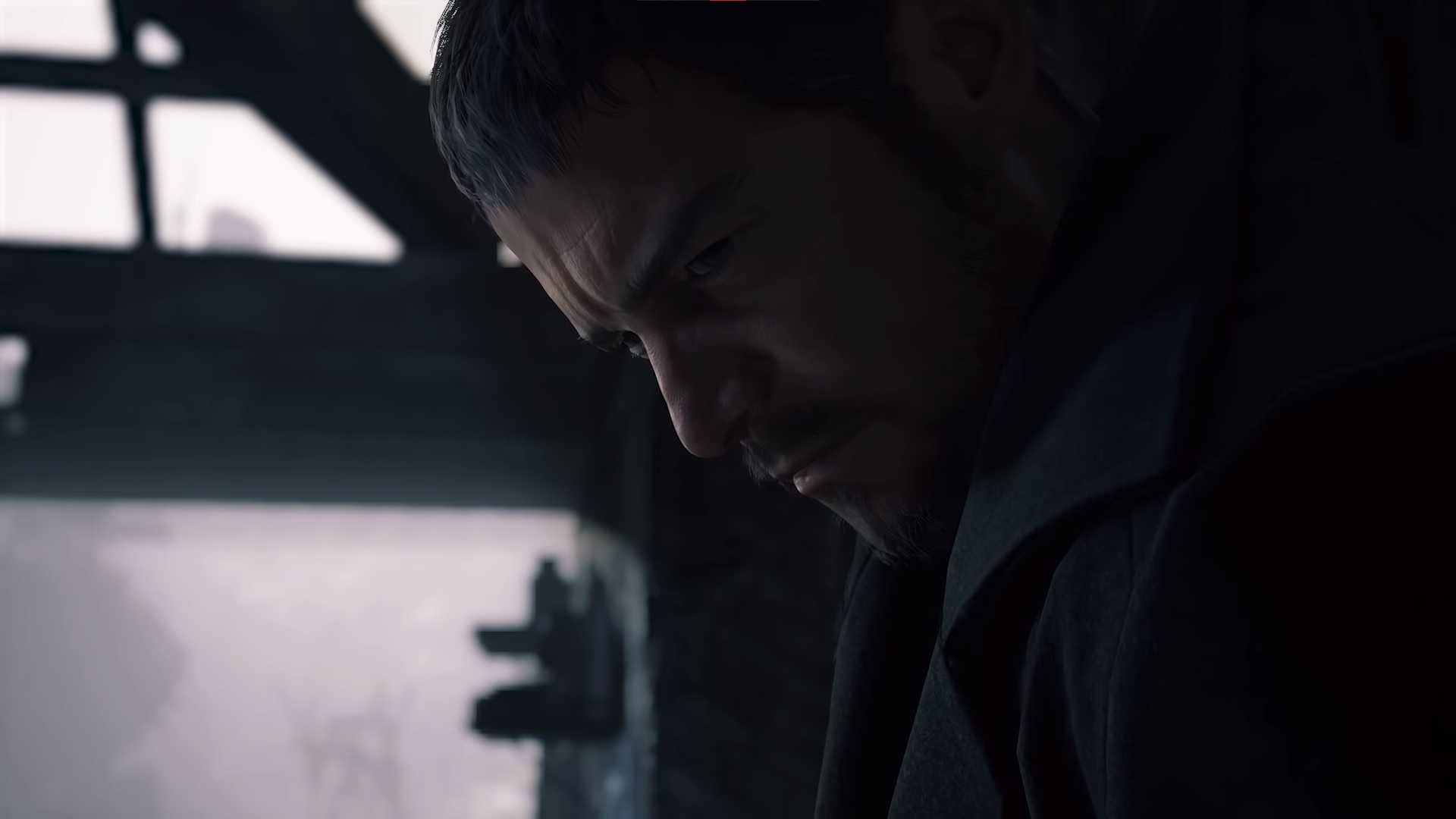 The newest trailer focuses more on the story and shows more cutscenes from the game. The content is mostly new stuff that was not seen in previous trailers.
The footage showcases the village that Ethan Winters arrives in where the villagers are afraid of the monsters and people that he is trying to avoid from. They are rather depressed and hopeless of the situation they are in.
There is a particular scene that involves everyone's favorite big lady vampire Lady Dimitrescu and her daughters. The scene really proves her vampiric tendencies and just how tall she is. There are also some scenes that features the weirdo with a hat and shades together with the big lady and other beings in the background.
Chris Redfield also shows up in the footage with one of his underlings pinning Ethan to the ground and somewhat much eviler than before.
Resident Evil Village will launch on May 7 on PlayStation 4, PS5, PC, Xbox One, and Xbox Series X/S. Check out the gameplay demos here.
Here's the trailer: