Game developer Studio 369 and publisher Ragnarok Game, LLC has recently announced the Duplicity Update for open world, action-RPG video game Rune II: Decapitation Edition.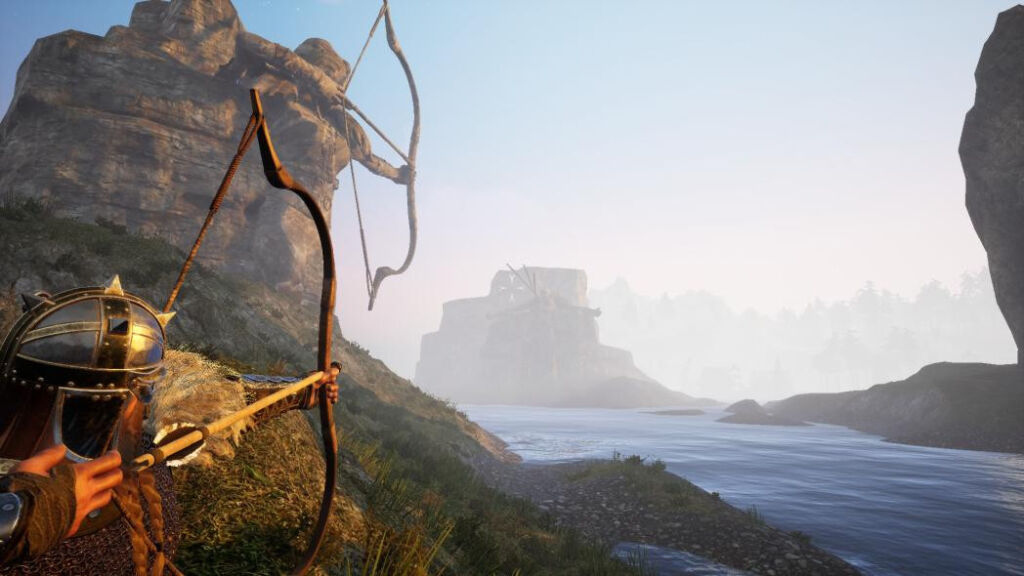 The Decapitation Edition is now available on Steam with the free Duplicity Update. It will include the new Goblin Mines dungeon, dual-wielding weapon ability, and two original battle royale options – Last Viking Standing and Last Clan Standing. These two new additions now make it have four modes in the PvP Beta.
To commemorate the launch of the new update, the game is now available at the limited promotional price of $14.99 only, which is half of the original SRP. This is part of the Steam Winter Sale.
If you're looking to feel the holiday spirit, enjoy Santa hats, Christmas lights, and other festive items in the 'Duplicity Update.' The 'Last Viking Standing' and 'Last Clan Standing' PvP modes feature quick mini-battle royale sessions on two brand new PVP maps – Redheim and Lost Thorstadt. Additional fixes in the update include performance and frame optimizations, and added Steamworks multiplayer support.
The 'Duplicity Update' for RUNE II: Decapitation Edition is now available. RUNE II: Decapitation Edition is on sale for $14.99 (50% off) on Steam.
Source: Press Release
Here's the trailer: