Game company Deep Silver has recently announced that it has rebooted the Saints Row franchise and will be launching next year.
This whole new Saints Row game is being developed by Deep Silver Volition and will be a complete reboot of the franchise. It will now have a new setting, new characters, and a new tone for today's gamer. There is also a new gameplay trailer that got released.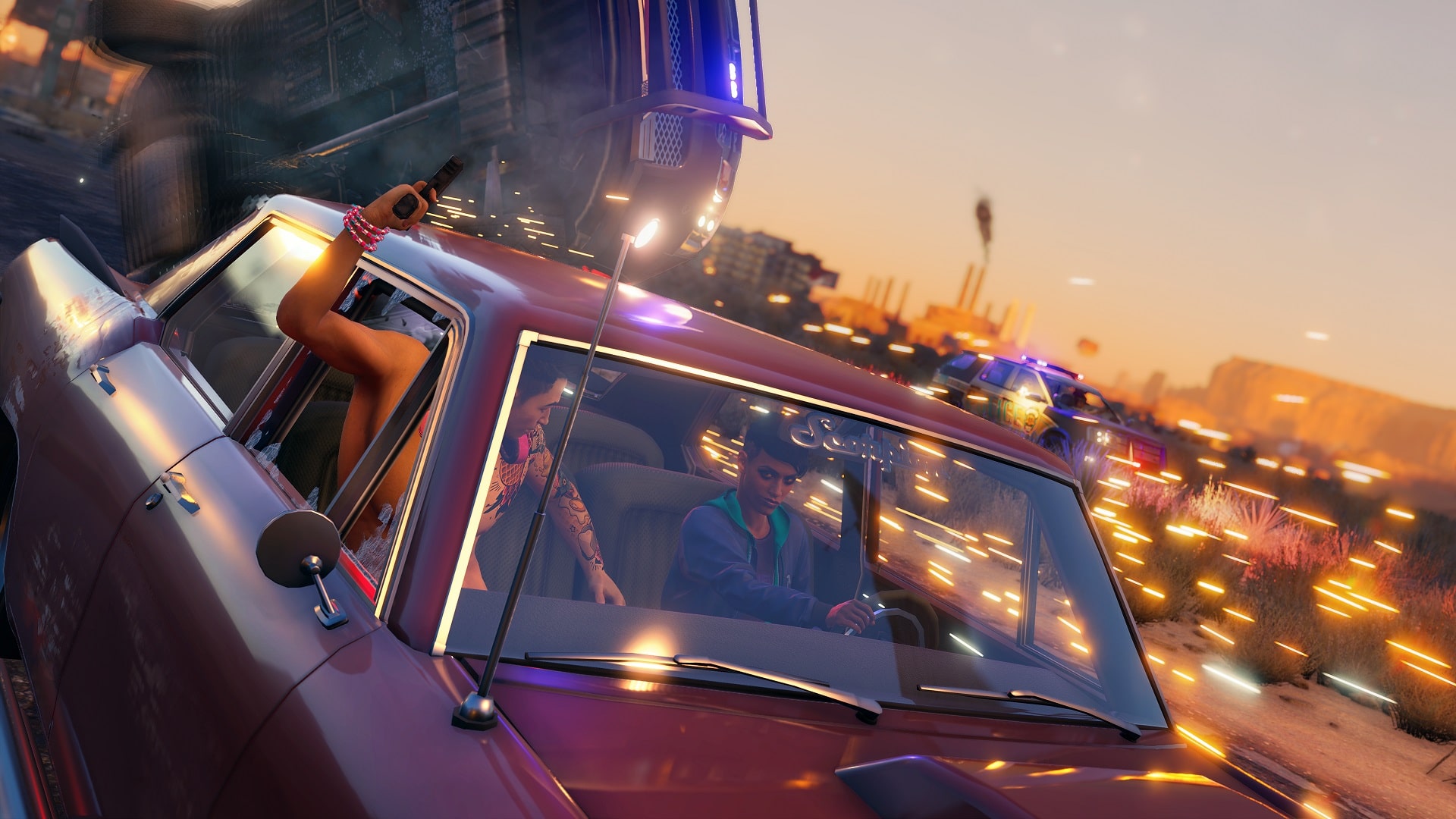 This reboot will be set in Santo Ileso, which is a fictional city in the American Southwest. This is one of the most varied and diverse city locations built for a Saints Row game.
Aside from the main character, three other characters will be joining for this grand journey of being self made. Drive and mechanic Los Panteros Neenah, DJ and member of The Idols Kevin, and the entrepreneur who is looking to make a big fortune in Santo Ileso, Eli. The hero is called The Boss and he/she decides what they want to be while building their own criminal empire.
There are three enemy factions to look out for that currently control Santo Ileso. These groups are the muscle and power Los Panteros, looking for fame and notoriety The Idols, and the private military conglomerate Marshall Defense Technologies.
This game will have seamless and untethered two-player co-op gameplay whether on PlayStation 4 or PS5, and Xbox One or Xbox Series X/S. No information yet if it is going to be crossplay for all platforms.
Saints Row Rebooted will be launching on PC, PS4, PS5, Xbox One, and Xbox Series X/S on February 25, 2022.
Source: Press Release