Activision Blizzard CEO Bobby Kotick is now speaking against Sony as he accuses the game company of "trying to sabotage" Microsoft's takeover of Activision.
According to the CEO, he claims that PlayStation CEO Jim Ryan has now stopped talking to anyone on both Microsoft and Activision. Ryan and other executives have now stopped returning calls from them. He spoke with Financial Times to share his concerns with the "idealogues" that are taking over the agencies.
"Suddenly, Sony's entire leadership team stopped talking to anyone at Microsoft," Kotick said. "I think this is all Sony just trying to sabotage the transaction.
"The whole idea that we are not going to support a PlayStation or that Microsoft would not support the PlayStation, it is absurd."
Kotick is confident that the deal with Microsoft will finally close this coming July 2023. He has also revealed that Microsoft has now acquired lawyer Beth Wilkinson to help them in its fight against the FTC.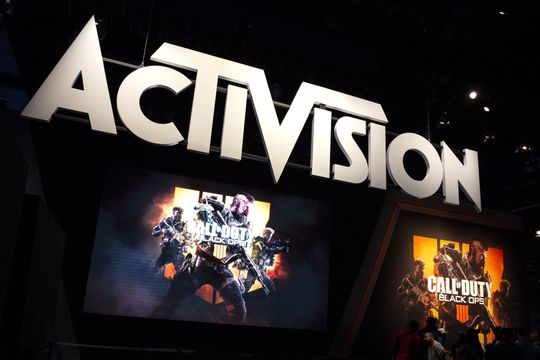 "She feels like if she is going to have to litigate against the FTC, she will absolutely crush them," he said.