Sony Interactive Entertainment CEO has recently shared a minor update on Insomniac's upcoming sequel Marvel's Spider-man 2.
CEO Jim Ryan has recently spoken to the Japanese gaming magazine Famitsu in an interview sharing new details about the upcoming game Marvel's Spider-Man 2. He revealed that the developer Insomniac Games has made "no compromises" with the game because it is a new-gen exclusive title for the PS5.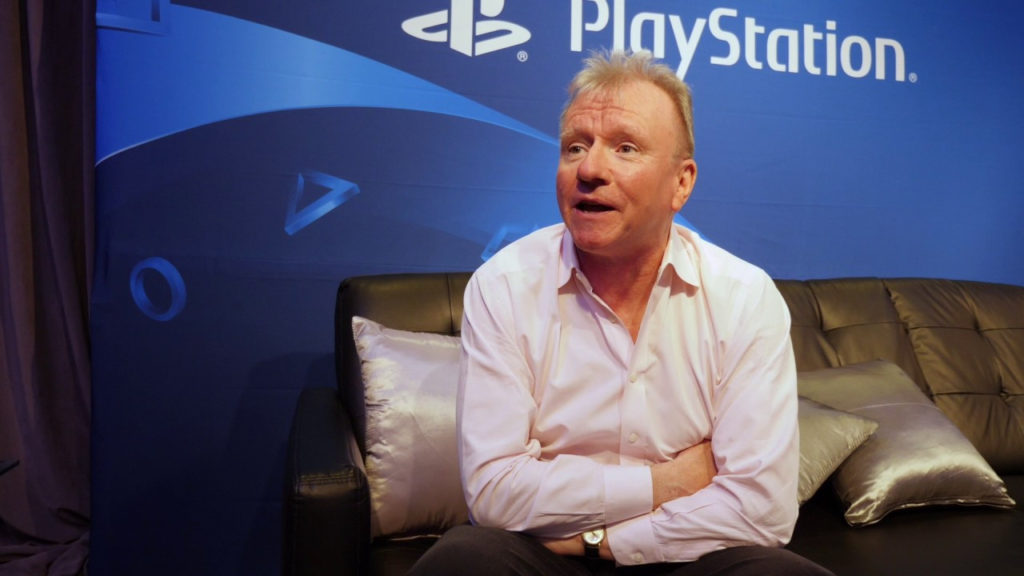 Ryan also revealed that Insomniac has been fully taking advantage of the new technical capabilities of the PS5 without being weighed down by developing a PS4 version at the same time. He likened this to what happened with Marvel's Spider-Man: Miles Morales last 3 years ago, which launched on the PS5 as a day one launch title. It also launched on the PS4, but the development was not burdened.
The CEO revealed that he has now received some impressive feedback from the game's development. He says that its visuals are "beautiful" and the final result of its long development process is truly "impressive."
Marvel's Spider-Man 2 launches later this year exclusively on PS5.