Sony Interactive Entertainment Content Communications Senior Director Sid Shuman recently showcased for the first time the PlayStation 5 Games box art.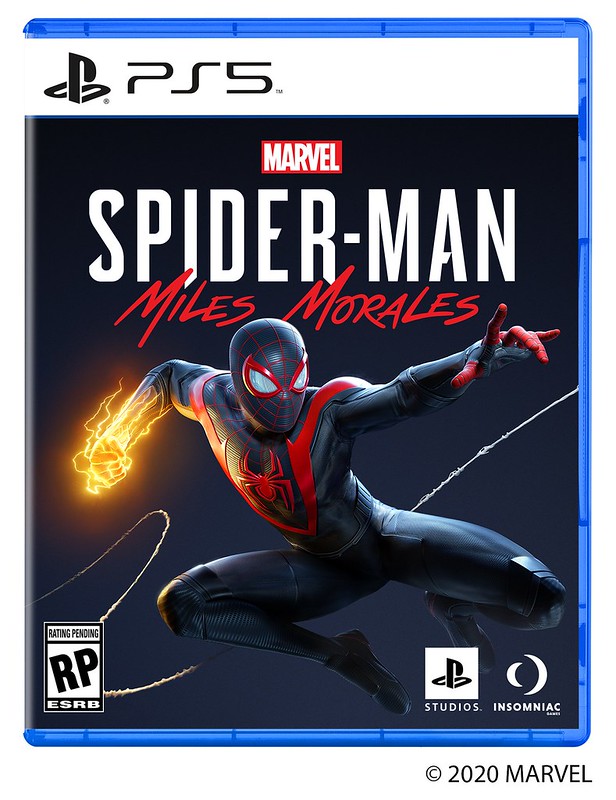 SIE just released the first look of the box art for upcoming PS5 games and the first one would be for upcoming video game Marvel's Spider-Man: Miles Morales.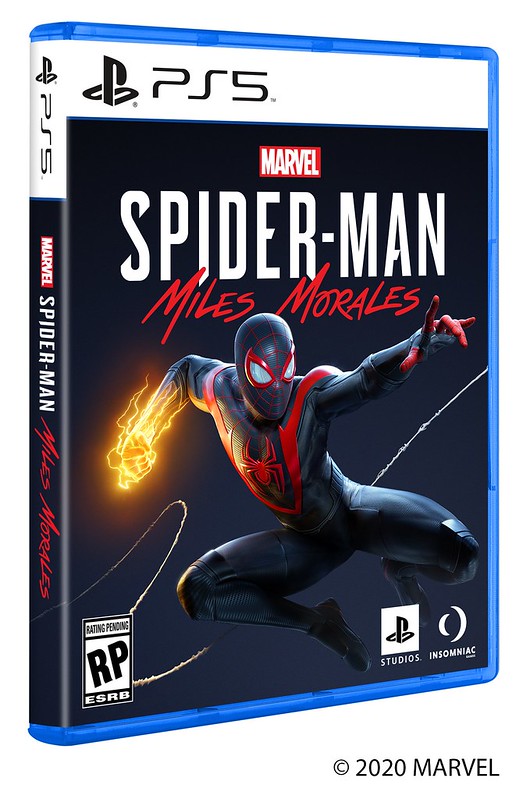 There is one catch to this box art: why is there no caption saying Only on PlayStation? Our Sirus Gaming staff speculates it might just be coming to either PC or Xbox Series X. Again, just speculation since there is no official confirmation from Insomniac Games as of the moment. We will have to wait and see.
Source: PlayStation Blog