Sony Interactive Entertainment has revealed that they are still planning to make and release games for the PS4 console.
The PS4 console was first released in 2013 and it is almost 2023, which makes it almost a decade old already. Its successor, the PS5, was released two years ago, but it seems developers and even SIE are still releasing titles for both consoles. While third-party developers are now confirming anything yet, it seems PlayStation Studios is already set to produce more games for the old console for years to come.
In a recent interview with PlayStation Studios Head Hermen Hulst, he confirmed with media outlet Axios that their team will still develop games for the PS4 console beyond 2022. It seems they will not be abandoning it anytime soon unlike previous generations where each had their own lifetime period and the next generation would take over.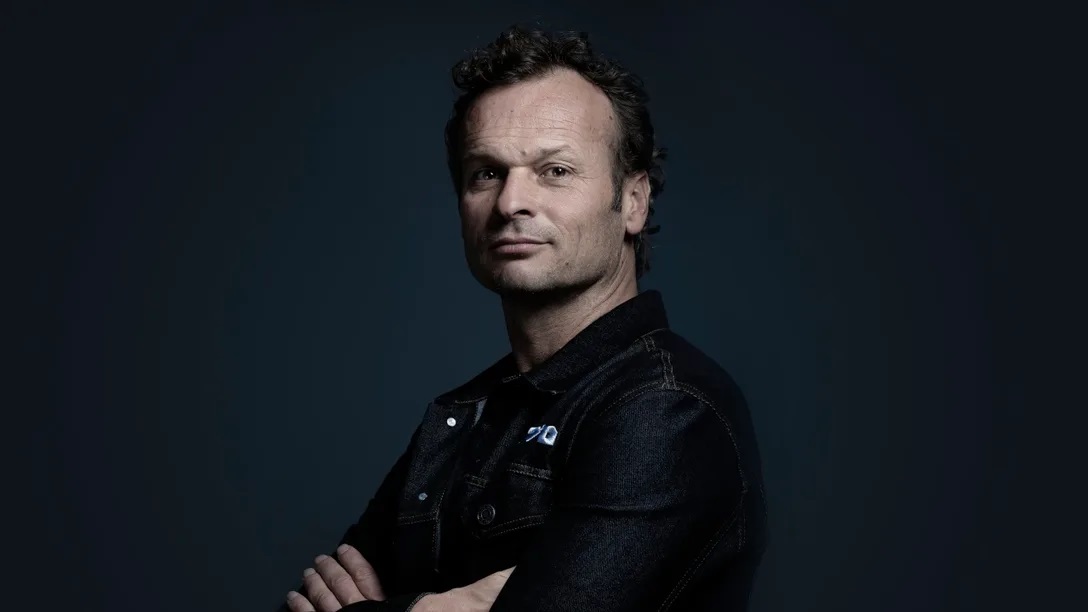 "We certainly don't want to forget the millions of active players on PS4, and we want to ensure there are great games for them as well," Hulst says. "We're evaluating it on a case-by-case basis."
This could either be a bad thing or a good thing for the fans of PlayStation. Good for the community because SIE will still cater to the fans who are still playing on the PS4 and could not get a PS5 despite it being two years already since it came out. The shortage of materials to make the consoles is still there so it would be better to have PS4 games.
On the other hand, the PS4 is already almost a decade old. It is time to move on to the new generation and let the old generation rest. Hopefully, supplies will increase in the coming years in order to make this happen.