After the ever-so-popular video game Star Wars Battlefront II was offered for free on Epic Games Store just recently, EA's servers have gotten capacity issues and still is getting some even now.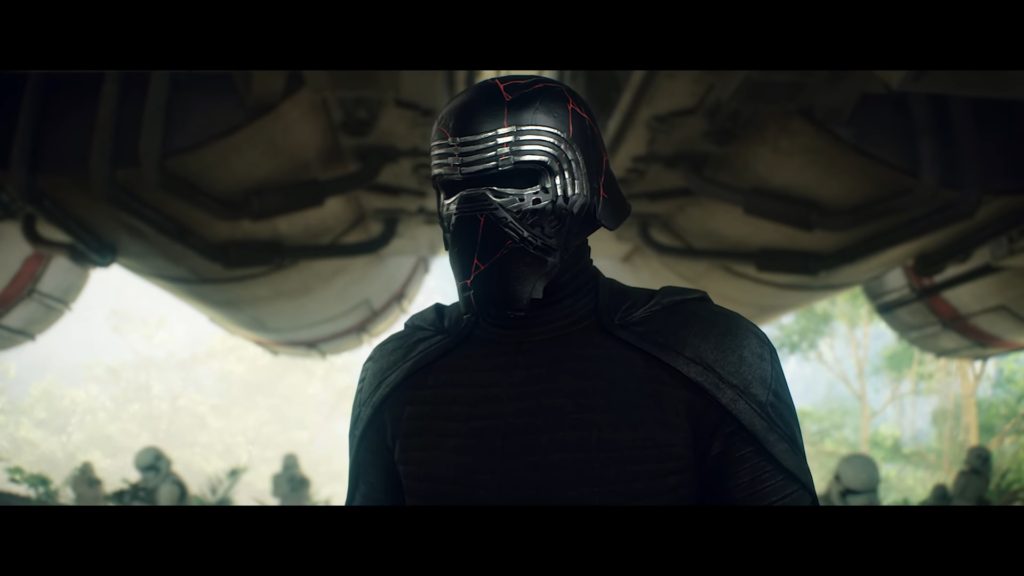 Some fans are still reporting that they are unable to join the servers of the free online multiplayer game on Epic Games Store. This is due to the influx of players after it was offered for free on the PC platform. The errors reported were code 623, 721, and 918.
Fortunately, these issues are now a bit less compared to when the game was offered for free especially last January 15-16. Several fans constantly complained that they could not join a game or worse yet, could not log in their EA account details (This happened to me). Even though it has offline single-player content, the meat of the game was multiplayer and that was deprived from the fans and newbies.
The developers announced recently that the server capacity issue has been fixed, but there are still some players who are complaining. The official Twitter account of EA Help is constantly assisting them to mitigate the issue. Hopefully in a couple of days the problem will finally become minimal and everyone could enjoy playing.
Star Wars Battlefront II is free to download on PC via Epic Games Store. It is also available on PlayStation 4 and Xbox One.