Todd Howard, the man behind the creation of upcoming video game Starfield, shed some interesting details about the game like its timeline.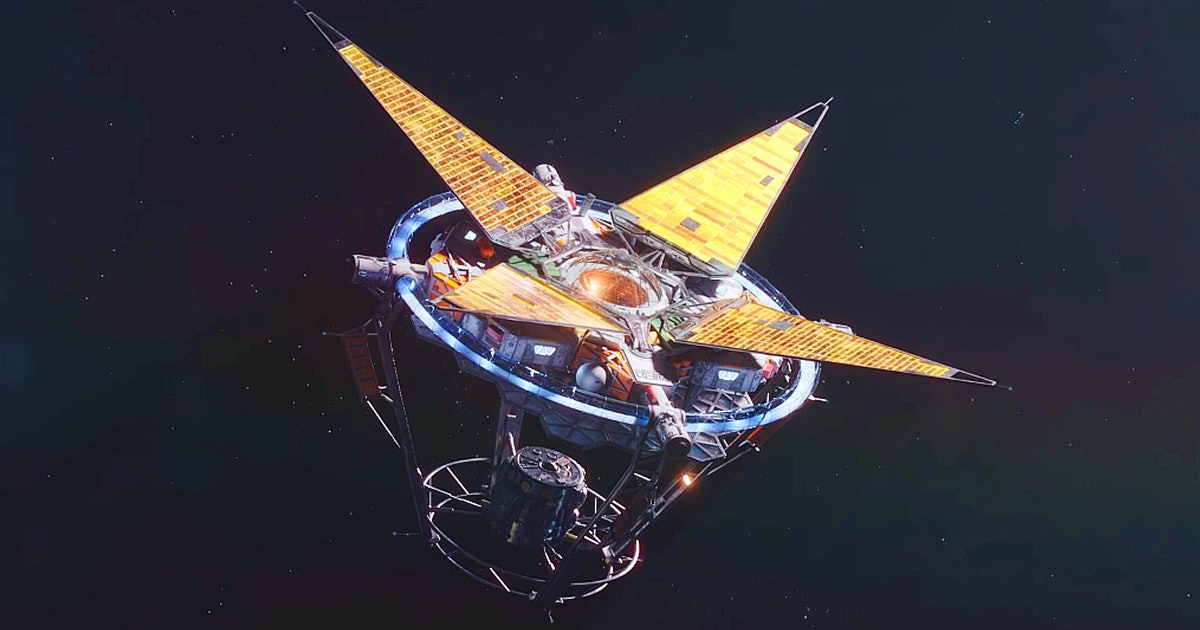 In the latest trailer of the game, it was revealed that the community involved in the game had high-tech equipment that no current government has. The guns had a weird, floating display, the whole ship was technologically forward in time, but somehow nostalgic too, and humans are casually journeying through one planet to another.
Howard revealed that the game is actually set 300-ish years in the future and technology has already progressed far. He even mentions about robots helping them.
It is futuristic enough that the men who are now "living amongst the stars" are assisted by robots.
Just what players noticed during the E3 2021 trailer, it seems the crew members have a robot named Vasco, which is actually a nod to the explorer Vasco da Gama. It was actually hated by one of the crew members for not able to get the beverage called the Tranquilitea. That name is again another nod to NASA: Tranquility Base.
Starfield launches on November 11, 2022 for PC and Xbox Series X/S.
Interview source: The Washington Post