Game developer Undead Labs have released a new update for zombie post-apocalyptic video game State of Decay 2.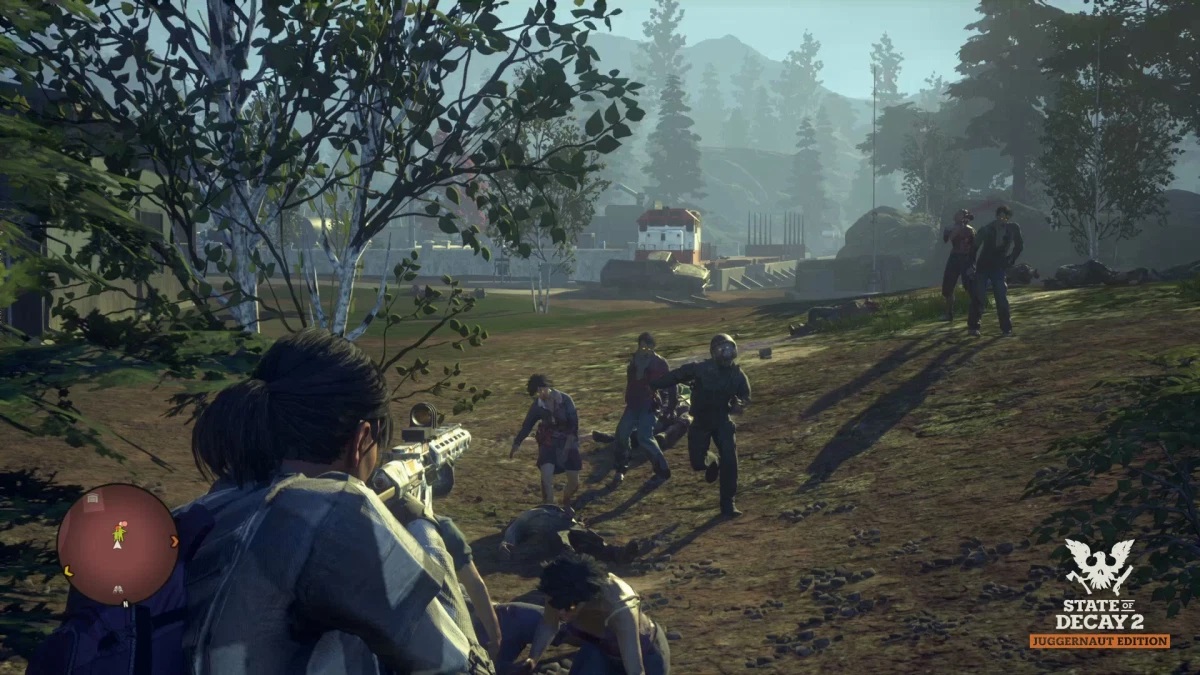 The new update adds some new content to the game like new challenges for players, rewards, and optimizations for the next-gen consoles Xbox Series X/S. With the optimization upgrade, they can take advantage of fast load times, improved world and shadow detail, and a responsive 60fps gameplay at up to 4k resolution.
New challenges will be coming this holiday, which is the Lethal Difficulty. Players will face more challenging foes to fight and it might be nigh impossible to complete due how cranked up the difficulty is. Open-world resources will be scarce, which means getting some will mean a lot instead of just being there. Enemies will hit harder and the blood plague will be deadlier. Plague hearts will show up a lot and destroying one does not guarantee safety from hordes around it. Special freak zombies are now blood plague variants.
New achievements that will be implemented with the update are worth a total of 100 additional Gamerscore. Lethal aspects can be mixed and matched with Custom Difficulty, which allows players to customize their experience.
The Stay Frosty Pack will be introduced too, which adds over a dozen themed items that can be earned via in-game challenges or discovered in the open world. This will be free of charge, but for a limited time only.
State of Decay 2: Juggernaut Edition now available with Xbox Game Pass, Xbox One, Windows 10 PC, Steam, and Epic Games Store.
Source: Xbox Wire